St.Paul Cathedral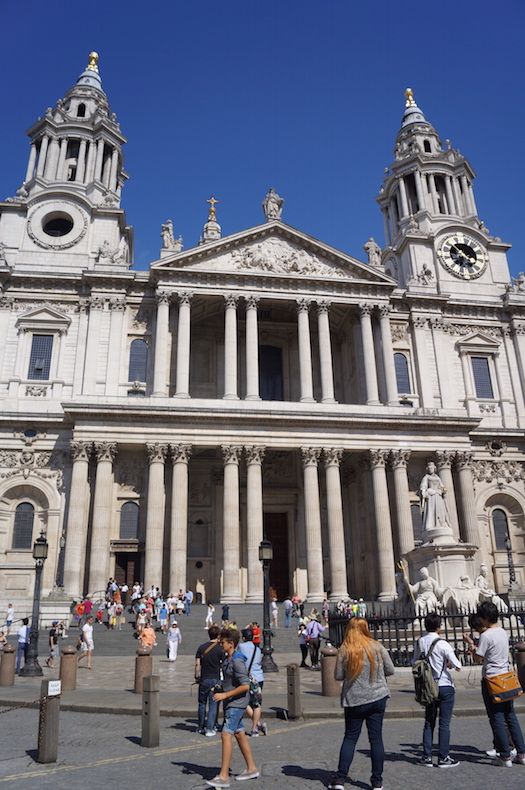 St.Paul Cathedral
Awesome view.
The Shard, the 87-storey skyscraper in Southwark, London.
http://www.the-shard.com/
The famous Millennium Bridge
And the famous Borough Market.
http://boroughmarket.org.uk/
Foodie Lover must come here.
Bread Ahead.
Must try their bread and donuts.
Bought this olive and cheese stick.
Very long and yummy!
The Shard.
Cheeeese anyone?
And the giant cookies.
Raclette cheese....one of the famous stall too...
Too many things to try but I had only limited time and limited space in tummy.
I wish I could come here again with my dar-dar one day.