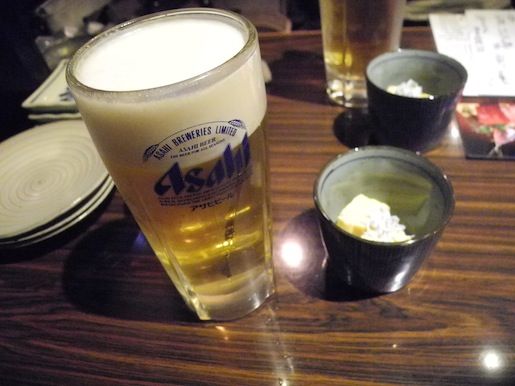 Celebrated CNY with Mr.D and Tiya after work @ Oimachi!
Alone in foreign country~ Feel so lonely....
But thanks to them for accompanying me on CNY!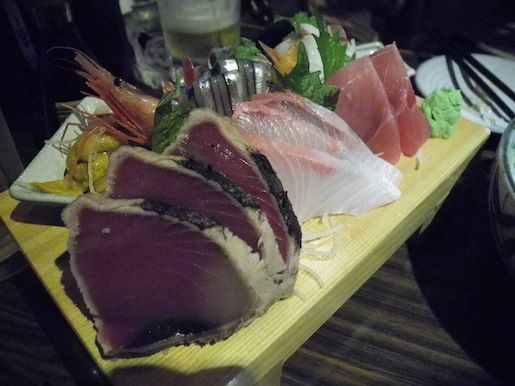 I love sashimi
Wow wow~ All was ordered by Mr.D!
More and more!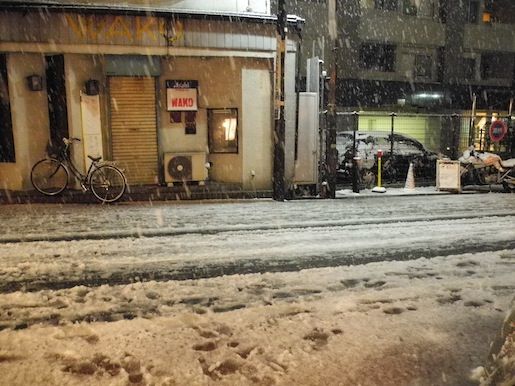 It was snowing heavily outside....
Me with snow!
So romantic....lol....
Walk back to hotel carefully~ it was so slippery~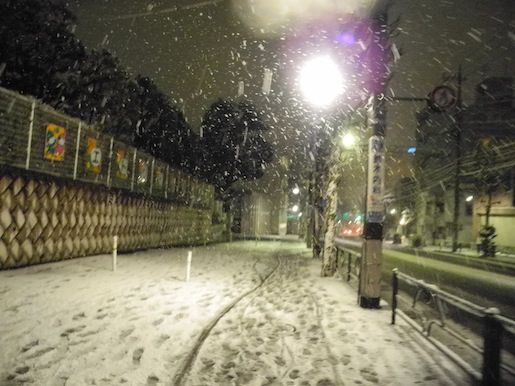 Thanks Mr.D for the treat!
Really enjoyed very much!
ひなの家
Japan, Tokyo, Shinagawa, Higashioi, 5丁目17−2 野村ビルB1
東京都品川区東大井5-17-2 野村ビルB1
http://www.hinanos.com/