My first experience with KLM.
This is my first time traveling to Europe.
I chose KLM Royal Dutch Airline.
I flew from Narita to Manchester and made a transfer at Amsterdam.
Nice blue color.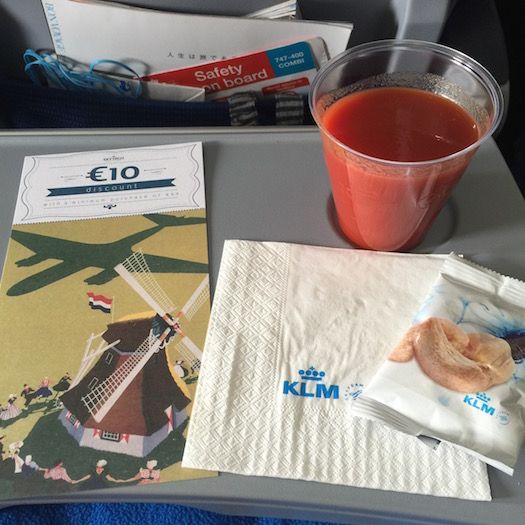 Snacks and drinks.
From Japan to Amsterdam, 11++ hours flight.
The 1st in-flight meal.
Beef ball stew and potato.
Overall quite nice except the cake.
I loved the bun very much.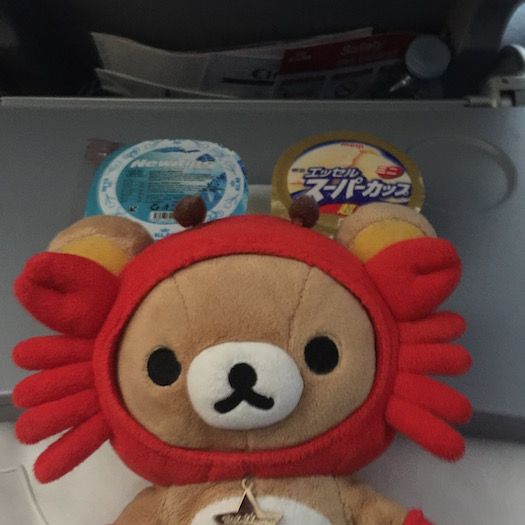 In between, they served ice-cream.
JAL serves Haagen-Dazs though.
But Meiji ice cream was quite OK too.
Meal before landing.
Tomato penne. Quite good but I didn't finish it.
I saved my tummy for fish 'n' chips.
The design of paper cup was nice.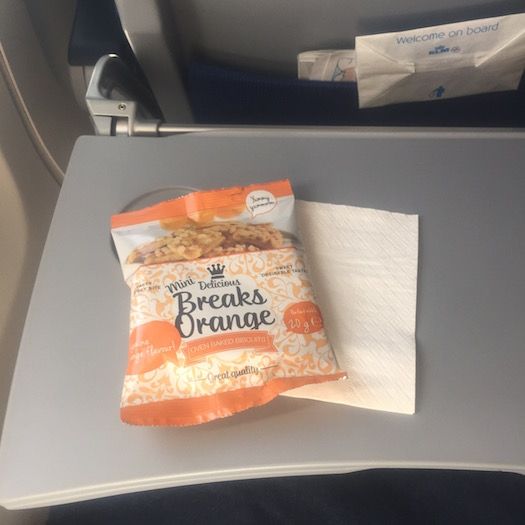 From AMS-MAN, was only an hour flight, so they serve only snacks.
This is yummy!
From AMS- NRT
11 hours flight
I ordered red wine.
They served my favorite Cabernet Sauvignon.
Very nice wine.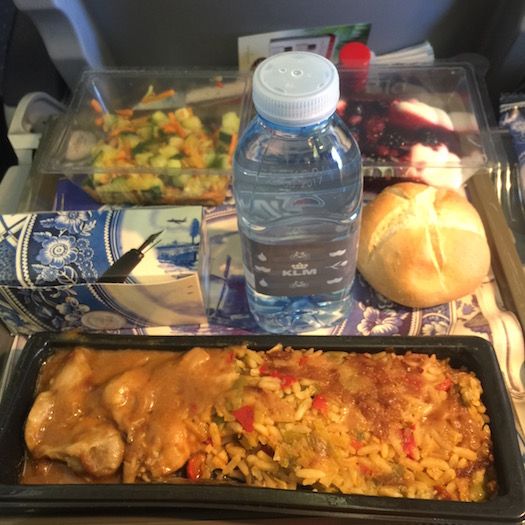 Quite appetizing.
In between, they served ice-cream as usual.
As this time was traveling from Europe to Japan, they served Belgium ice-cream.
Good!
Belgium ice-cream!
Breakfast before arriving in Japan.
Omelette meal.
Quite nice but a bit salty.
But I finished it all.
I was so hungry.
Arrived at Japan safely.
I had a pleasant trip traveling with KLM.
Overall service, seats was good.
I even watched Fifty Shades of Grey in flight.
At first I didn't know what the story about,
so I just watched it until I saw naked scenes.
WTF! Then I immediately stopped it. LOL