I eat berries almost everyday during my stay.
Love British strawberries.
Heart- shaped.
So lovely.
On the other day. Blackberries and strawberries.
He wants some too.
I really love this!
And some snacks.
Tyrrell's English crisps.
https://www.tyrrellscrisps.co.uk/
On the other day, blueberries and strawberries.
Apple...
Innocent Strawberries & banana smoothies.
https://www.innocentdrinks.co.uk/things-we-make/our-smoothies/smoothies/strawberries-bananas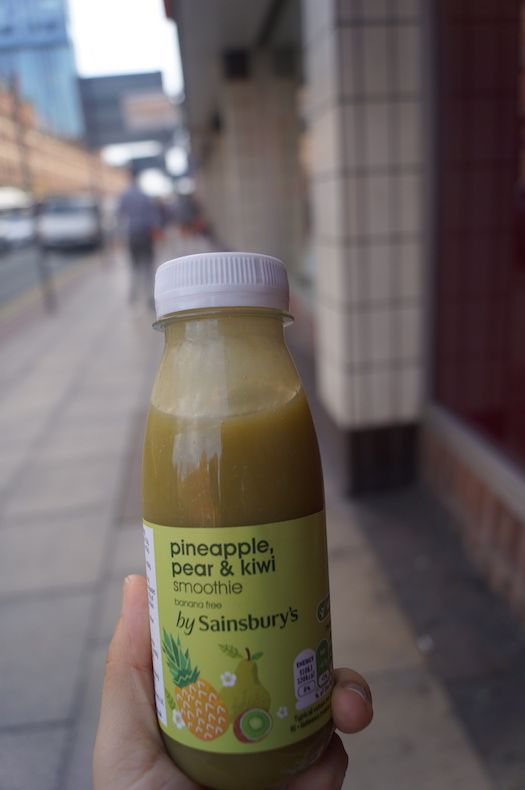 Pineapple, pear and kiwi smoothie from Smoothie!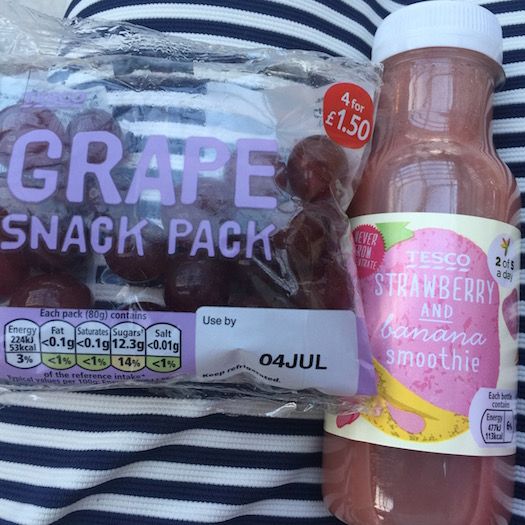 Strawberry and banana smoothie from Tesco.
From Mark & Spencer.
I love smoothies and juices here.
Far nicer than those I had in Japan.
Especially their smoothies!
I love their sandwiches too. Cheap and nice.
Prawn mayonnaise.
The Cadbury brunch bar is nice!
Bought Carr's MELTS CHEESE, and not going to open this yet, until I meet my dar-dar.
Pork sausage for only a pound from Tesco. Yummy!