Went to Hodogaya Candle Night with a Korean friend.
Hehe!
http://hodogayacandlenight.wix.com/home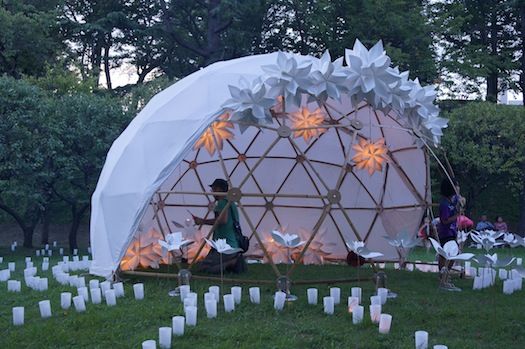 Nice paper hemisphere!
We were queuing for KEBAB!
Such a big volume, for 500yen! Yummy!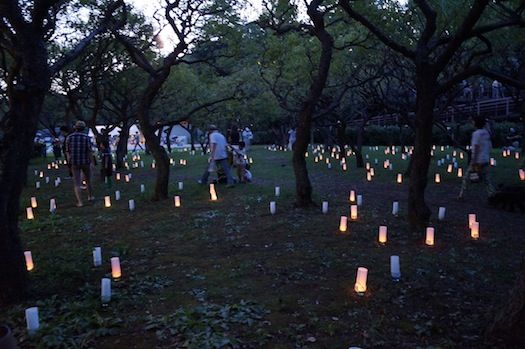 The sky was getting darker and darker.
Fire dance!
The girl was dancing with a fire whip!
So cool!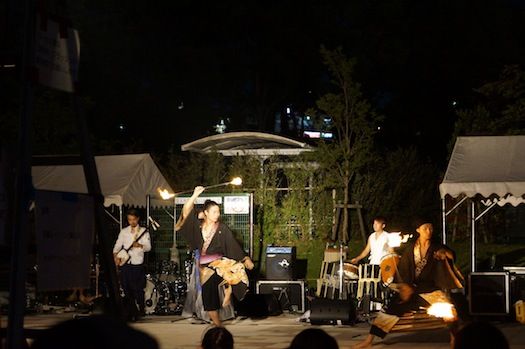 Handsome guys dancing with fire stick!
It was really crowded! Hehe!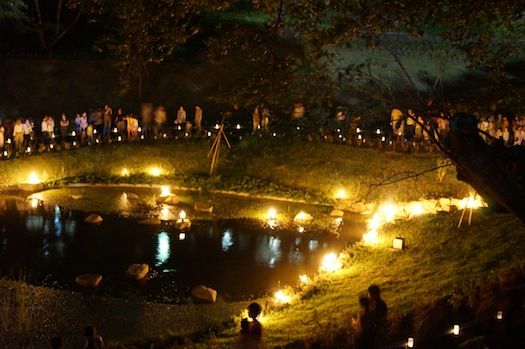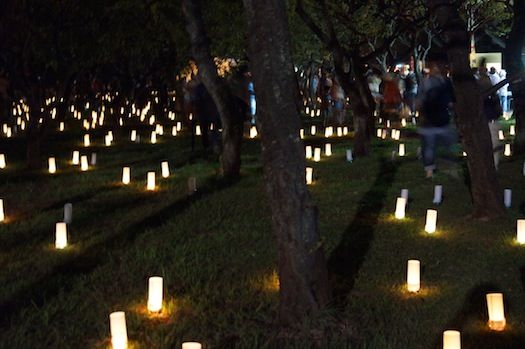 Candles everywhere!
It was a great night!
The end of August! ( End of summer soon!)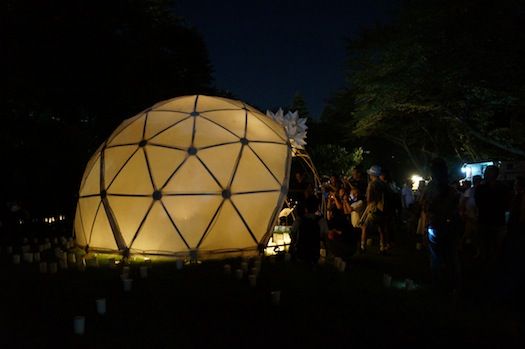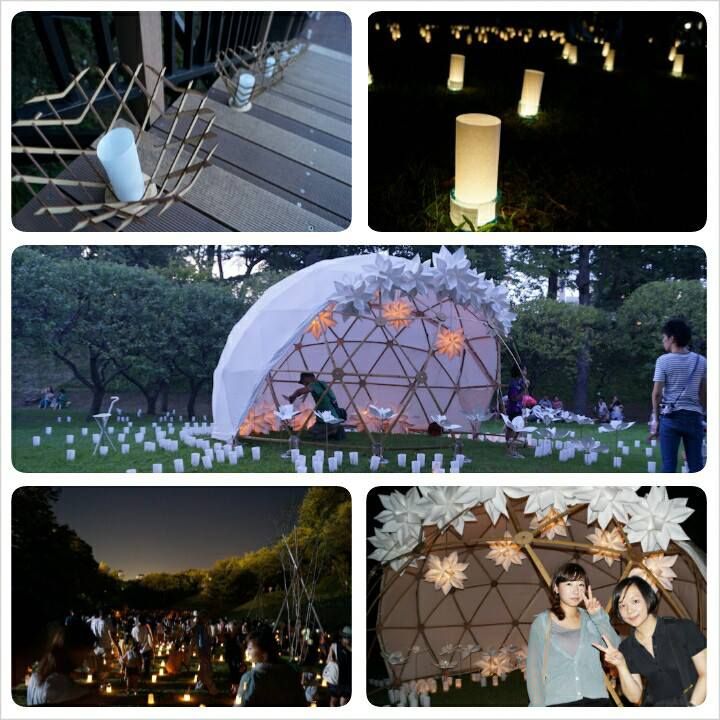 Last photo.... with the Korean friend.