After the conference event finished at noon, I took train from Manchester to Liverpool.
(Manchester Piccadilly - Liverpool Lime Street)
Blessed with good sunny weather.
In front of Liverpool Lime Street station
http://www.stgeorgesliverpool.co.uk/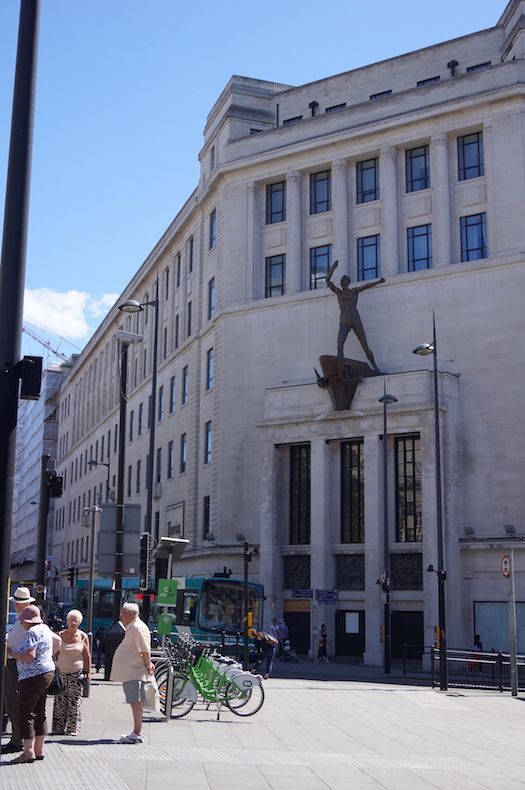 Nice building structure.
A lovely city.
My model of the day.
Liverpool – Maritime Mercantile City
Six areas in the historic centre and docklands of the maritime mercantile City of Liverpool bear witness to the development of one of the world's major trading centres in the 18th and 19th centuries. Liverpool played an important role in the growth of the British Empire and became the major port for the mass movement of people, e.g. slaves and emigrants from northern Europe to America. Liverpool was a pioneer in the development of modern dock technology, transport systems and port management. The listed sites feature a great number of significant commercial, civic and public buildings, including St George's Plateau.
(Source from:
http://whc.unesco.org/en/list/1150
)
The six areas that make up this world heritage site are:
1. Pier Head
2. Albert Dock Conservation Area
3. Stanley Dock Conservation Area
4. Castle/Dale/Old Hall Street Commercial Center
5. William Brown Street Cultural Quarter
6. Lower Duke street
But I just went to Pier Head and Albert Dock.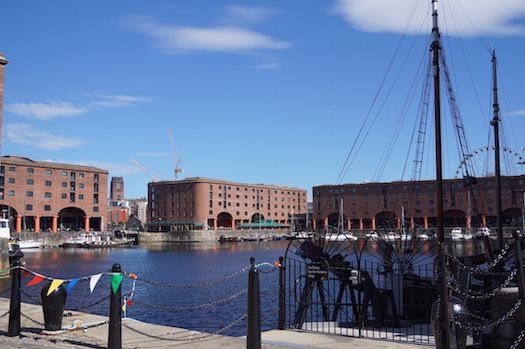 http://www.albertdock.com/
Albert Dock
I love this place so much but I don't really have much time to spend here.