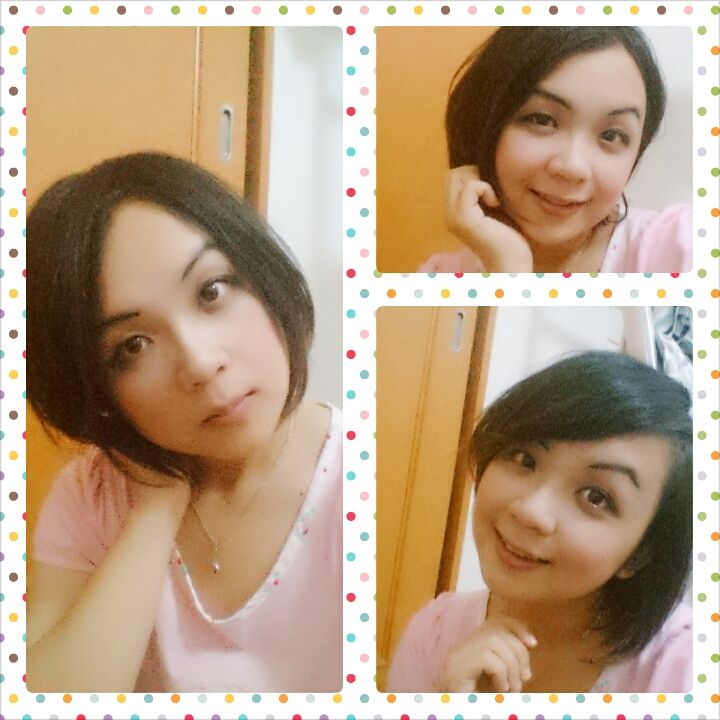 I'm going for a hair cut soon.
This will be my last photos with long fringe.
I am going to cut my bang soon!
kekekeke!
After more than half a year of keeping my fringe, I decided to cut it short this time.
I will look like this again soon! Lol!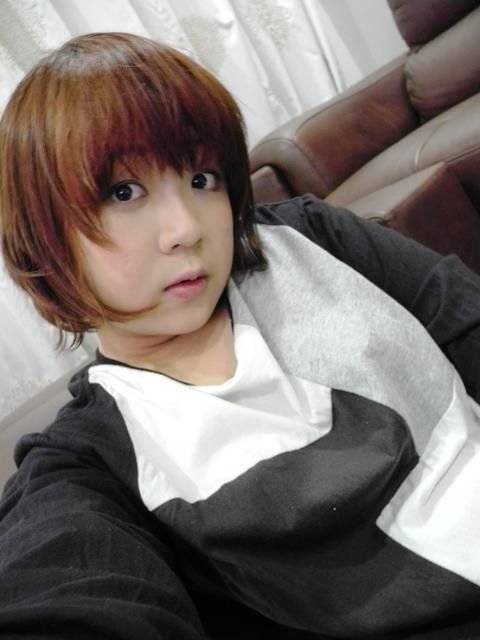 Old photos!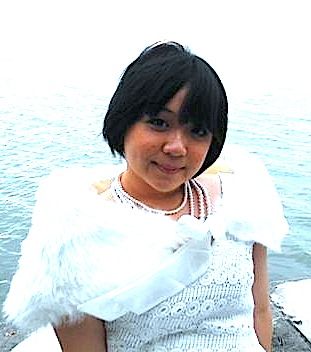 Black hair!