Wee~~~~~
It's my birthday!
Thanks for all wishes from my family and friends...
And I growing older....
I'm officially 24 years old.
My birthday wish:
Work Hard. Earn Money and go travel travel!
And most important thing, wish my family member happy and stay healthy~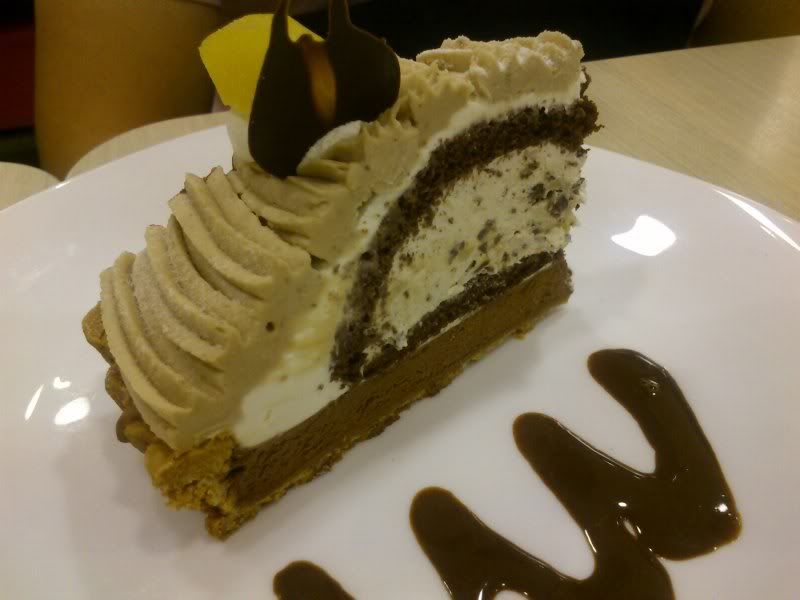 Fruit tart from Fruit Paradise.
This year, we had fruit tart as my birthday cake.
No candle this year, but I'm happy coz he always be by my side. <3 p="p">
With Love.3>
And a birthday present to me.