Traveled from Manchester to London via Virgin Trains.
http://www.virgintrains.co.uk/go-by-train/manchester/
Booked the ticket online earlier so I paid only £40.80.
2 way trip and unlimited one-day bus and train ride in London.
London Euston Station.
Selfie - the birthday girl.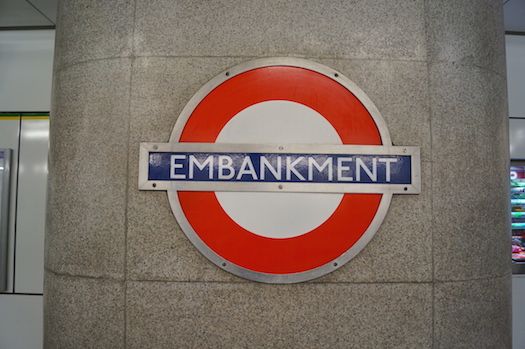 My first stop.
Westminster Abbey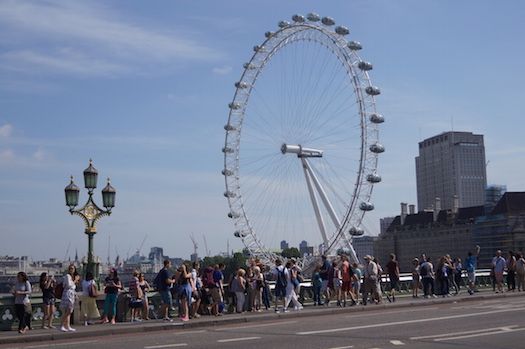 London Eye
Big ben and Houses of Parliament
Selfie!!!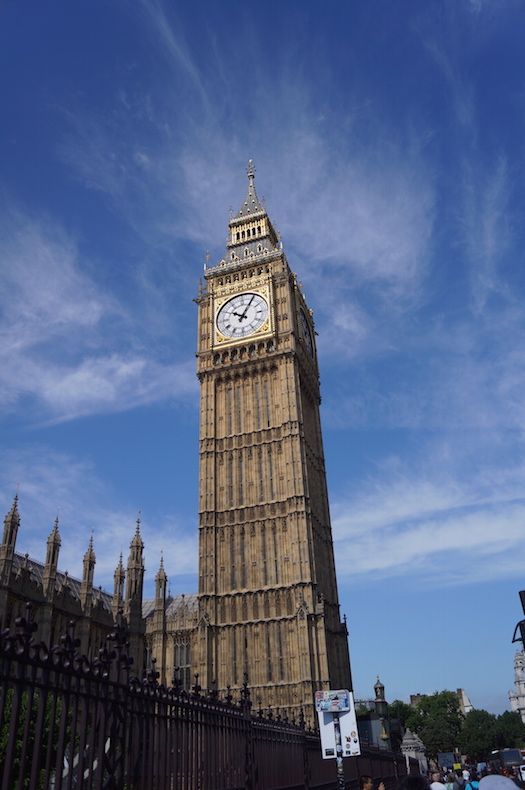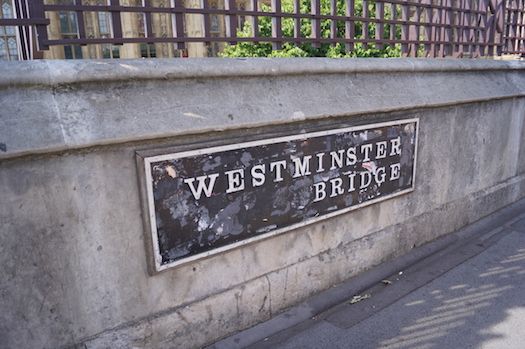 The famous telephone booth.
At Green Park.
Squirrels running around.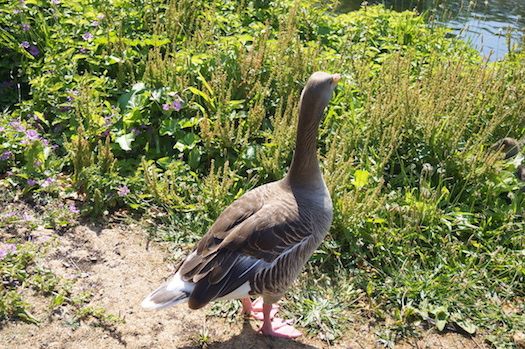 Reached Buckingham Palace after 10 mins walk from Big Ben.
Nice weather. Awesome building structure.
The crowd is waiting for the Changing of the Guard.
http://www.changing-the-guard.com/dates-times.html