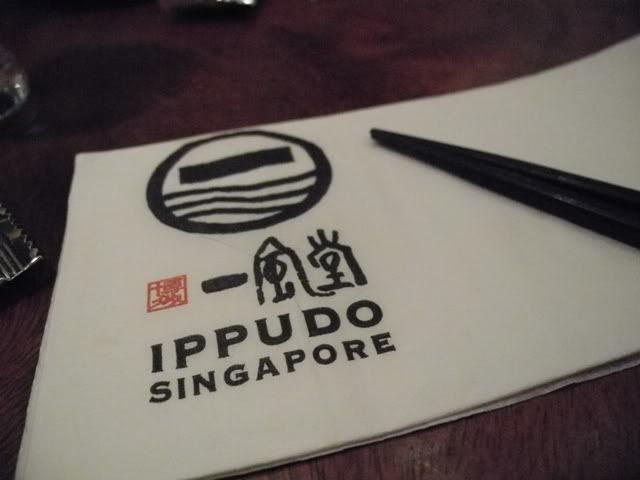 I had dinner at Ippudo Singapore, Mandarin Gallery at Orchard Road before boarding my flight on Sunday night!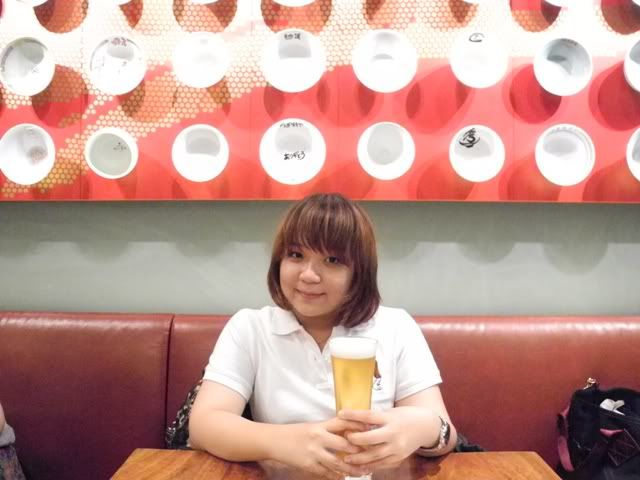 I love the draft beer! It's the same taste as I had in Japan! But quite costly! It's SGD 9 for 1 glass! Huhu!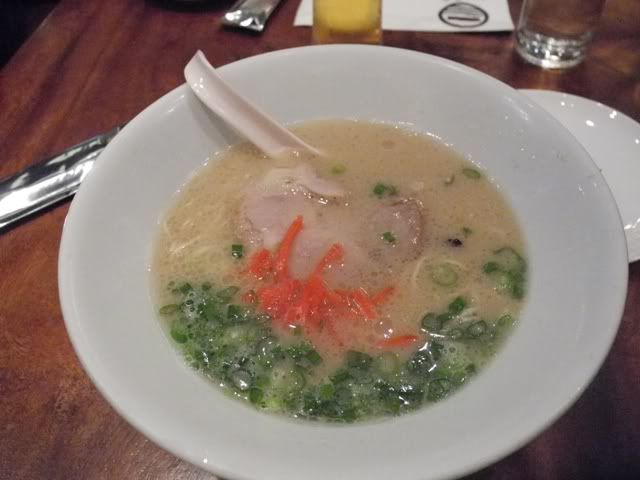 My ramen! White soup base!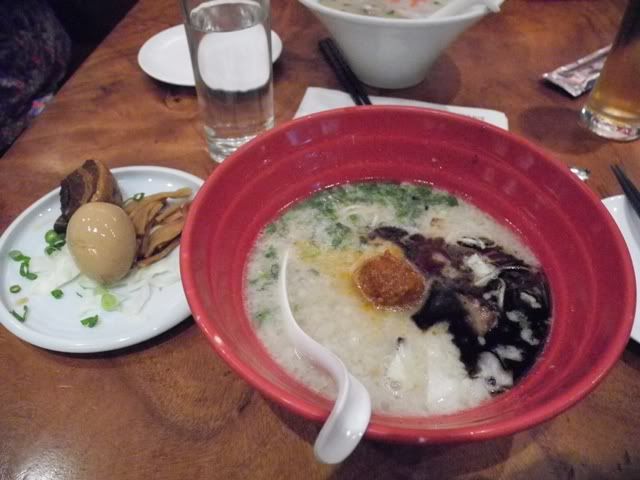 His ramen! Red soup base...
Total bill was around SGD55 for 2 person!
Expensive ramen....and not surprising me at all....The taste was just normal!
Anyway, since it's one of the famous ramen shop in Japan, you should try at least once!