Went snowboarding with lab members.
While waiting the night bus....hehe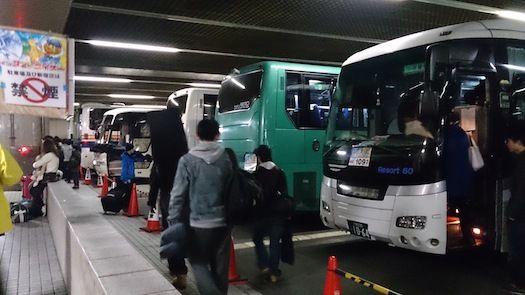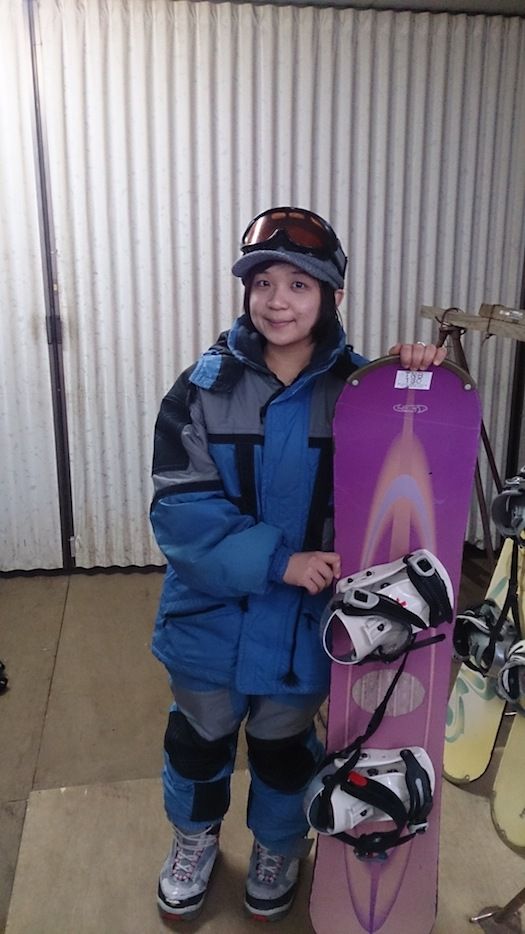 The next morning!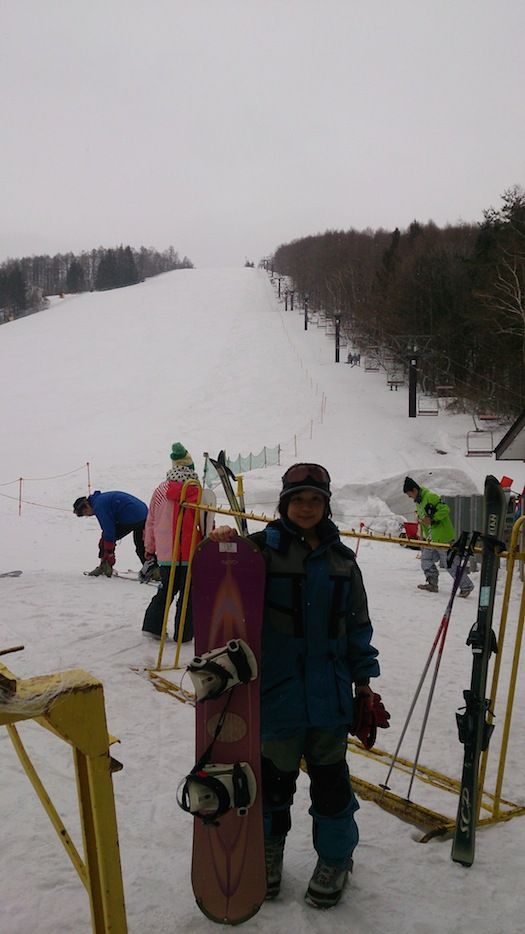 The place we went:
http://sugadaira.com/
Snowboarding was fun! Really really fun!
I wish to try again next time!
Our dinner on the first night! Sukiyaki!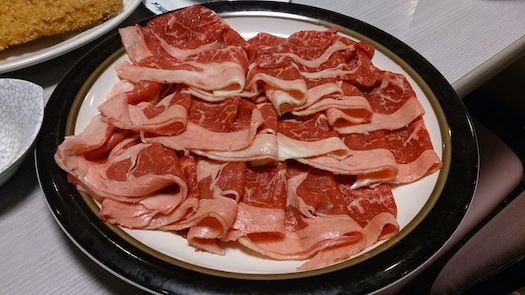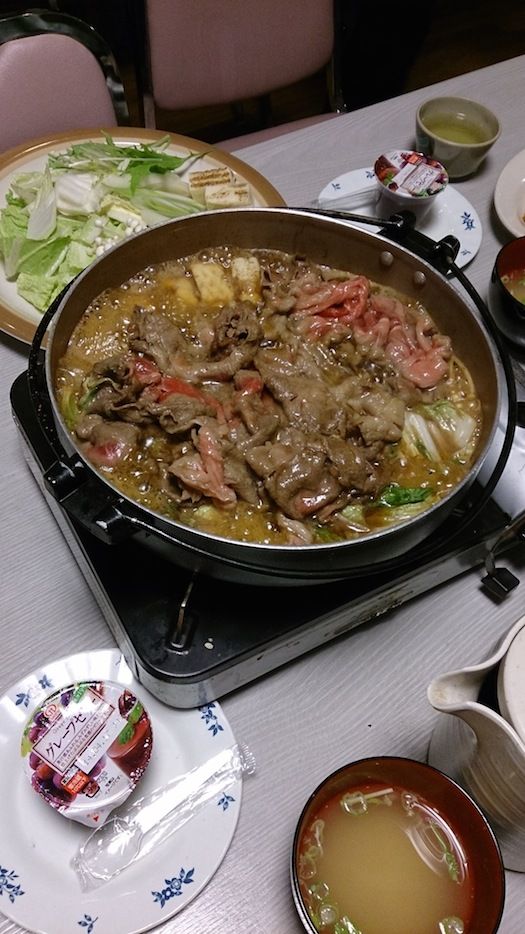 Yummy!
DAY 2:
Continue snowboarding on the following day.
But I was suffering from muscle pain. Lol.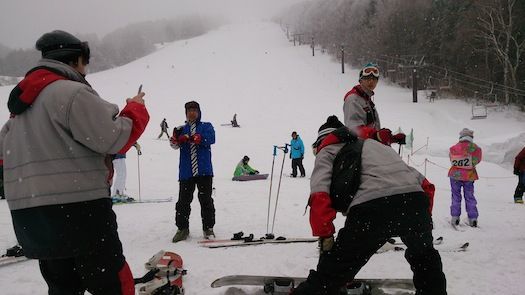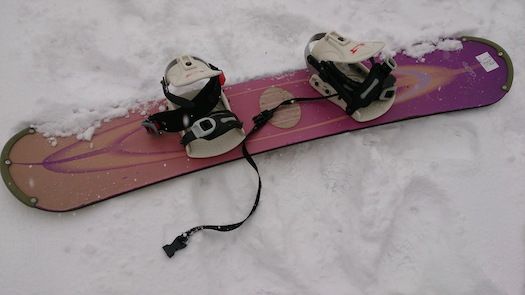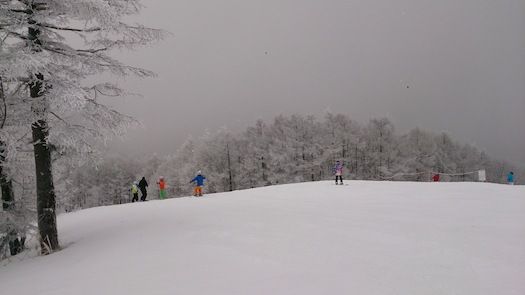 It was snowing the whole day!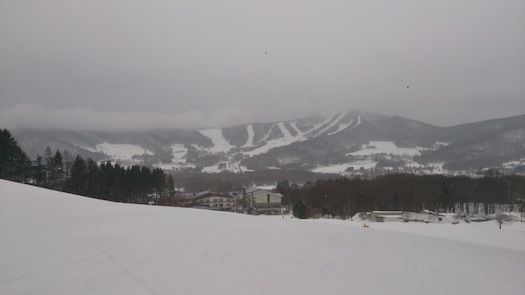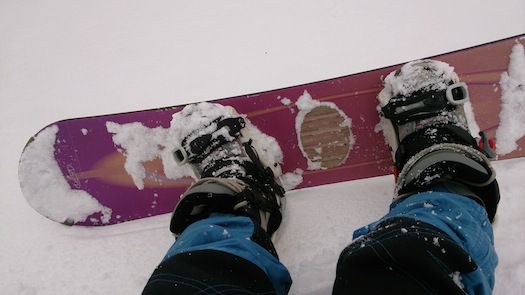 Do I look cool?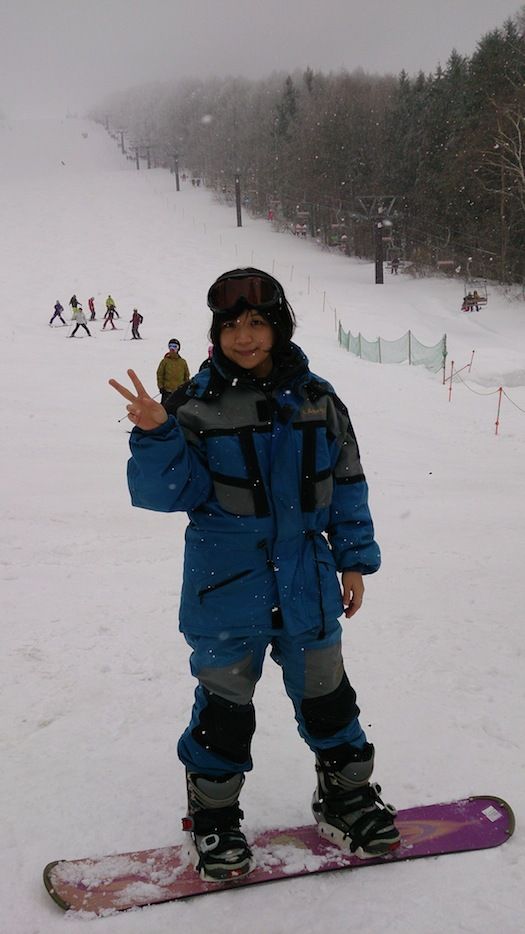 Curry rice for lunch!
Dinner was sandwiches and strawberry scone from Starbucks! Hehe