The Palace Hotel, Manchester
-The place I stayed for a week.
http://www.palacehotelmanchestercity.co.uk/
An iconic four star hotel in Manchester.
Very nice structure.
Gorgeous!!
The lobby
My room.
About £140 (RM800++ / 26k++ yen) per night.
(The rate when I booked this hotel)
Might be cheaper during low season.
I felt like princess for a week.
The very high ceiling made me feel lonely sometime.
And the place to get relaxed every night.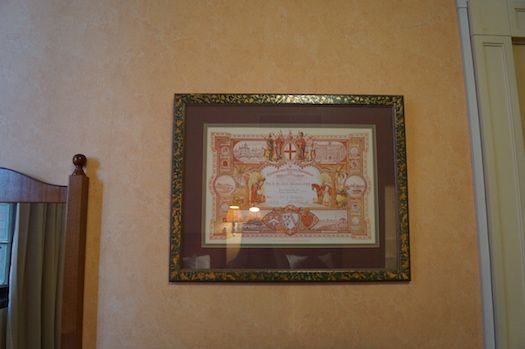 The mysterious safe room from lift to my room.
Looks so scary.
Phantom might staying inside this box. Haha.
The lovely carpet.
I had a pleasant stay at this hotel.
The service was good.
I was so lucky that I was sponsored to stay at this kind of luxury hotel.
This might be the most expensive hotel I stayed alone in my life.