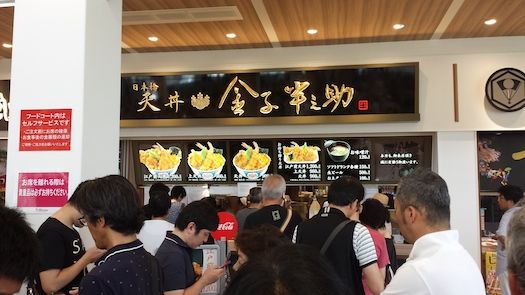 Queued for total of 1 hour in order to eat this famous tempura don.
Around 30-40 people in the queue.
http://www.hannosuke.com/shop/
I ordered Edo Mae Tendon, super big bowl of tempura with 1 whole Anago, squid and hotate kakiage , 2 big prawns, 1 green pepper, 1 slice of seaweed and heavenly Tempura half boiled egg.
Queued 45 mins just to place an order, and waited for another 15 mins to get my food.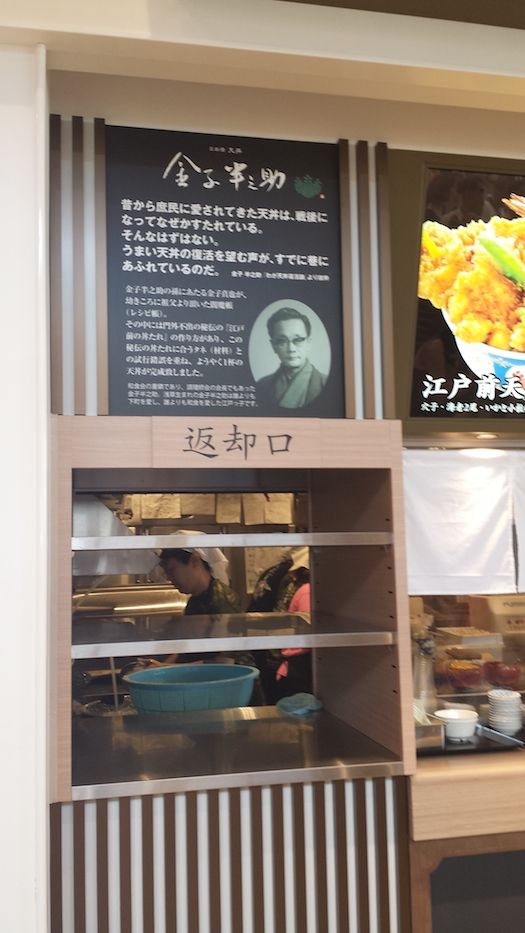 Yummy!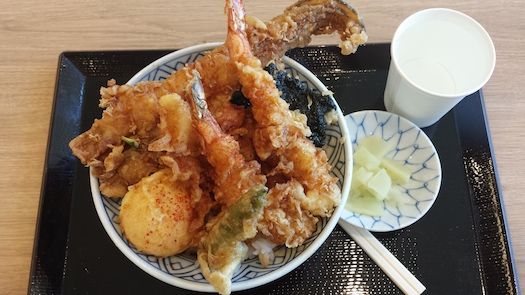 Big portion!!!!!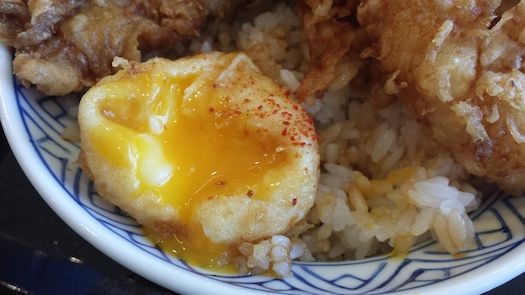 Half boiled egg. OMG!
Anago! Big and yummy!
A satisfied lunch!