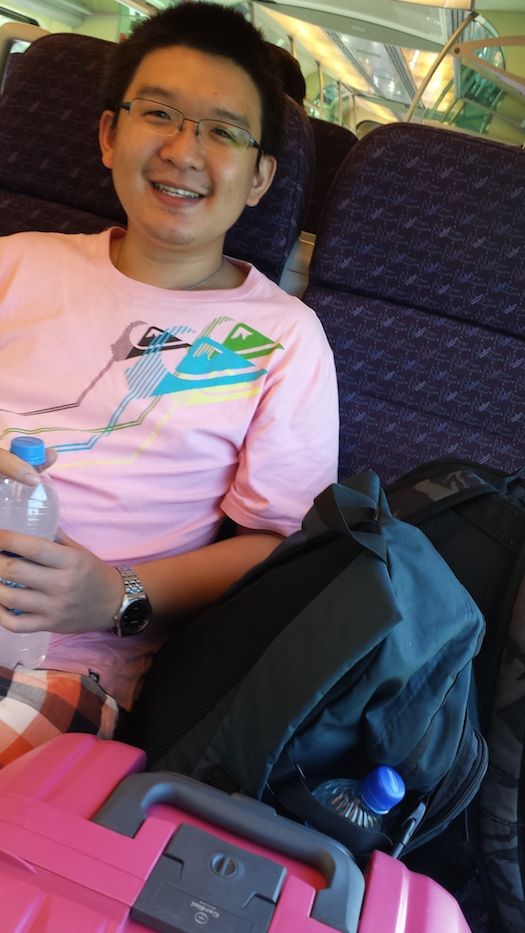 Dar-dar cousin sent us to Putrajaya Sentral and we took KLIA Transit to KLIA2.
It is so convenient now, as the KLIA Transit is a direct train to KLIA2 Terminal.
Compare to how we went to LCCT last time, we need to take train from Putrajaya to Salak Tinggi and from there we took bus to LCCT.
Sky is so blue!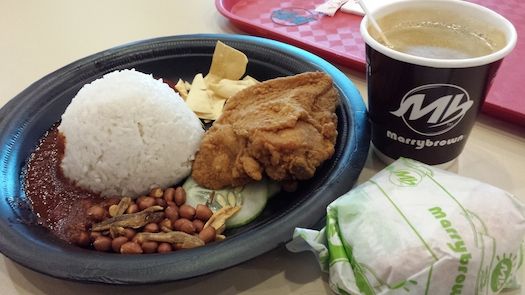 Since it was still early, we had our breakfast at Marrybrown.
Quite nice.
Saw this nice statue made of lego bricks at the departure hall.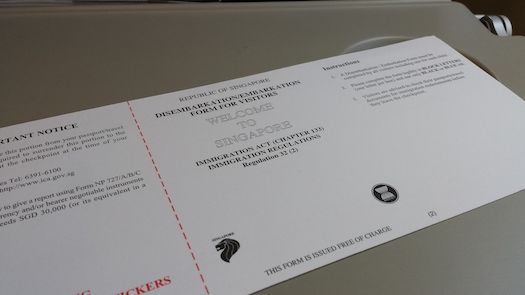 Yeah! White card! It has been a while.
My first time taking Tiger Airline from KL to SG.
Dar-dar and his big bike. Hehe.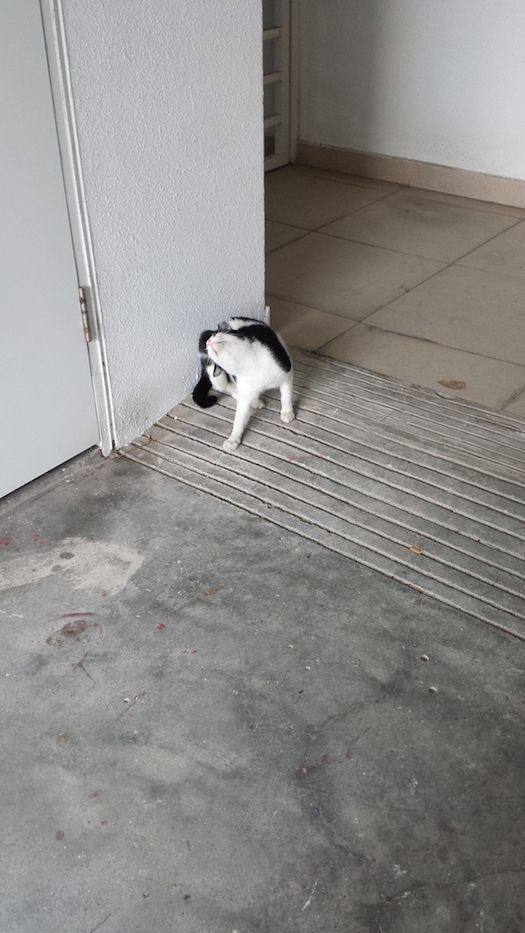 This cute cat is always there, as told by dar-dar.
He is doing stretching.
Yeah! Finally, I could taste my favorite Chewy Junior!
And we had $1.50 per plate sushi at Sushi Express for dinner.
https://www.facebook.com/pages/Sushi-Express-Singapore/229773040373367
Yummy big scallop!
Dessert after meal! Garrett popcorn!
Japanese need to queue for an hour just to buy this popcorn back in Japan.
LOL!
At night, we walked from City Hall, to Clarke Quay, Liang Court, and Robertson Quay.
Was plan to drink and chill at some random bar but at last we went back and sleep early. LOL!
Watermelon milk! Hehe! So special.
Why this is not sold in Japan?