Had my pre-birthday treat at Cloud 23, Manchester.
http://www.cloud23bar.com/
It is located at 23rd floor of Beetham Tower.
Early booking needed.
I made my reservation when I was still in Japan.
No advance payment needed, just your name and phone number.
http://www.afternoontea.co.uk/uk/north-west/manchester/hilton-deansgate-manchester/
I love this tower!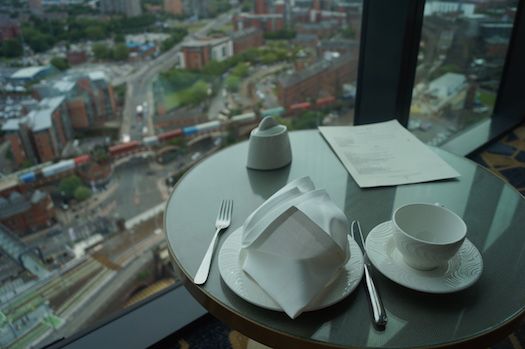 I was being seated near the window with the awesome view facing Deansgate.
TRADITIONAL AFTERNOON TEA 23
Includes savoury bites, scones with Dorset clotted cream and strawberry jam, a selection of cakes and of course, your choice of tea or coffee
And tada!!! My afternoon tea.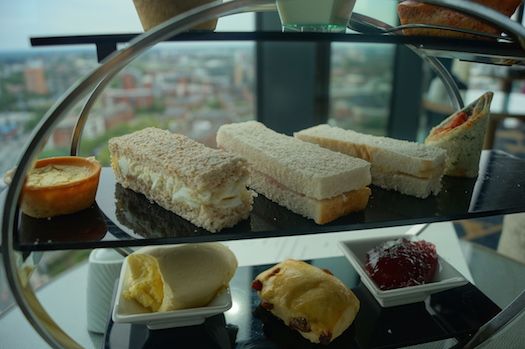 Middle layer - the savoury bites.
Finger sandwiches, wrap and tart.
And the cream tea.
And the desserts
Chocolate and cream tart, tiramisu and strawberry cake.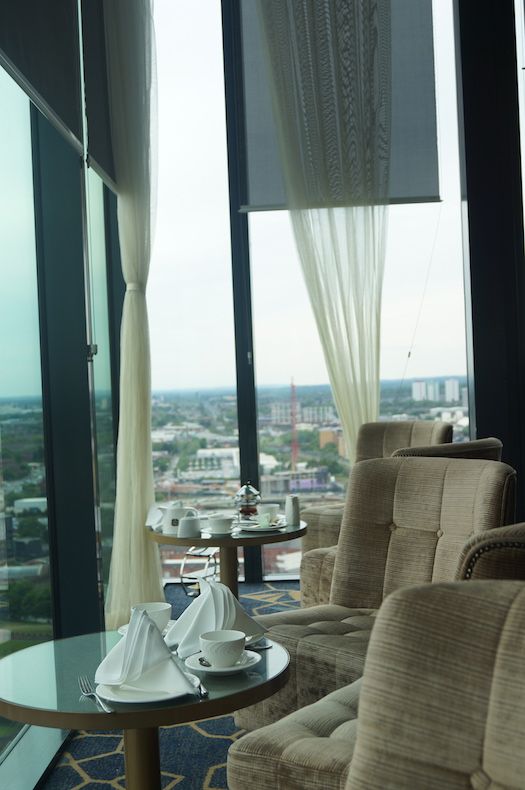 Love the environment so much!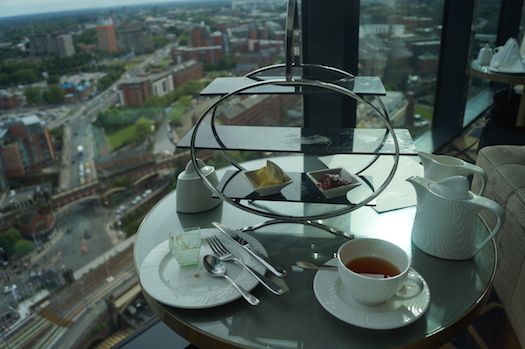 I finished it all by myself.
I wish to lick all the clotted cream too.
Tea / coffee was bottemless.
So you can actually spend more time here.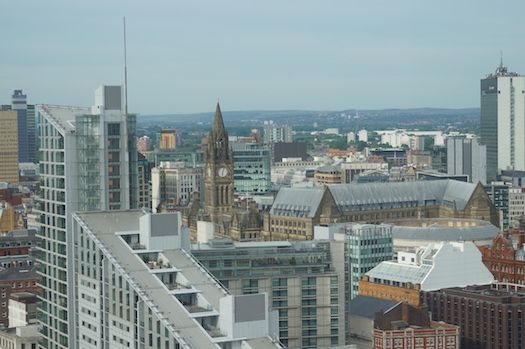 Another side was Manchester City Council view.
Awesome.
It was around 6pm so not much customers remaining.