The must-visit place in London!!
http://www.harrods.com/
Harrods is a luxury shopping destination which has opened for more than 160 years.
Love their cute bear so much.
And some cute merchandises.....
HAPPY BIRTHDAY!!!
Celebrating my 27th birthday in London is the most happiest thing in my life so far.
I wish I could eat this sandwich everyday....
This is heaven!!!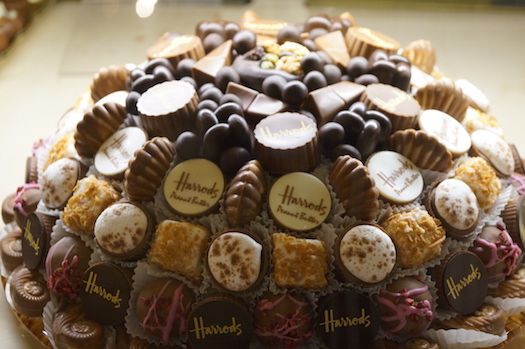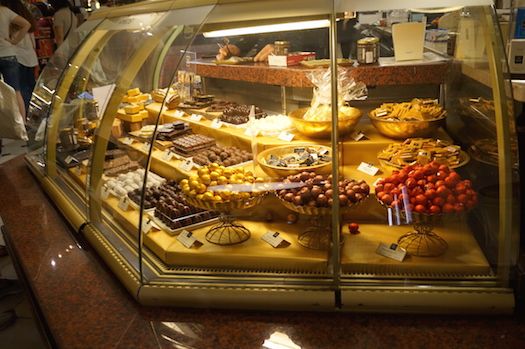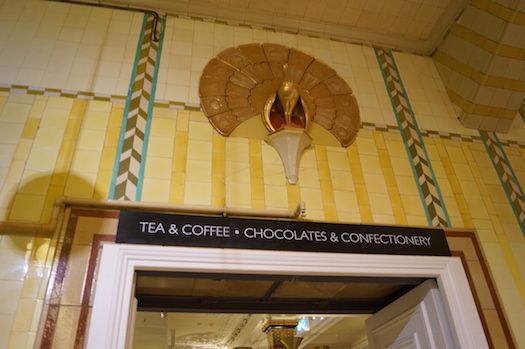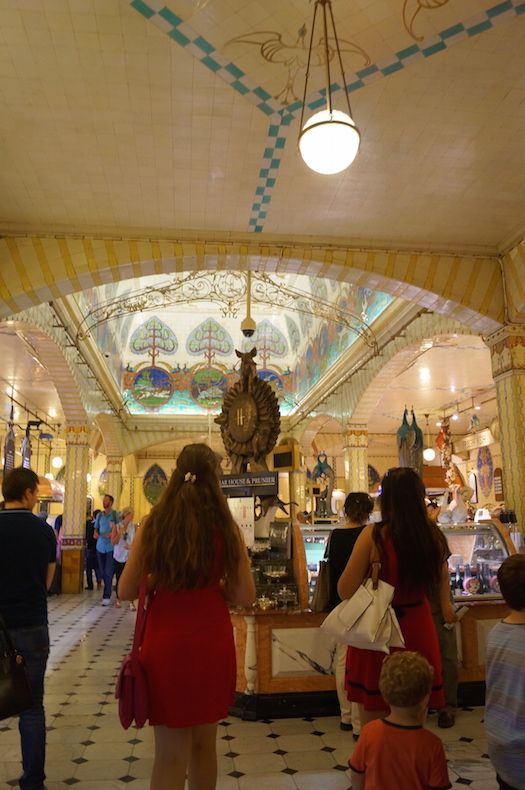 Nice and luxurious interior.
I had not much time spending here as my trip was kind of rushing...
I wish I could come back again soon.....with my love one...