Visited Miyagase Dam on Sunday.
http://en.wikipedia.org/wiki/Miyagase_Dam
It's 20km away from Ebina Station.
Sato Papa drove us there.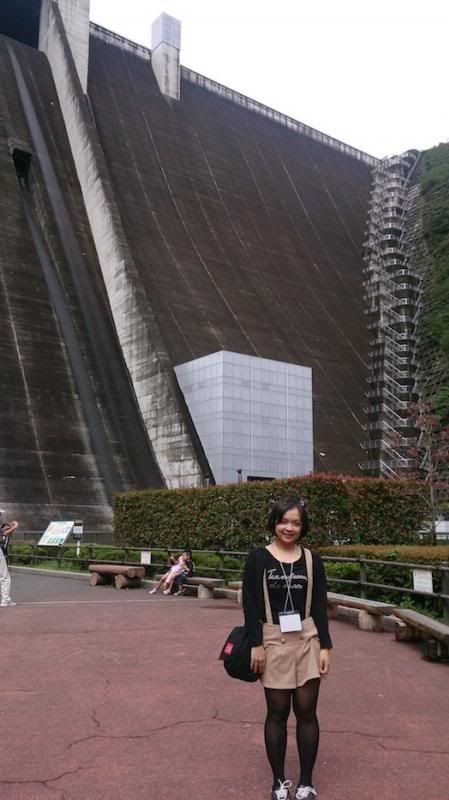 Unfortunately, today is not the "water releasing" day.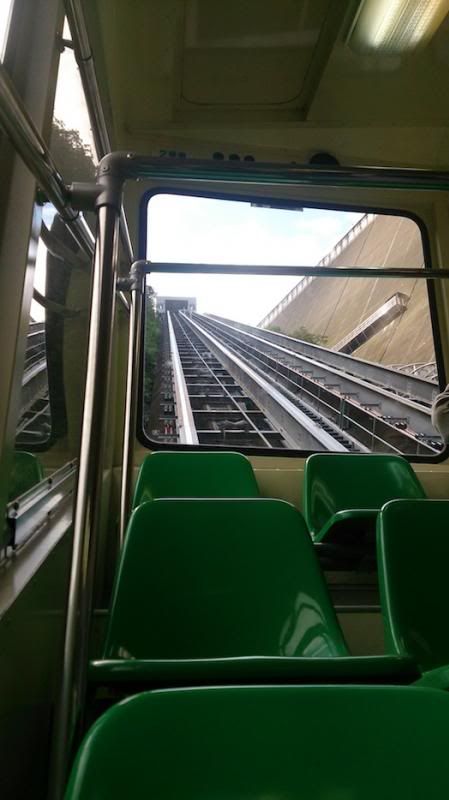 We took cable car to reach to the top of the dam.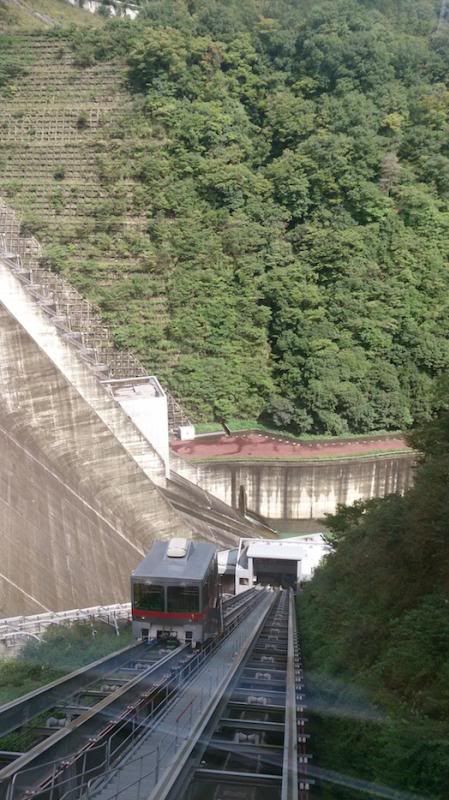 Going higher and higher.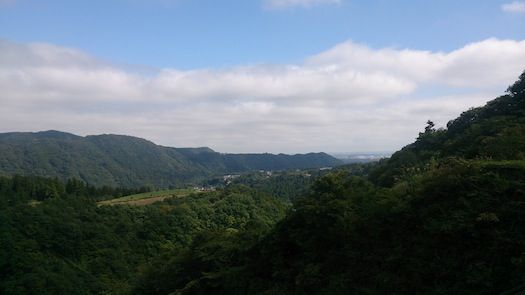 Nice view. We could see Yokohama Landmark Tower from here. (not clear from this photo though)
Me and Sato Papa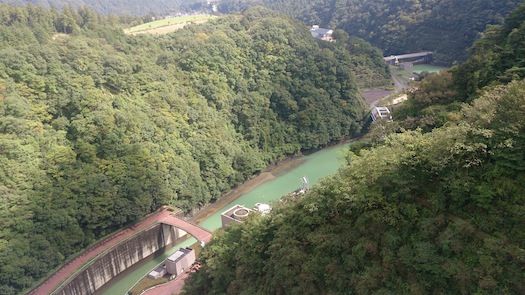 Nice view from top!
Green green water.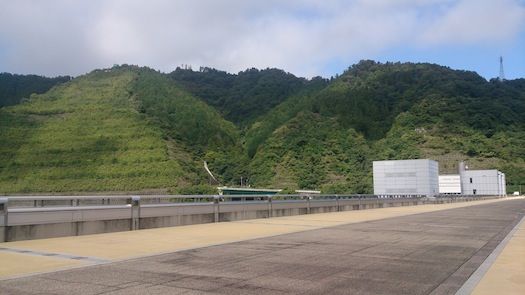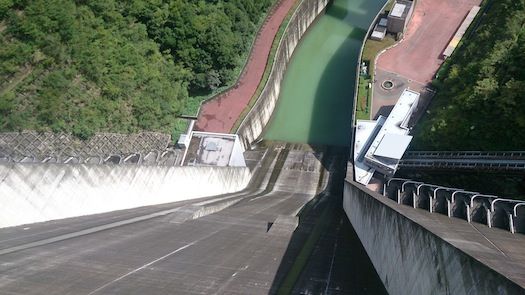 Group photo
Group photo
Group photo