I placed an order on 28th night, and I got my boots today(30th oct morning).
But of course, u need to pay some extra charge (300yen) for this service.
Finally, I have a pair of UGG look-alike boots.
I cannot afford to have a pair of UGG boots. It's too expensive for me.
And I don't want to spend any unnecessary money just for the brand since I'm only going to wear this boots for 2-3 months.
Hehe. So I go for a pair of cheap boots.
Only 1,990 yen from Nissen.
http://www.nissen.co.jp/sho_item/regular/8520/8520_06304.asp?book=8545&cshop=cate004_boots_shop_01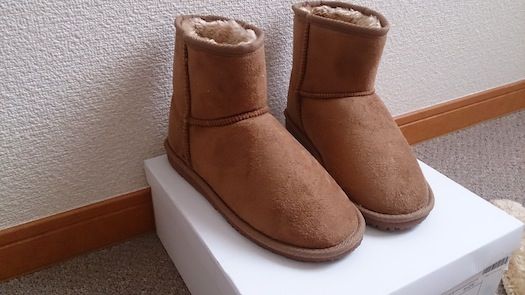 The quality is quite good.
I decided to place the order online after reading the good review from customers.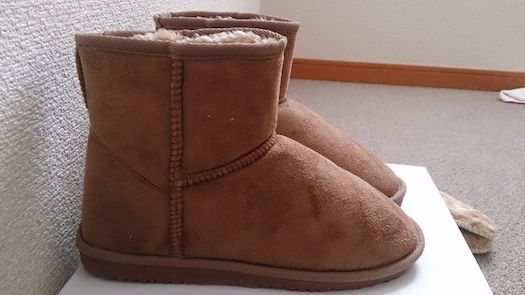 And I love this color too!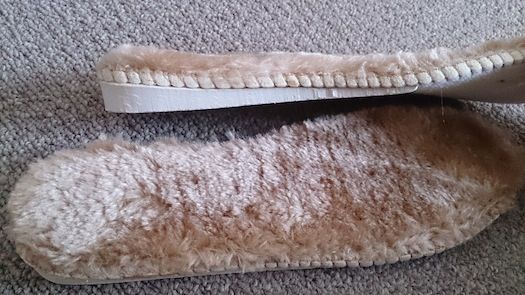 With fury fury detachable 2cm high insole.
Hehe.
Can't wait to wear this for outing!
So warm and comfy!