Recent selca of me. Hehe.
Not losing any weight recently. Remain stagnant.
(Gaishoku means "outside food" in Japanese!!)
Because of those nice food....argh!!
Saizeriya's grilled chicken with cheese! Yummy and at reasonable price.
499yen if not mistaken!
Mini sausage rolls from my favorite bakery shop Pompadour.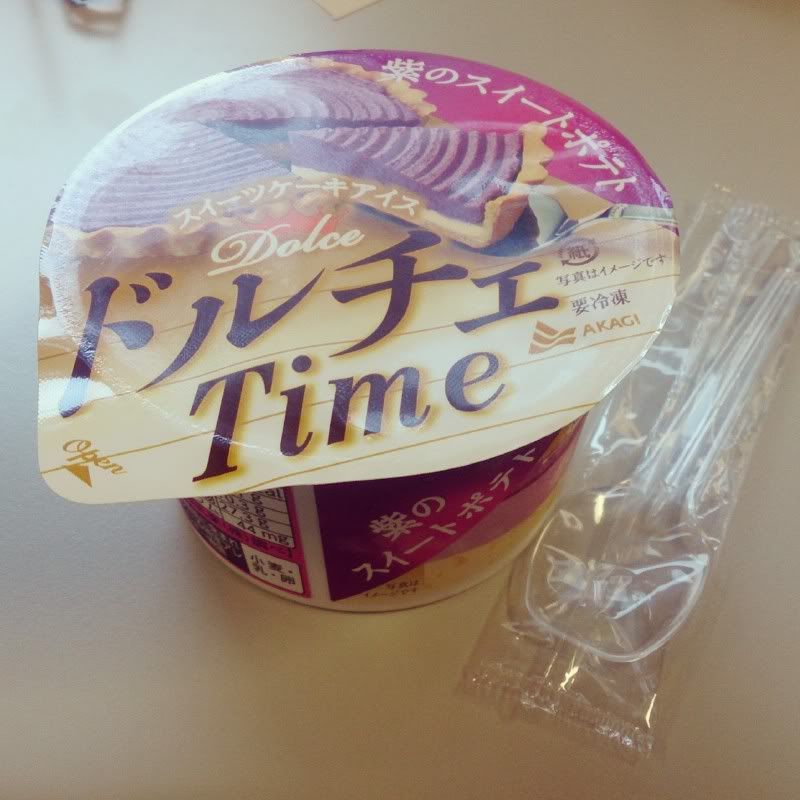 Ice-cream treated by Ann-san !! Arigatou~Hehe!
Sweet potato flavor!
Dao xiao mian from Bamiyan 733yen!
http://www.skylark.co.jp/bamiyan/
New canton menu! Quite nice but abit salty...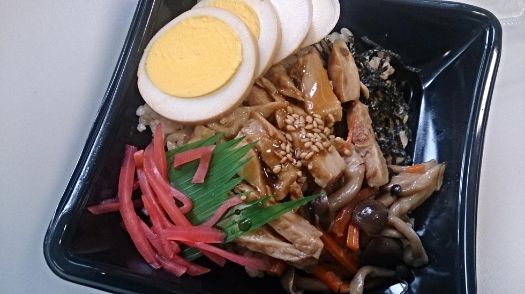 Bento from Lawson!