Had BBQ Picnic at Hattori Farm
http://kanagawa-hattoribokujou.com/
A very nice place. Country side feel.
Saw horses, sheeps and cows at the farm! Hehe
Thanks for preparing all these food.
Inari sushi!
Onigiri!
Sandwiches.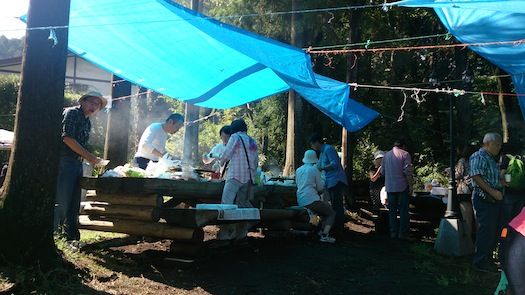 Sausage! Yum Yum!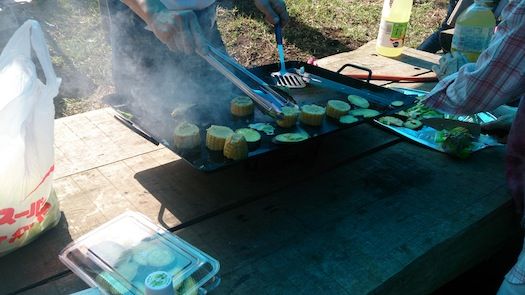 In the making!
Cute lonely cat.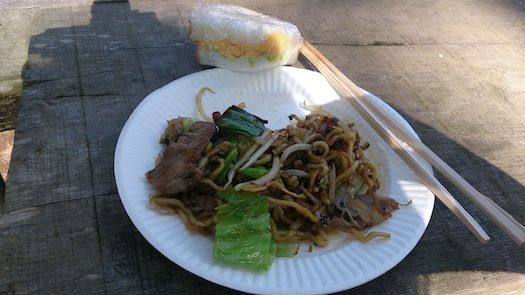 Yakisoba! Oishii!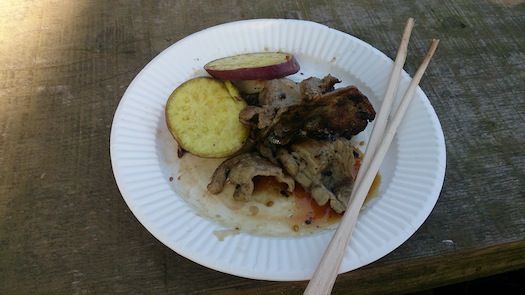 BBQ pork and sweet potato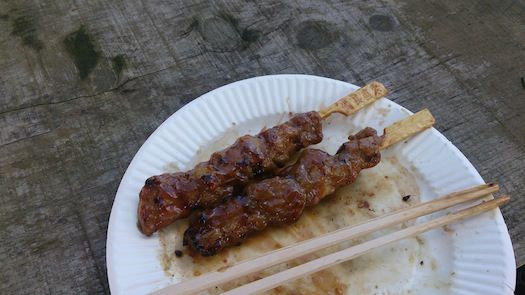 Yakitori!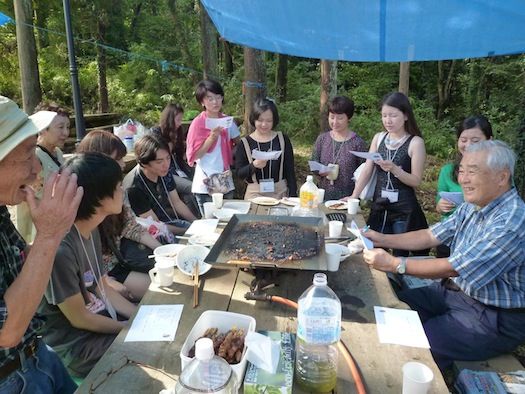 Sang song together after our meal.
Nice view
Countryside feel.
Had a great time with kind Japanese and also students from other countries.
Wish to join such event again.