I am 25 years old.
But I started to use HadaLabo's aging care product since 2 years ago.
Lol....
HadaLabo has new product for aging care range with 3D hyaluronic acid.
New formula is better than the older one.
It's less sticky and more moisture.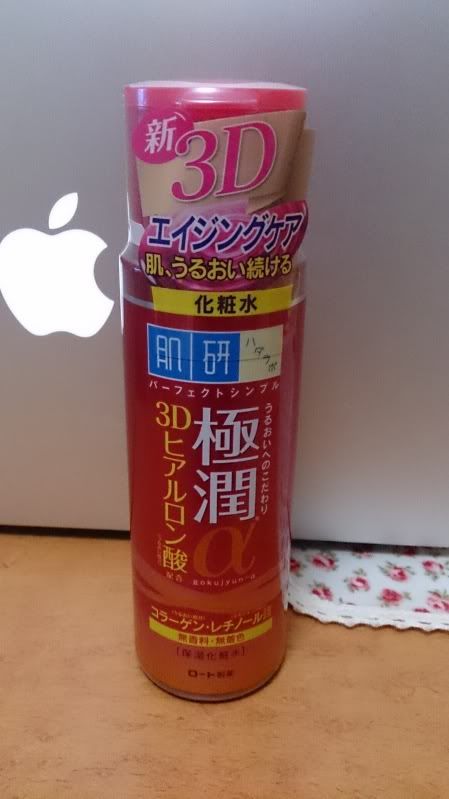 Bought this lotion for 1,180yen. Price is abit higher compared to other HadaLabo lotion.
http://www.hadalabo.jp/products/gokujyun_a/ga_001