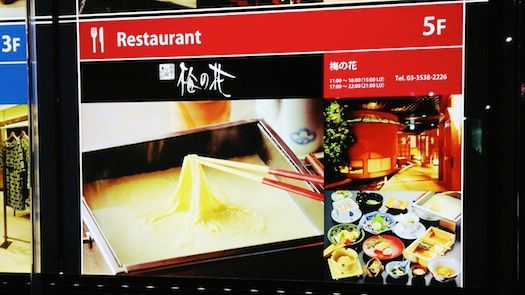 http://www.umenohana.co.jp/n_ume_no_hana/
http://r.gnavi.co.jp/g083315/
Had a nice dinner with PSS at Ume No Hana restaurant located at Ginza.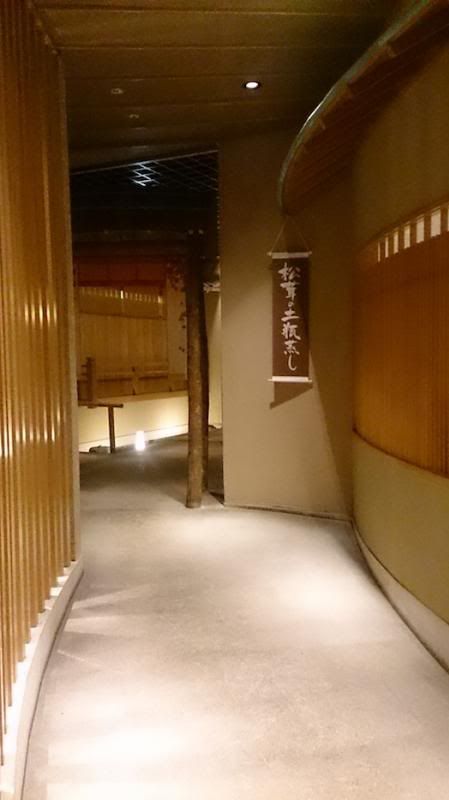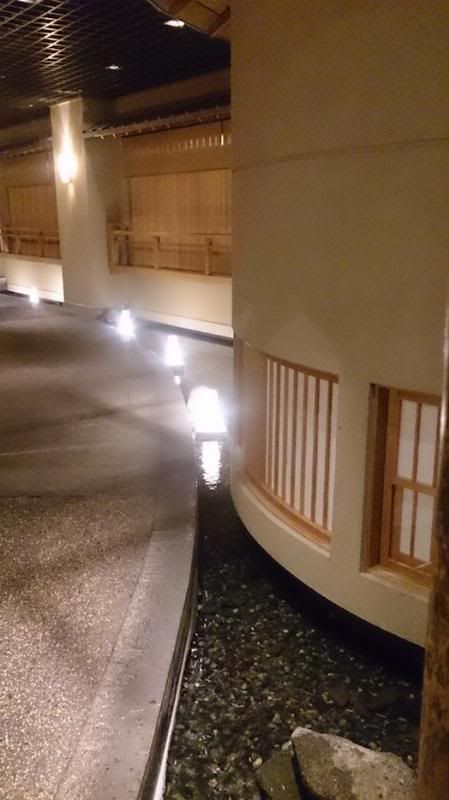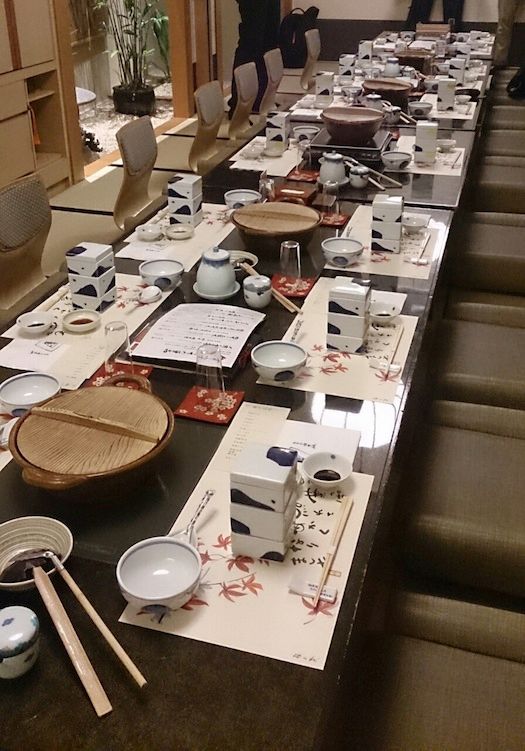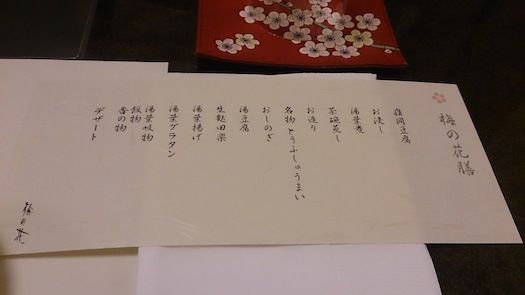 Today's menu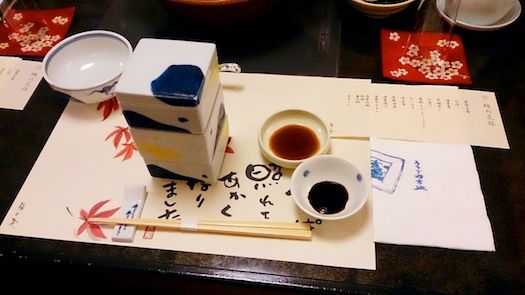 Appetizer
The tofu was nice and creamy!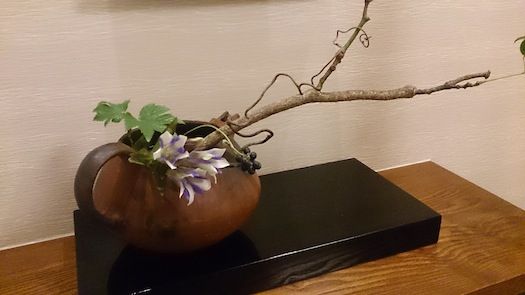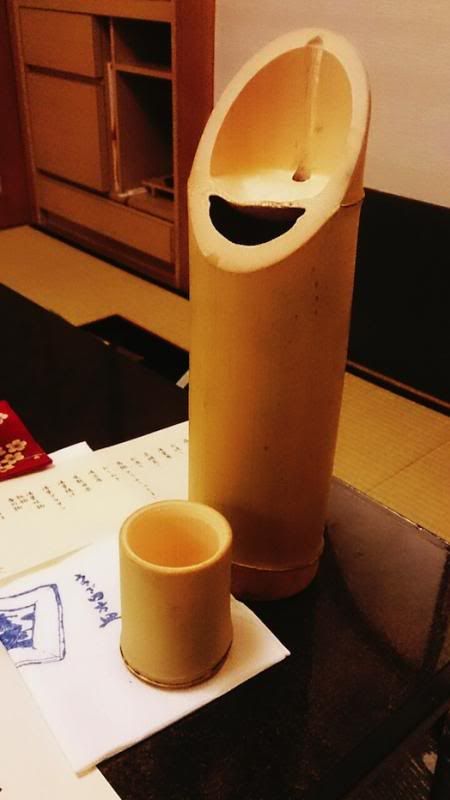 My japanese sake in bamboo!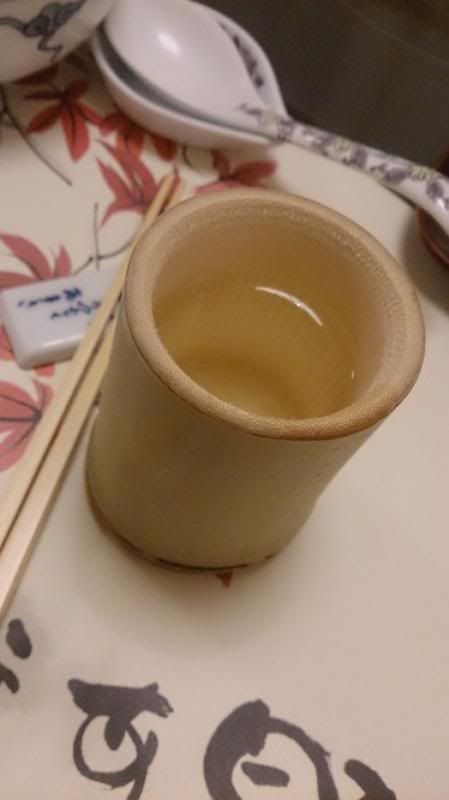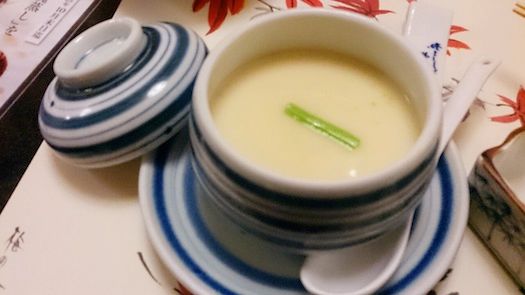 Chawanmushi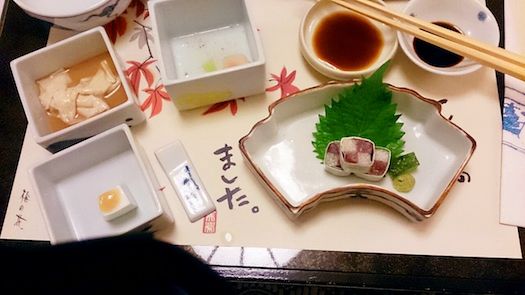 Otsukuri!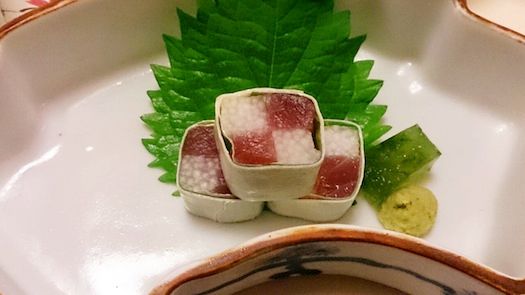 Tofu shumai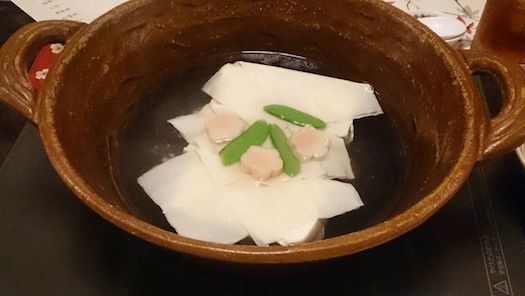 Yuba nabe~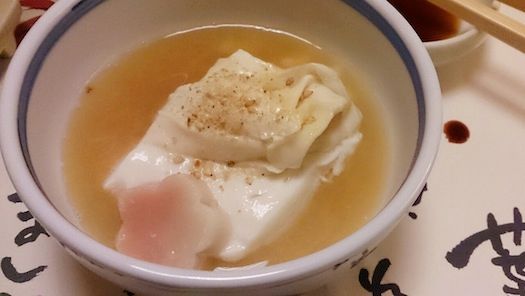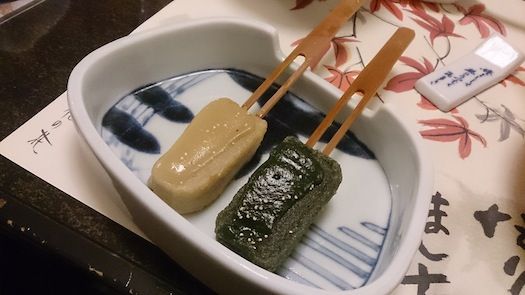 Dangaku!
Fried yuba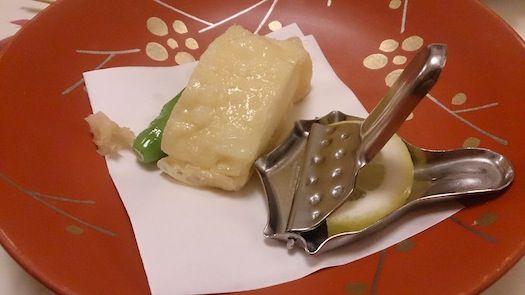 The lemon squeezer is cute!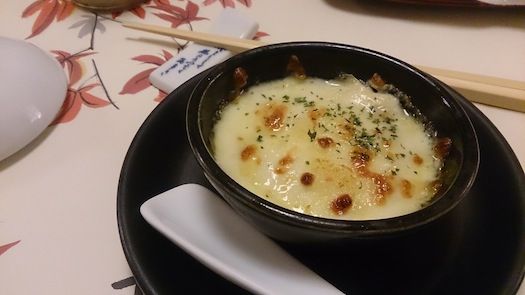 Yuba gratan
Finally rice!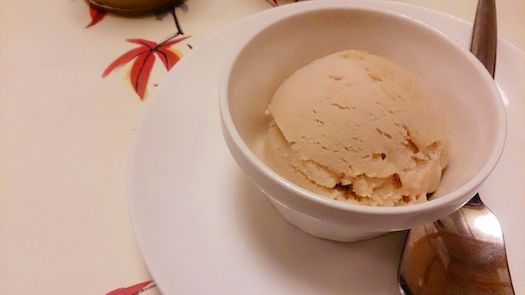 Last, but not least dessert!
Maron ice-cream!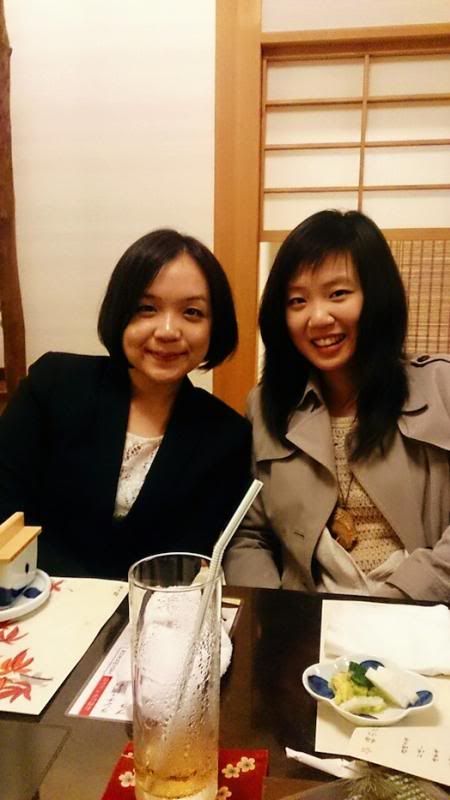 Photo with Kael from Thailand.
The menu in Japanese
嶺岡豆腐

お浸し

湯葉煮

茶碗蒸し

お造り

名物 とうふしゅうまい

おしのぎ

湯豆腐

生麩田楽

湯葉揚げ

湯葉グラタン

汁物

飯物

香の物

デザート