Went to Toshogu after lunch.
http://www.toshogu.jp/
The Toshogu is the mausoleum of
Tokugawa Ieyasu
, founder of the Tokugawa shogunate, which ruled Japan for over 250 years until 1868. The shrine is dedicated to the spirits of Ieyasu and two other of Japan's most influential historical personalities,
Toyotomi Hideyoshi
and
Minamoto Yoritomo
.
The lavishly decorated
shrine
complex consists of more than a dozen
Shinto
and
Buddhist
buildings set in a beautiful forest. Initially a relatively simple mausoleum, Toshogu was enlarged into the spectacular complex seen today by Ieyasu's grandson Iemitsu during the first half of the 17th century.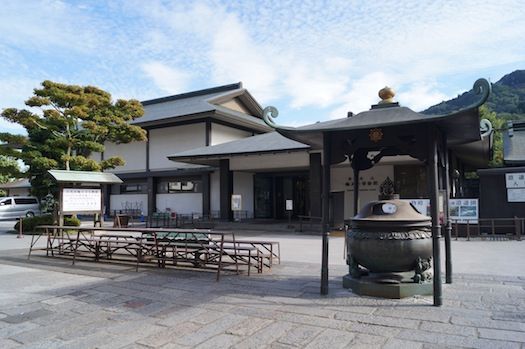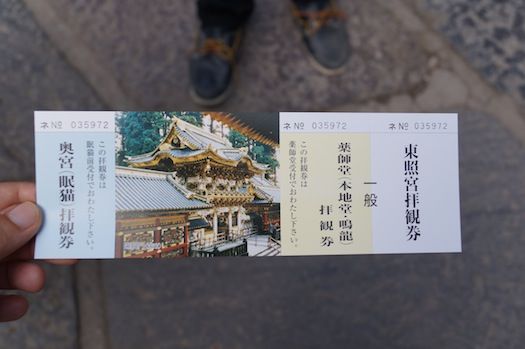 1,300yen entrance fee!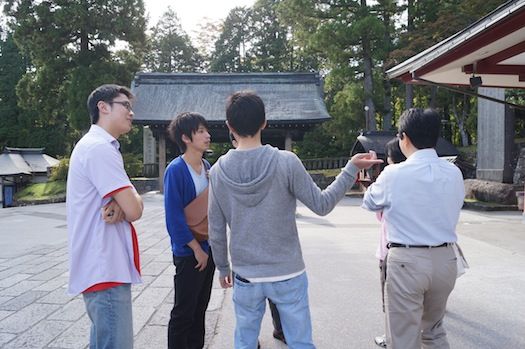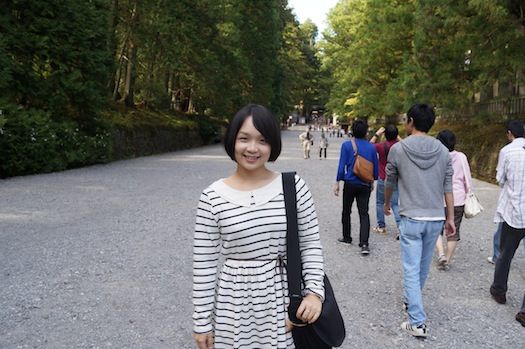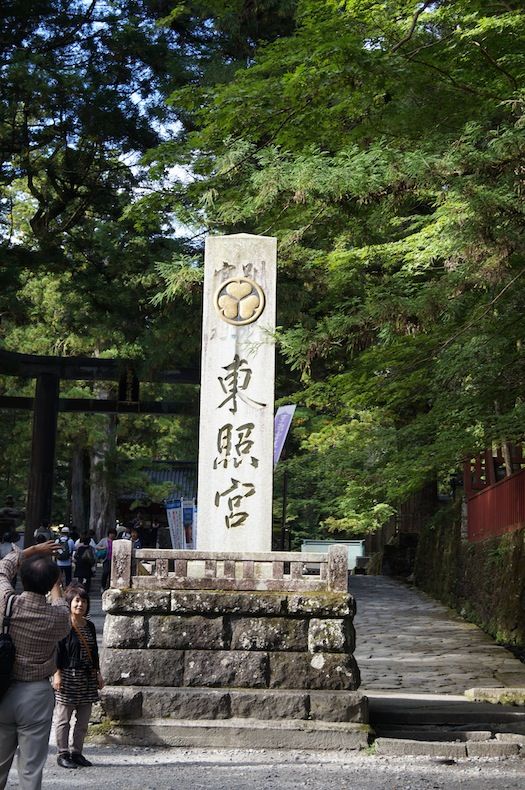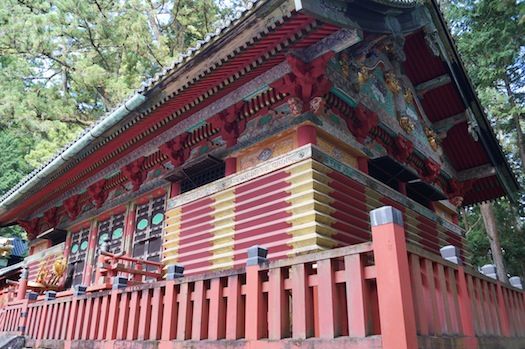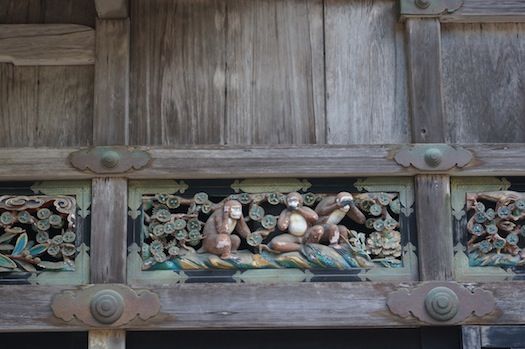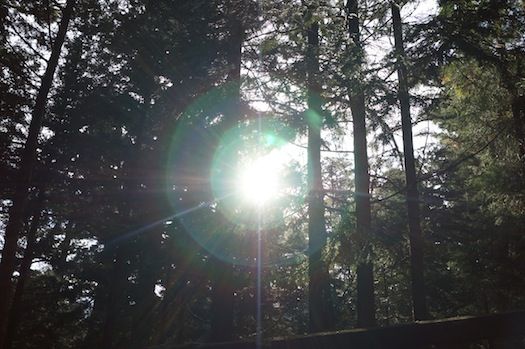 Met some famous entertainer filming in the temple. Hehe!
Hope to see the show soon in TV.
Then, we continue our journey to Kegon Waterfall.
The route going up the hill towards Kegon Waterfall is the actual route in Initial D according to my labmate. Cool!
http://www.japan-guide.com/e/e3812.html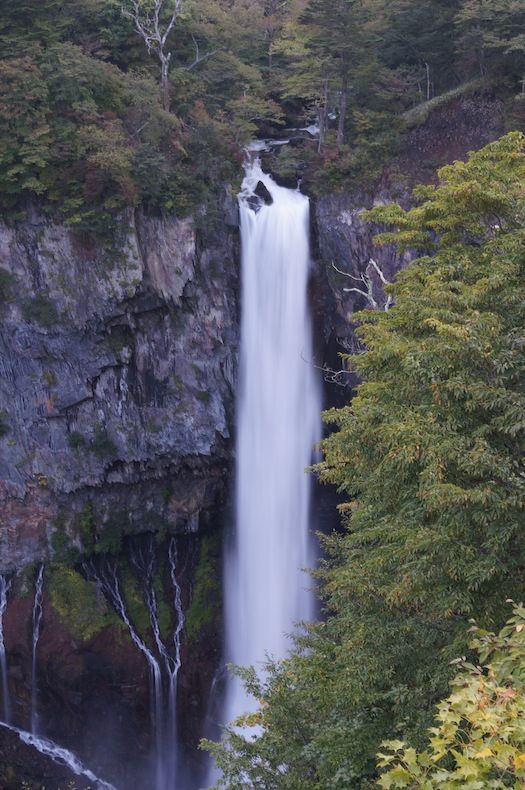 Awesome!
It would be nicer to come during later Autumn. ( with those red maple leaves)
http://www.nikko-jp.org/english/chuzenji/kegonnotaki.html
Fish fish!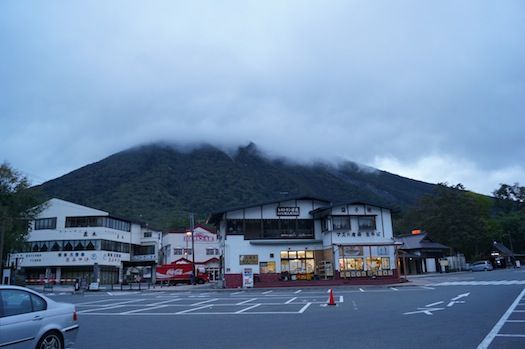 It was cold.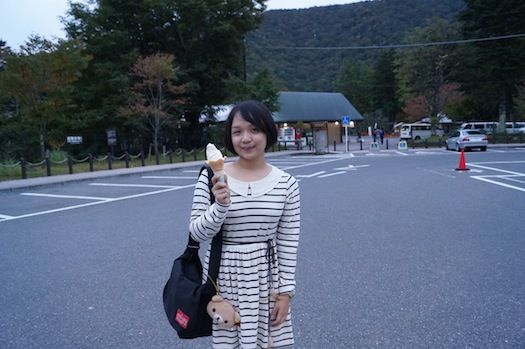 But still craving for ice cream in such cold weather. lol
Yummy!!!