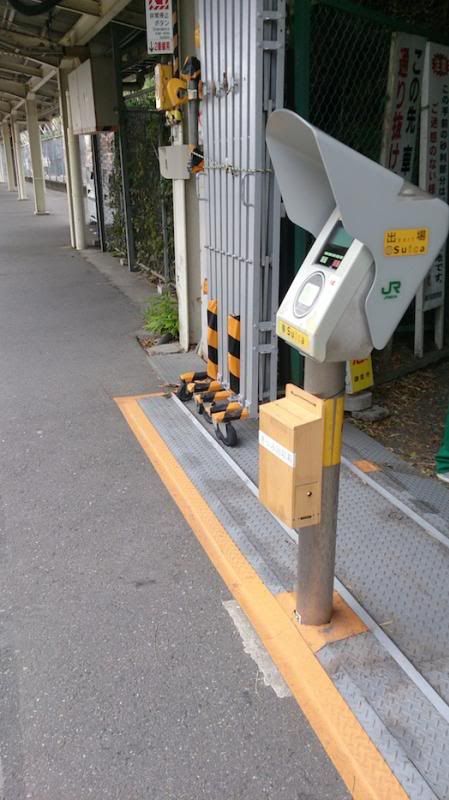 My 3rd visit to Kamakura.
This time, me and Crystal joined KSGG (
http://www.ksgg.org/
) for the trip.
But this is the 1st time I get down from train at KITA-KAMAKURA station (a station before Kamakura Station)
There isn't any ticket gate at the station, just tap your card, or return your ticket in the box and go. 1st time saw this in Japan! COOL!
1st STOP:
Engakuji- temple
http://www.engakuji.or.jp/
http://en.wikipedia.org/wiki/Engaku-ji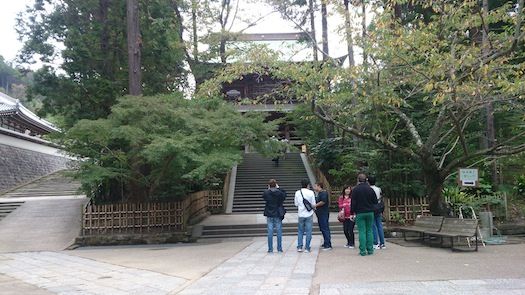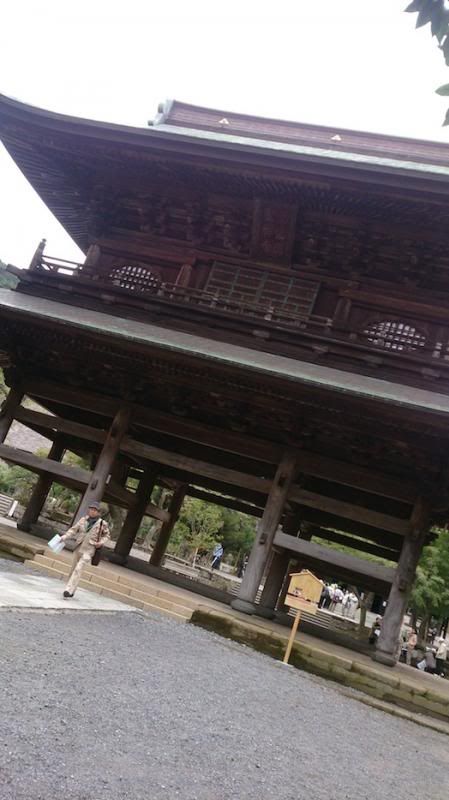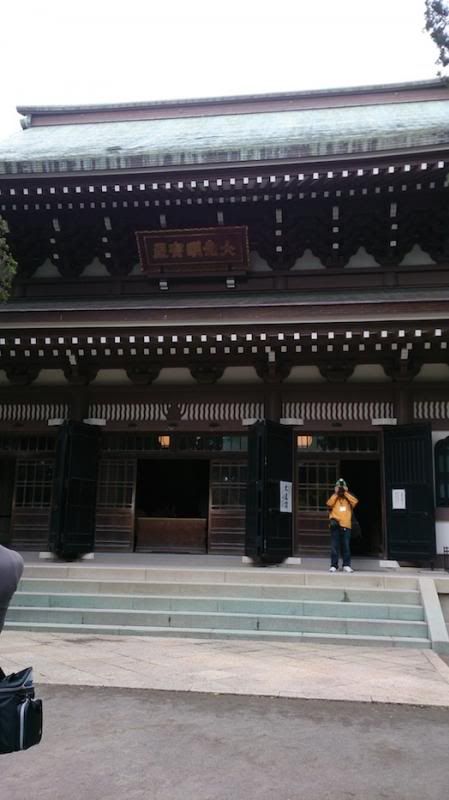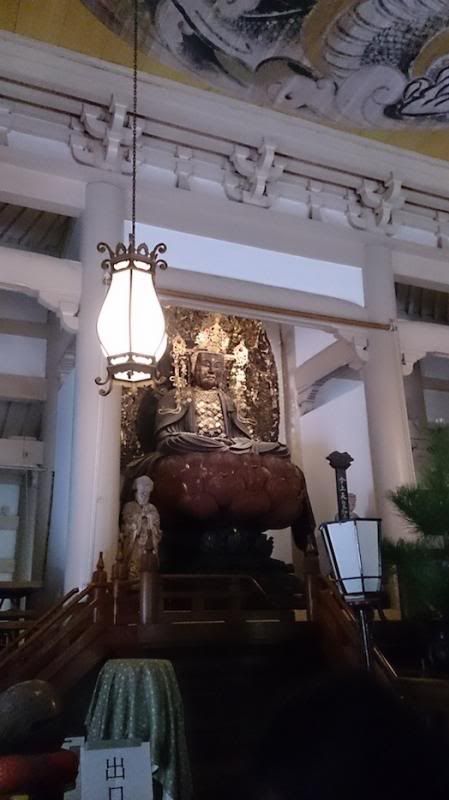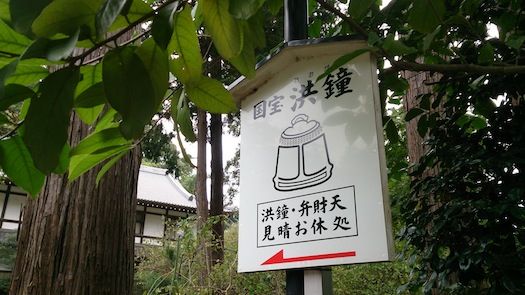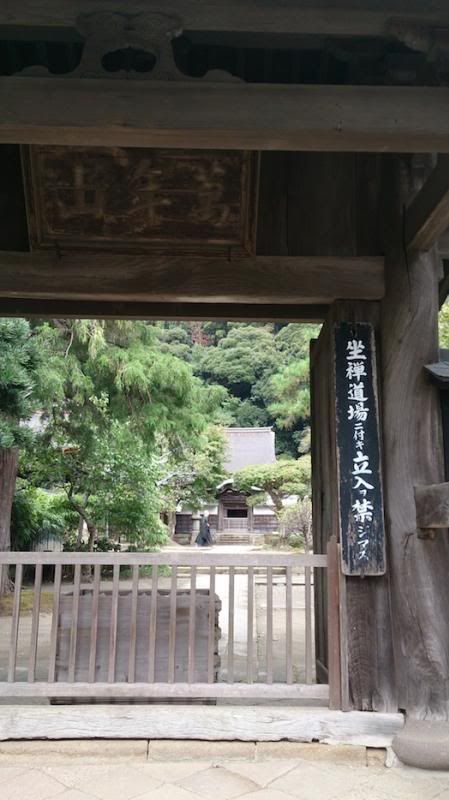 2nd STOP: Tsuruoka Hachiman Shrine
http://www.hachimangu.or.jp/
http://www.japan-guide.com/e/e3102.html
Not much nice photo taken due to this moody weather.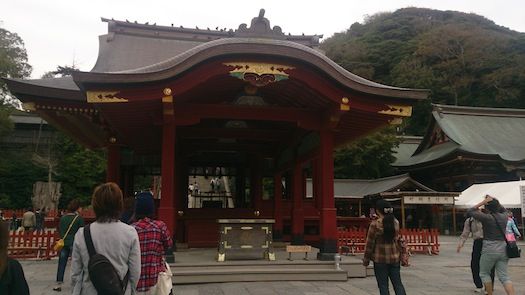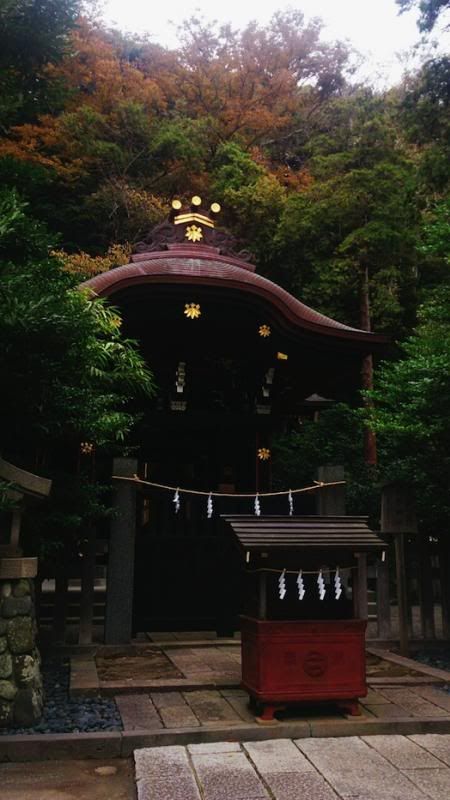 Lunch:
Tempura Soba
3rd STOP:
Great Buddha Statue
http://www.japan-guide.com/e/e3100.html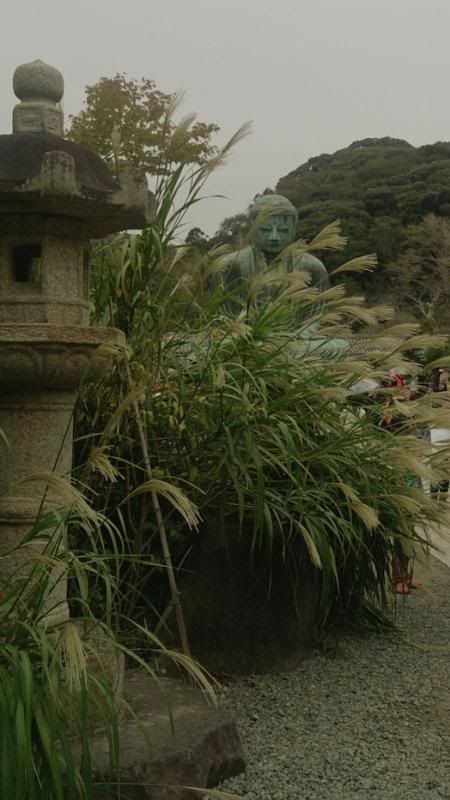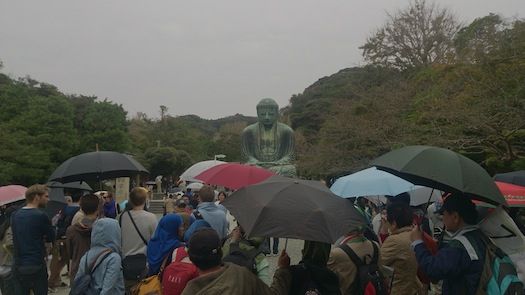 Started to rain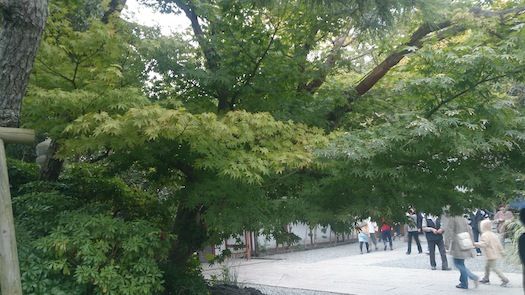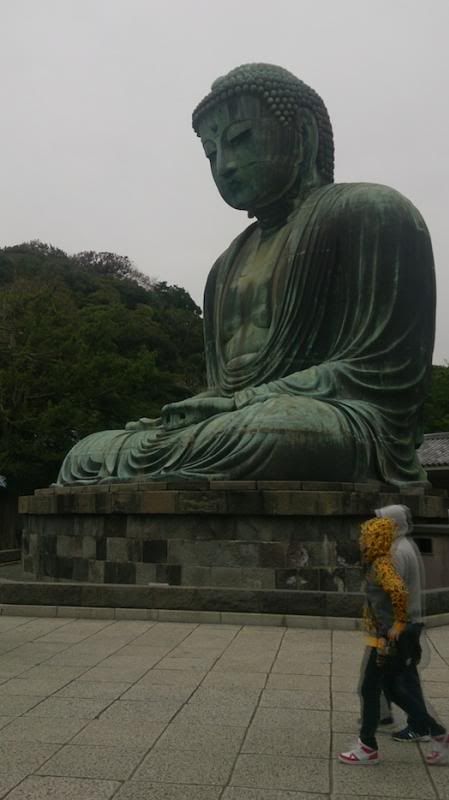 Ice cream!
ENODEN! So cute!
Dinner- Saizeriya again!