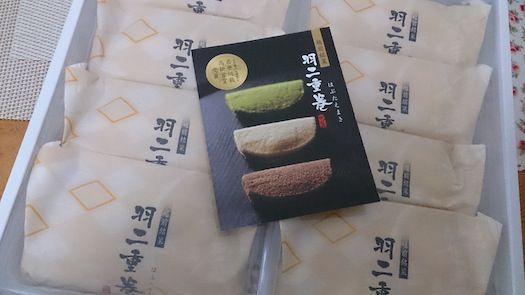 Got this from Ah-chan when she went to FUKUI.
She came to Japan for visit and stayed at my place for one night.
Hehe.
8 in a box. And I'm going to finish them by my own. Lol
http://www.e-sasaya.com/contents/products/category_habutae.php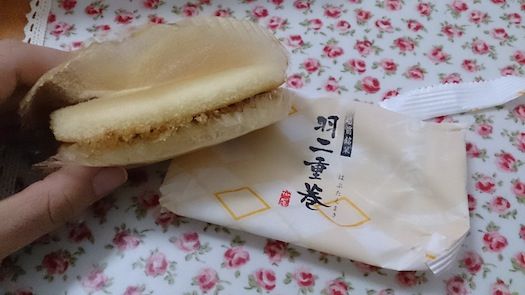 Quite nice. Mochi mochi inside.
Thank you thank you.
Hope to see her again soon.