long time din post about my cooking diary.
Just went to do some grocery shopping on a Friday morning.
I woke up too early in the morning and my refrigerator is empty,
so i decided to go to supermarket to fill up my fridge before going to class in the afternoon.
My favorite fruit, persimmon. One for only 68yen.
Carrot, potato and onion. 20yen each.
Pumpkin for 100yen and cabbage for 38yen.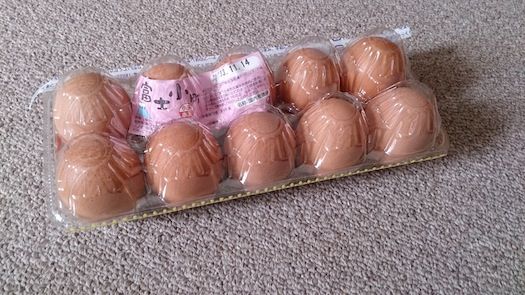 10 eggs for 98yen.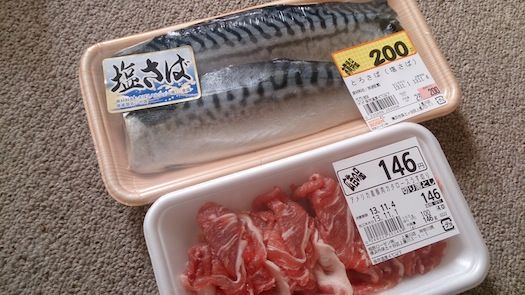 Fish for 200 yen and pork slices 146yen.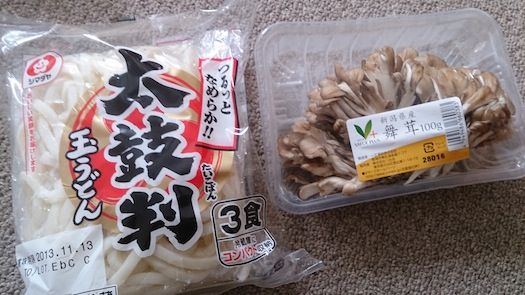 Udon for 100yen and mushroom is 100yen too.
Bread 99yen and yogurt 128yen.
Spent 1288yen for these all.
Hehe!
Going to do cooking at home again!