Went to Satou Papa's house today for afternoon tea.
This is my first visit to Satou Papa's home.
The interior are nice, with European cottage feel.
They are kind and warm.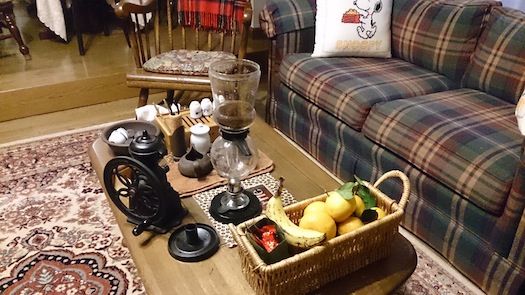 Coffee in the making!
Started from grinding coffee bean.
Siphon coffee
A cup of fine coffee is ready to be served.
Homemade pudding. Yummy!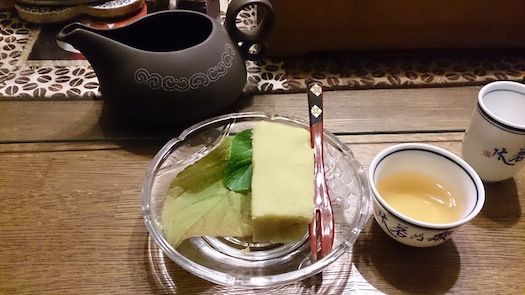 Homemade Sweet potato youkan from Satou-mama.
My selca of the day. Hehe.
Love black recently.
Then, we had dinner at another family's house.
Had nice wine there.
Now, I learnt how to drink wine other than rose and moscato.
I get to know another nice wine, an Italian wine called Chianti.
It is just ordinary house wine, but easy to drink. Suits my taste well!
Start to loving wine. Lol...
Japanese are always kind and sincere.
Thank you for their kindness and hospitality. Hehe.