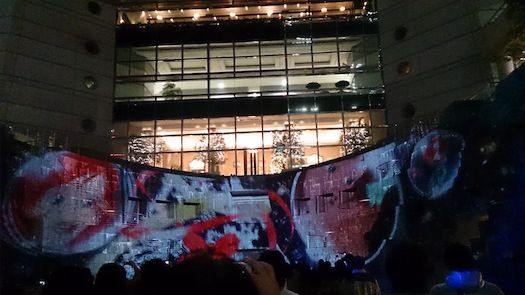 Went to see projection mapping show at Dockyard Garden, Yokohama after Jazz Crew Gathering Party.
One of the guy who worked together at the same venue has reserved 5 tickets for us. So we have the chance to see this projection mapping. Hehe
http://www.yokohama-landmark.jp/web/eventspace/dock.php
Happy Christmas featuring "Disney The Little Mermaid"
Hehe! Quite nice, but kind of short, only 5 minutes.
So after the show, we went to nearest British pub (at Collete Mare)called HUB for a drink before going back home.
http://www.pub-hub.com/
http://tabelog.com/kanagawa/A1401/A140102/14035283/
Had a nice chat with people from different age and background. Hehe!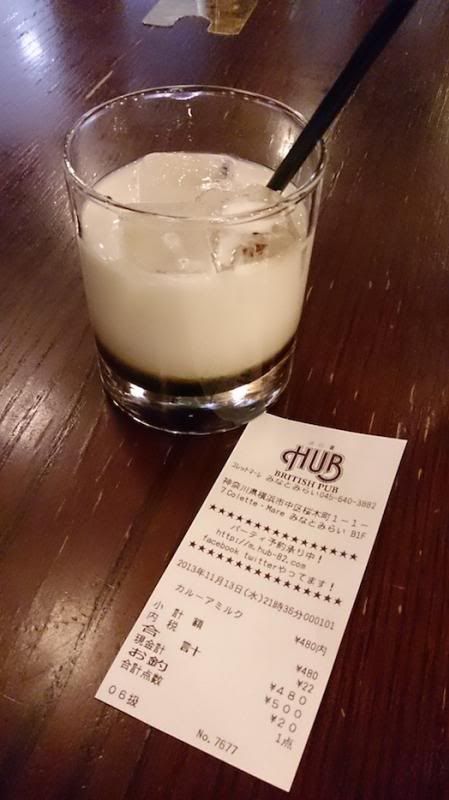 I ordered this cocktail called Kahlua Milk.
Very sweet and nice.
Hehe! Had a nice time together.
Hope have chance to meet them again soon !