Had meal in Hard Rock Cafe 1st time in my life. Lol.
The price in Hard Rock Japan is more expensive compared to Malaysia.
http://hardrockjapan.com/
Nachos.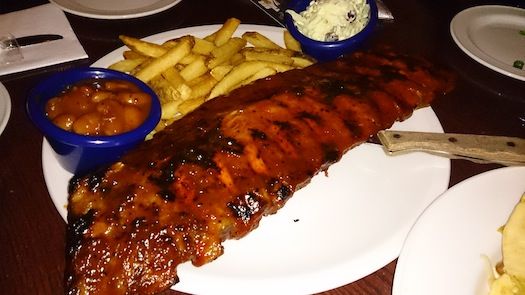 BBQ Pork rib. The meat is so juicy and soft.
Oh yea. You cannot get this in Malaysia, coz it is non-halal....hehe
Thanks to my babysitter and her daughter for the meal.