UNIQLO is on sales. So I went out for shopping!
My ootd! Snow printed turtle neck top + fake leather skirt! Hehe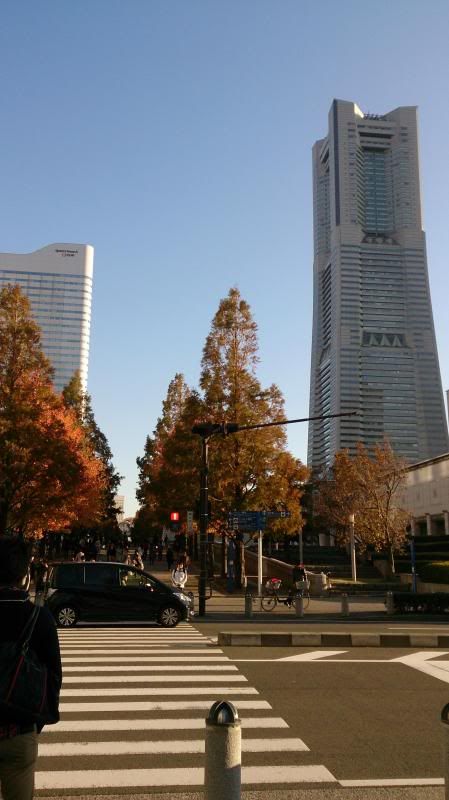 The weather is nice today!
Had Auntie Anne's pretzel and a cup of cafe latte for lunch + tea-time at 3pm.
I ordered apple cinammon flavor 280yen! And coffee 280yen too!
Huhu. Auntie Anne's is expensive in Japan!
http://www.auntieannes.jp/main.html
So I bought some winter clothes for my dar-dar in Uniqlo and also GU.
Swiped my new credit card. Hehe.
Then after finish buying, I return to Yokohama station for dinner.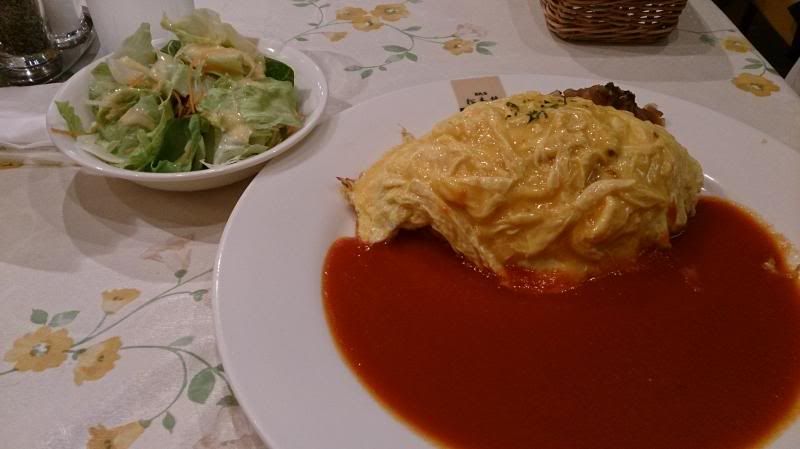 Have this nice omurice at a restaurant called Hibiya Matsumoto Grill.
Simple Omelette Rice with Tomato sauce.
http://www.matsumotoro.co.jp/
http://tabelog.com/kanagawa/A1401/A140101/14006413/
Close up! Yummy! 900yen for this. Served with salad.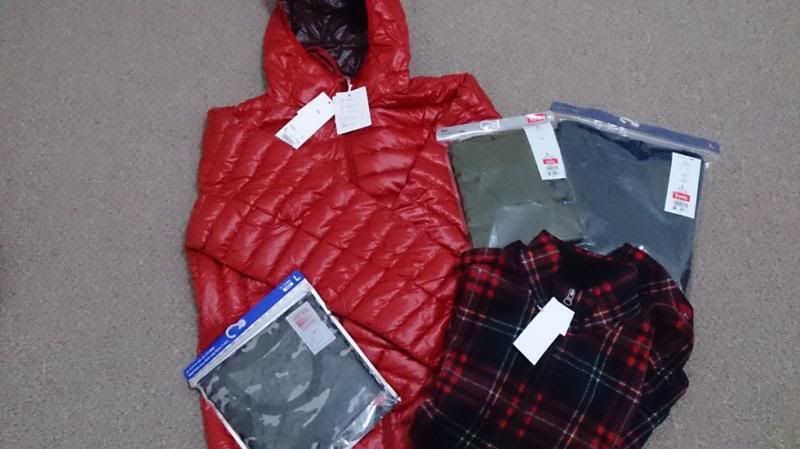 Loots for dar-dar!
Premium down jacket for only 4,990yen (coz dar-dar wants the hooded one....non-hooded is only 3,990yen though) and the fleece jacket for 990yen! Super bargain!
Also bought heat tech and pyjama set for him!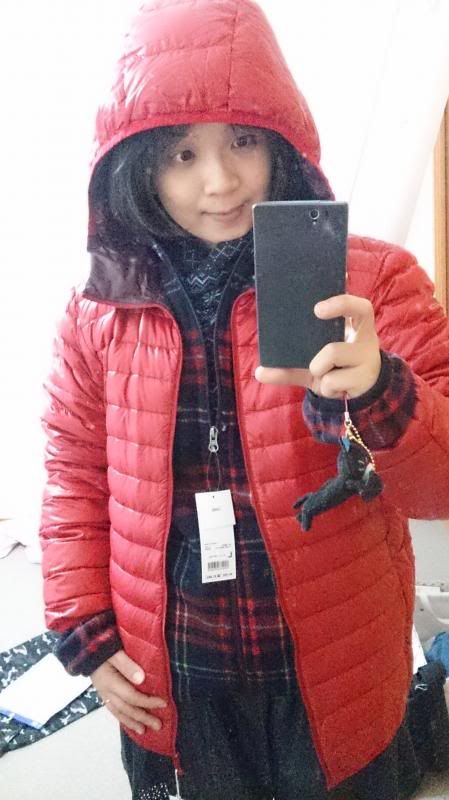 Me trying his clothes....too bulky for me. But nice coordinate rite!
Hehe.
I also bought a scarf for myself.
And also bought collagen tablets, hair spray, make up remover, and eyebrow pencil.
Everything finishes at the similar timing, so need to restock. Lol
Exhausted.
Happy weekend.
Might rest at home tomorrow!