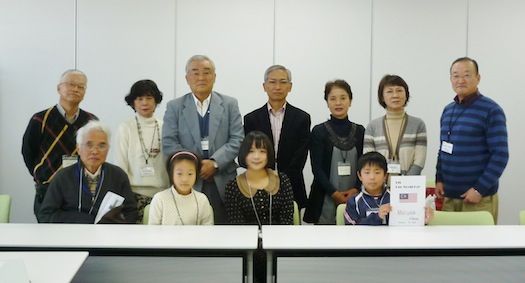 Joined Ebina International Society.
Today, I am the guest speaker to talk about my country, Malaysia.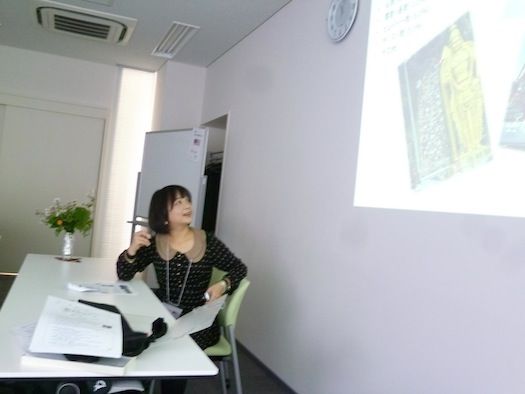 Hehe. Me giving presentation.
Talking about food. Nom nom.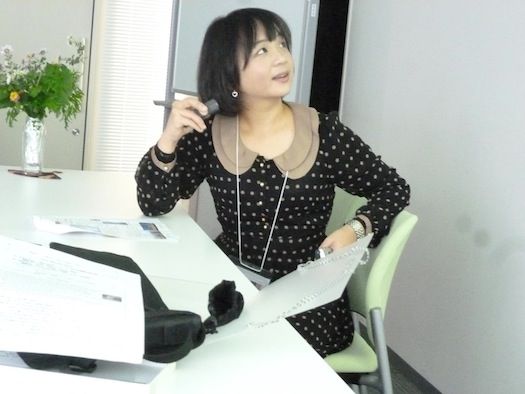 Tea party after the talk.
Yum yum!
Had a nice time together with Japanese.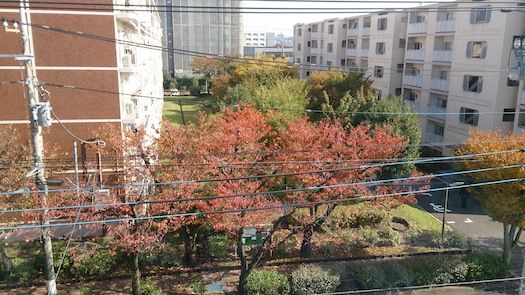 Nice red leaves view from the venue.
After the activity, went to Sato Papa's house.
Sato mama prepared pao as tea time.
Her hand made meat pao and red bean pao was so delicious.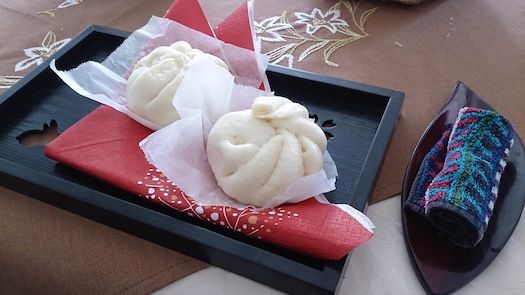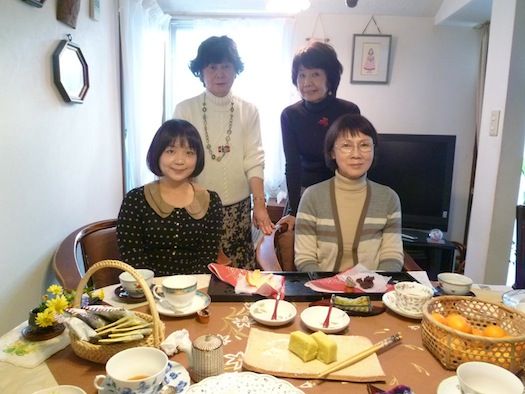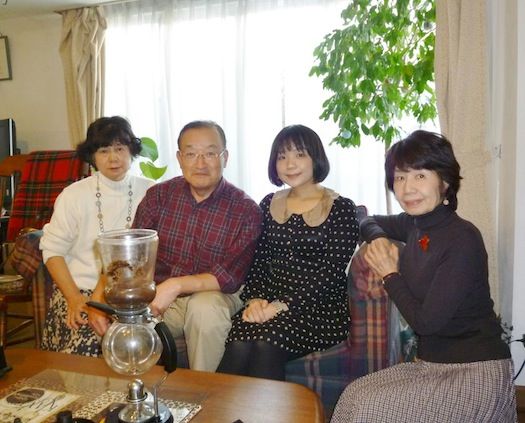 Thank you!! :-)