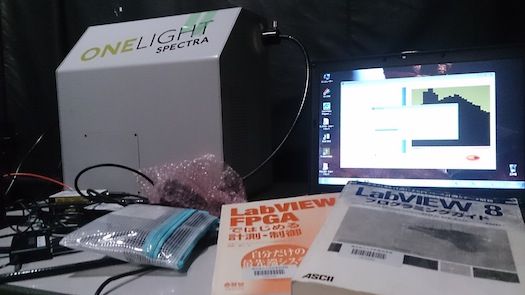 Getting busier...
Especially from next week.
Have to set up and carry on my experiment.
Huhu.
Started to learn new programming language - LABVIEW too!
A great tool for engineers!
Yosh! 頑張るわ!
Just bought drip coffee packs from supermarket .
Will start back my "rely on caffeine" life from next week.