Hui Min and I joined the one day bus tour offered by Hato Bus.
http://www.hatobus.com/
http://www.hatobus.co.jp/
One-day bus tour is a boom recently, for local tourist and also foreign toureist too.
We joined Mt.Fuji 5th Station and Grapes Picking package, with a lunch included and the price is just 7,480yen.
We depart from Shinjuku station by bus on 8.40am.
The first destination is Mt.Fuji 5th Station.
We were given 40 minutes free time to walk around. ( quite short though)
We were quite lucky since the weather was nice on that day.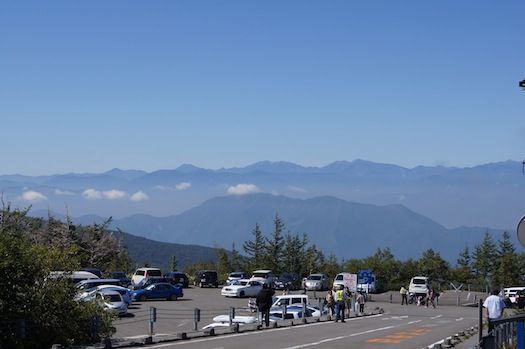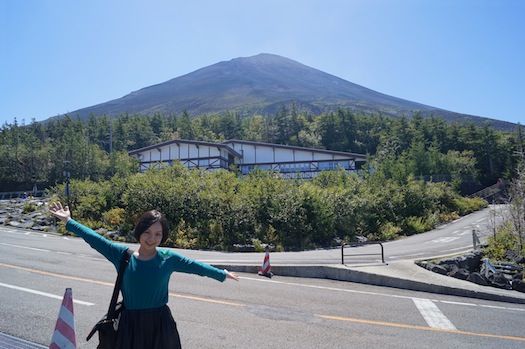 Tada! Mt.Fuji at my back!
Can you see the cloud?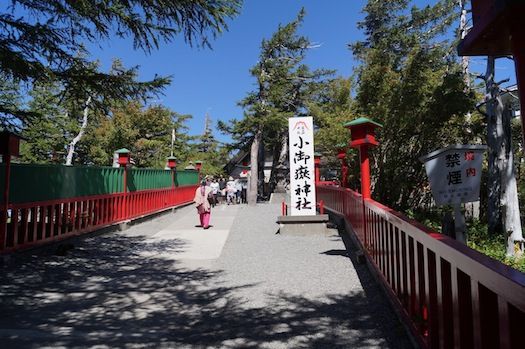 Stay tuned for part 2: Our robatayaki lunch