A day that I was a tourist at Tokyo, with Hui Min. Hehehe!
Went to Odaiba after so long ( The last time was 2 and a half years back)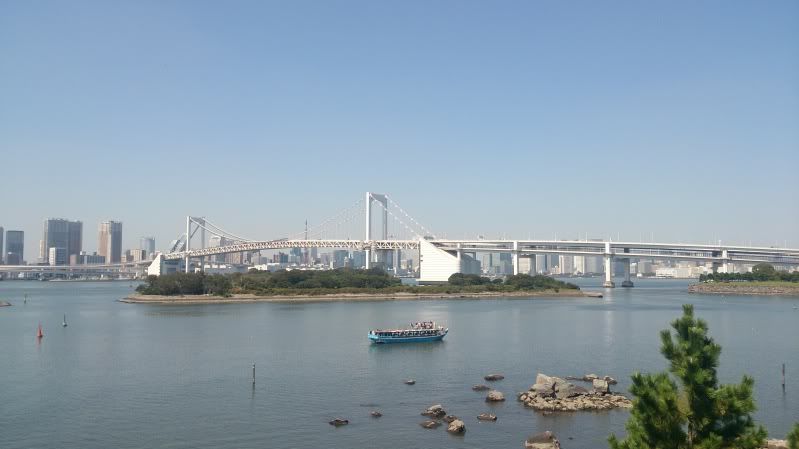 The famous Rainbow Bridge!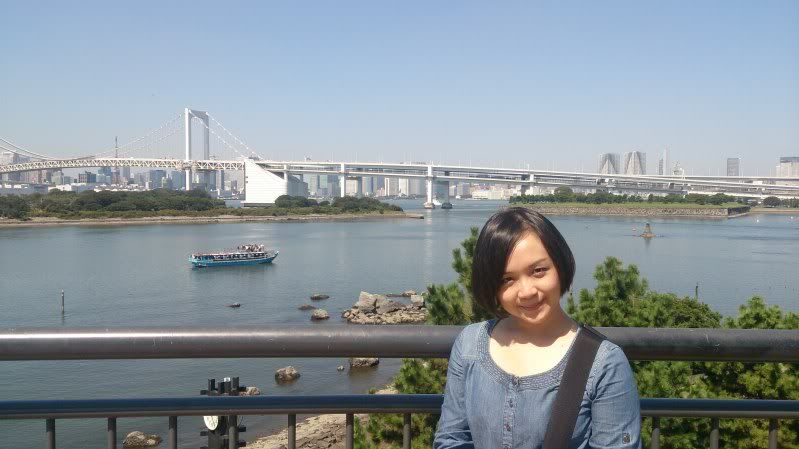 The sun was too glaring. Cant really open my eyes.
First, talk about my lunch.
We had lunch at a random restaurant in Aqua City Shopping Mall, Odaiba.
More info about the restaurant
http://www.positivefood.com/positivedeli/
The restaurant is having promotion. One main dish + a drink + all-you-can-eat dessert for only 1,000yen (tax included)
Choices of main dish are pasta, bagel, steak etc.
I had salmon bagel for lunch.
Yummy!
First round's dessert before the meal is served. Lol!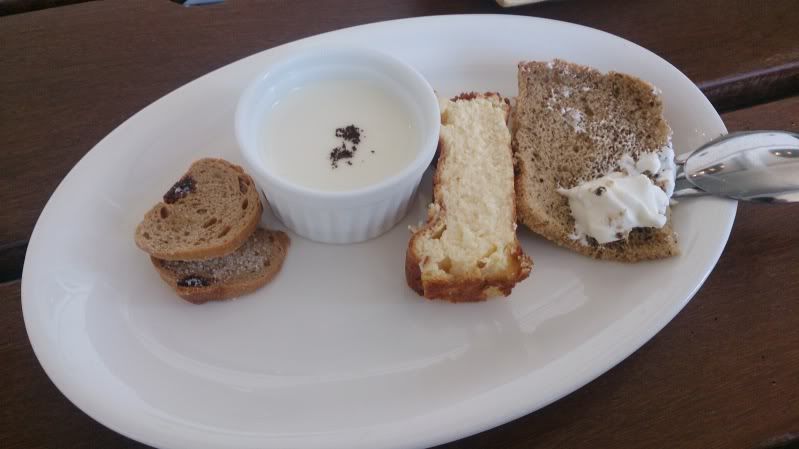 Bagel rusk, panna cotta, baked cheese cake and milk tea chiffon cake!
Yum yum!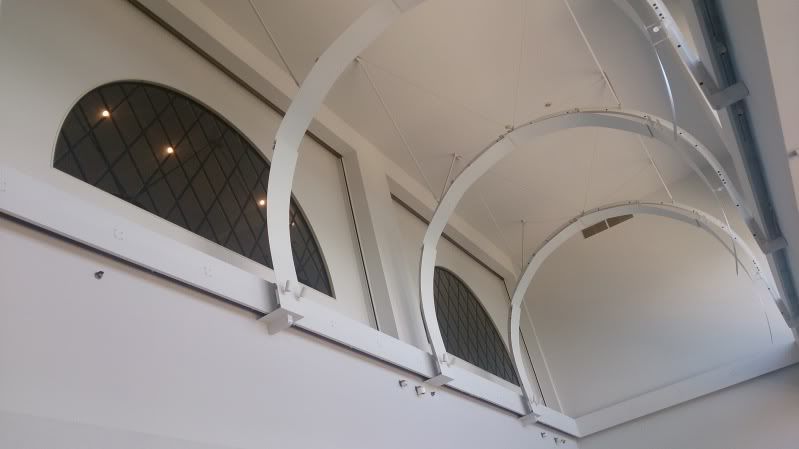 High ceiling!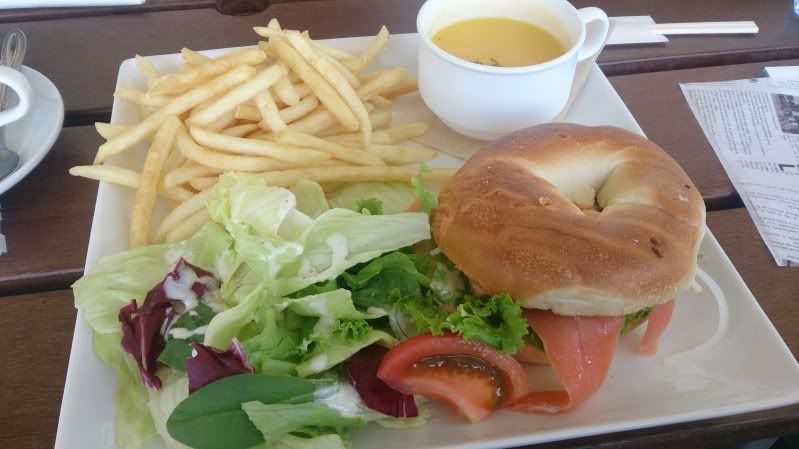 My main dish- Salmon Bagel!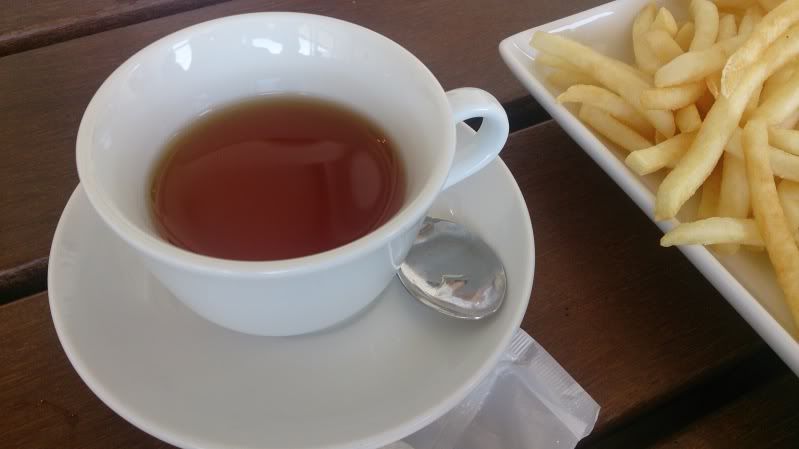 A cup of tea!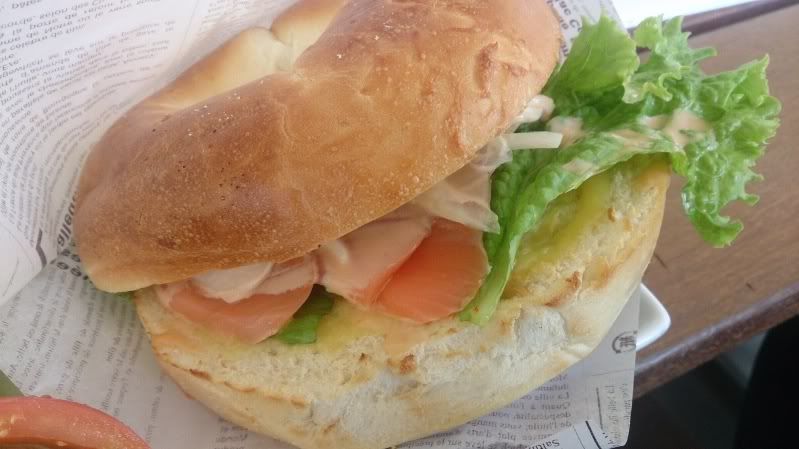 Salmon bagel close up. Yummy!
2nd round: caramel pudding, black sesame pudding, strawberry truffle and baked cheese cake
Super full! Only for 1,000yen!
A day, dont care about how many calories taken. huhu
After lunch, we walked to Diver City!
1 to 1 sized Gundam stood still in front of the shopping centre.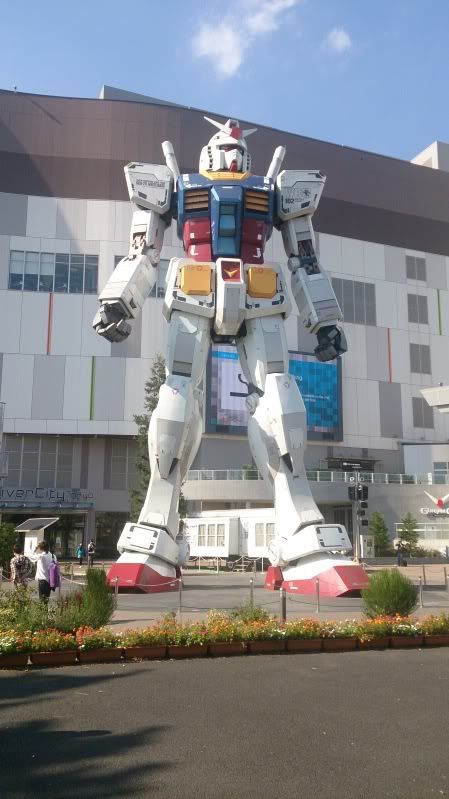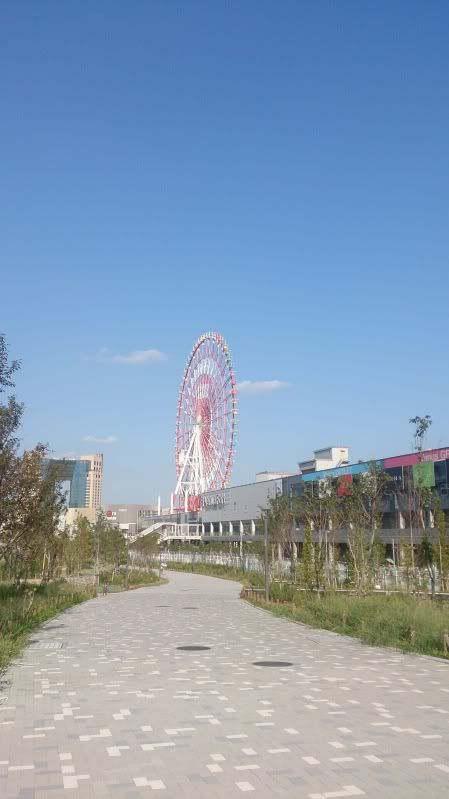 Sunny day!
At Fuji TV
One piece
Sunset view was nice!
Not to forget to take photo together.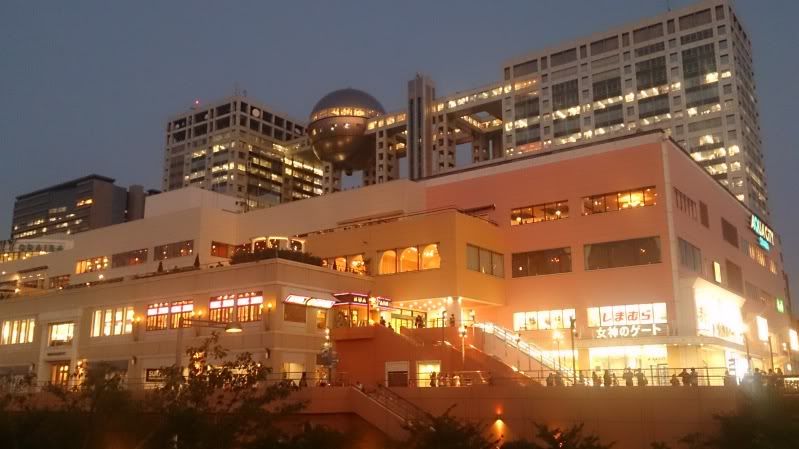 Aqua City and Fuji TV at the back.
Nice nice view!
I wonder when will my next visit to Odaiba.
Maybe end of this year. Haha.