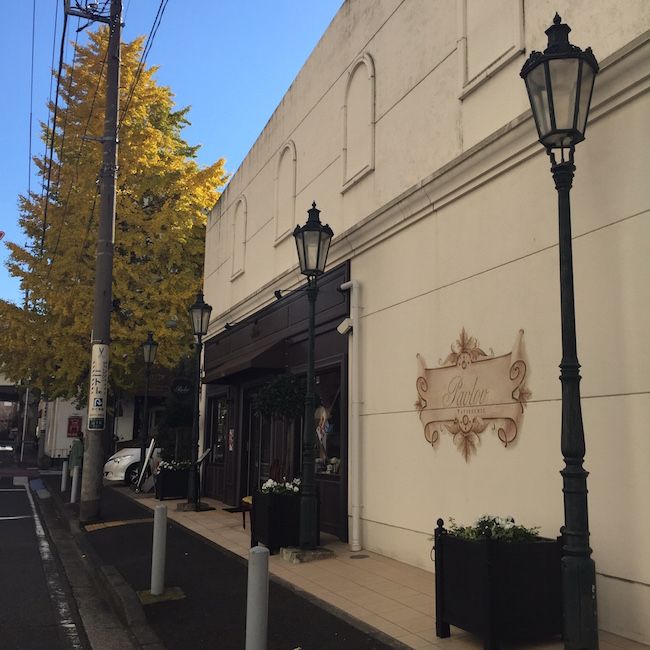 A very nice shop in Yokohama.
http://www.pavlov.jp/
http://tabelog.com/kanagawa/A1401/A140105/14046956/
The sell pound cake in front of the shop and they also running a cafe at the back at the same time .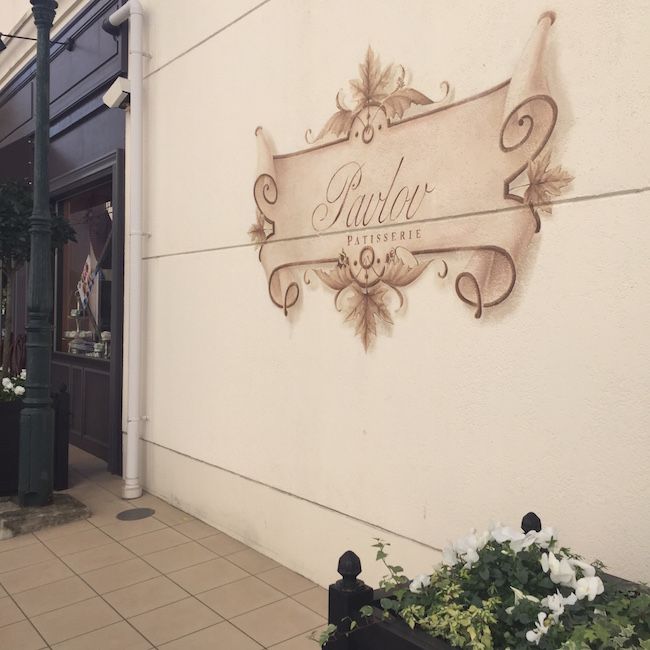 Nice entrance.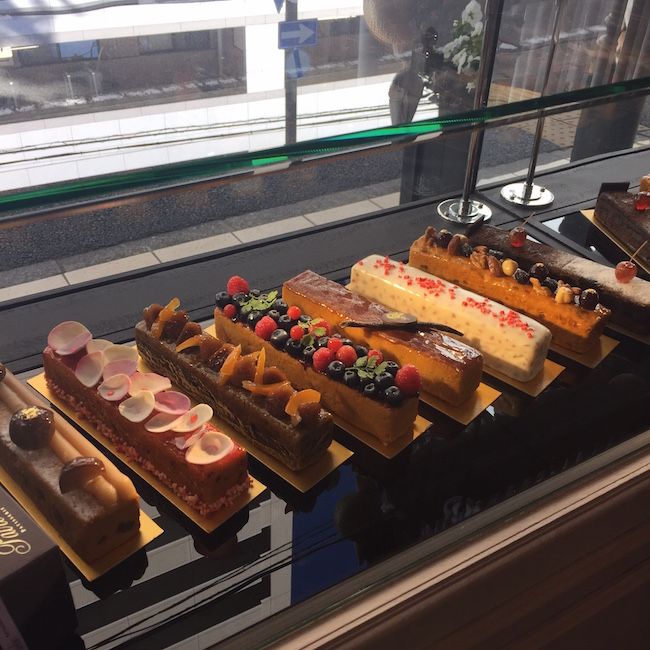 fake cakes were nicely displayed.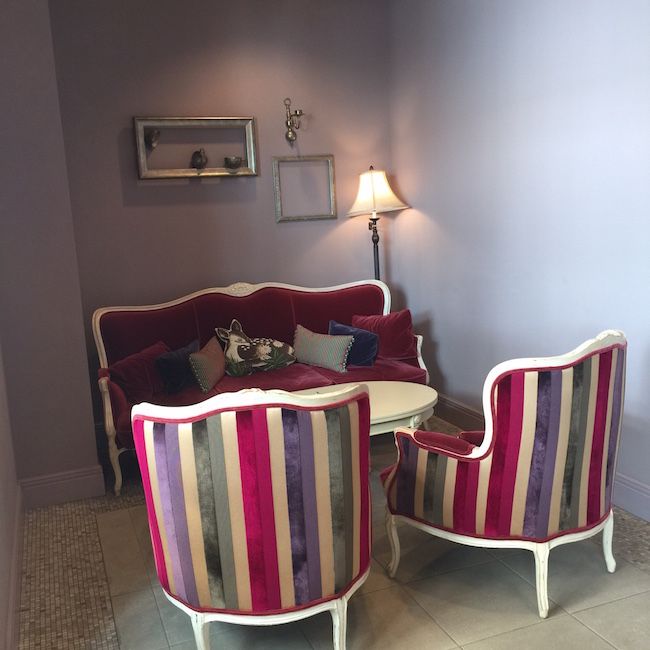 Nice and class place.
Cakes for sales are nicely displayed.
The interior is nice.
Very classy but relaxing.
Ordered their special tea.
Very nice smell and good taste.
Cute saucer.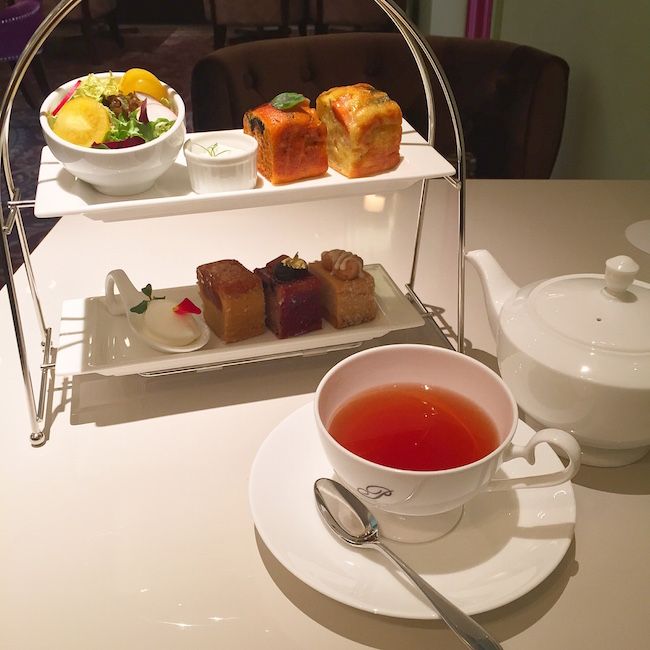 Ordered their Pavlov set.
1296yen ( comes with drink)
1st layer - savory cake served with cream cheese.
OMG. Heavenly awesome.
Comes with salad too.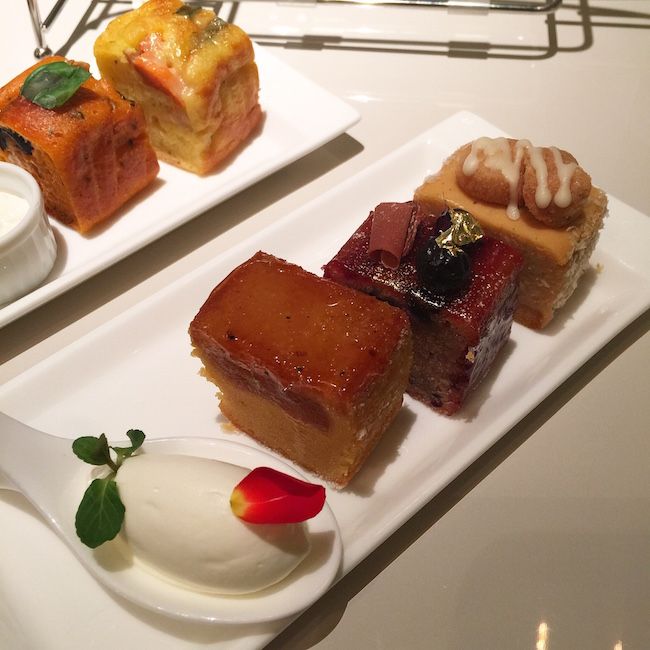 Then, 2nd layer was all sweet cakes.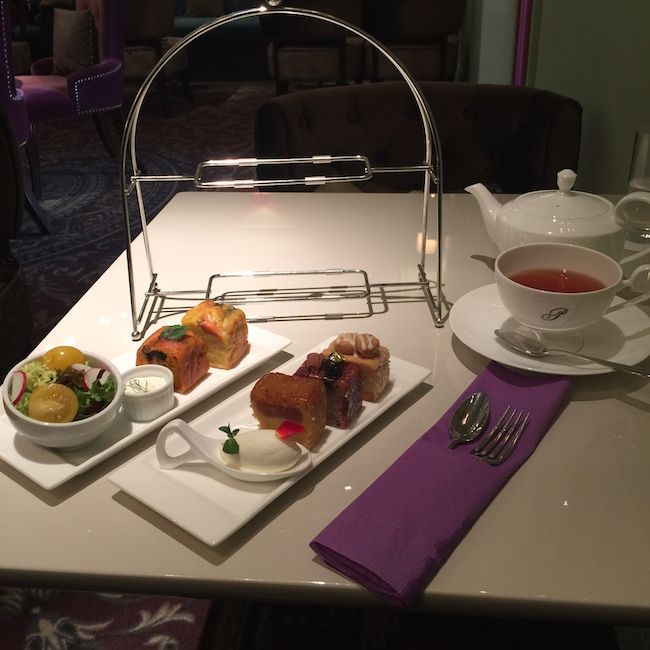 Yum yum yum!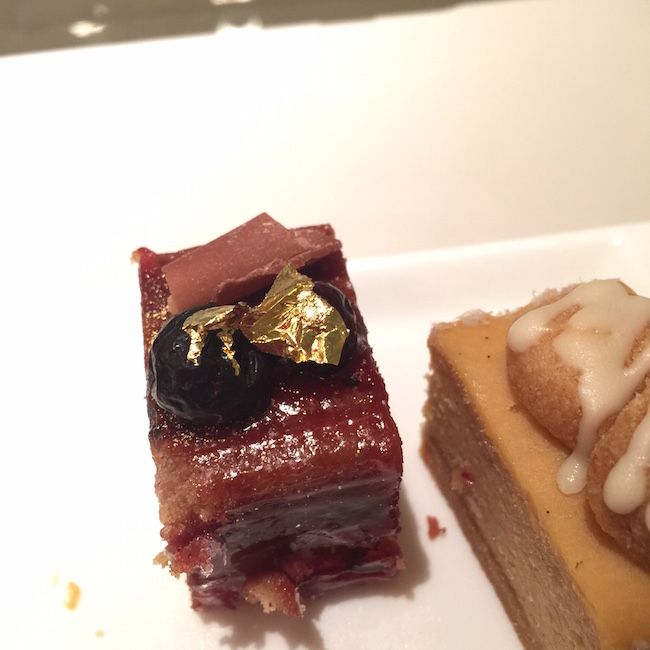 Gold sheet on top.
Every cake was so unique and nice.
It was not very sweet but rich in taste.
Just suit my taste bud very well.
Good environment, good food, good weather,
what a good weekend.