Went shopping but bought nothing but food.
LOL!
I'm just a foodie lover.
Craving for green tea ice cream!!!!
Saw this at a supermarket at Roppongi.
It's a drip coffee but the packaging is special so I bought it.
For 2 serving. Just pour hot water inside the bag, wait for few minutes, and the coffee is ready to be served ( from the instruction)
For more info:
http://www.tachibana-grp.co.jp/retail07growerscup.html
New drink to try - Barista's Latte
Produced by Barista Champion (Japan).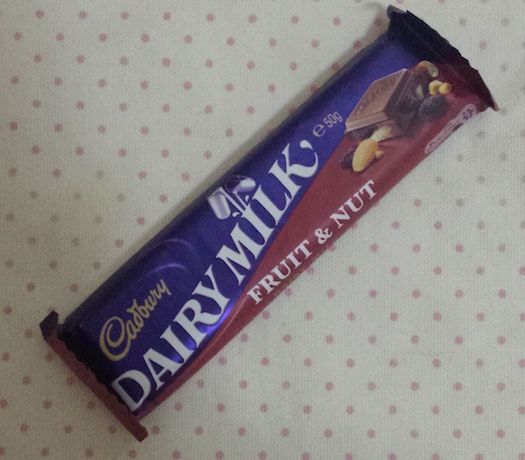 Cadbury Chocolate!
Earl grey from Twinings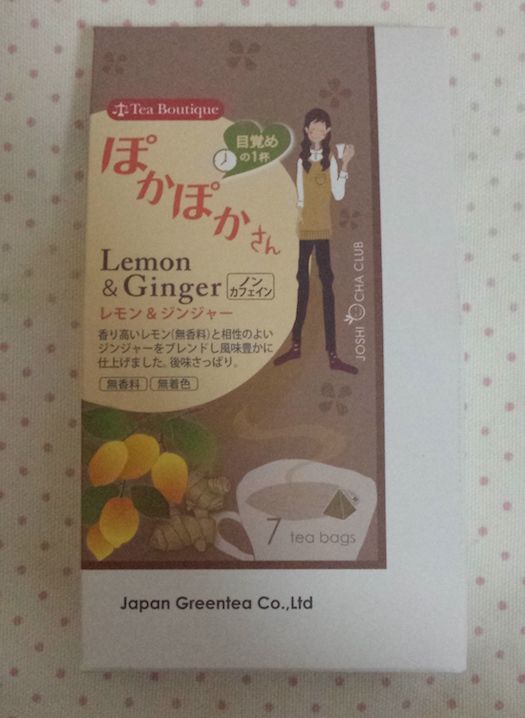 Lemon and Ginger tea - non caffeine tea to keep my body warm.
Collagen- Supplement for my skin hehe
http://en.wikipedia.org/wiki/Aojiru
Aojiru or Green juice - for health!