I went for a movie with dar-dar after work. We planned to watch Piranha but it's quite full, only left first three row in front.
Therefore, we changed our mind to watch another movie, Cats &Dogs: The revenge of Kitty Galore.
It costs only RM7 per person as today is Wednesday.
It was a funny, relaxing movie, where you can really "LOL" after sitting in front of the computer, working for 8 hours...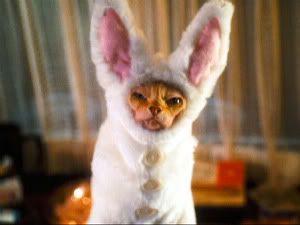 Kitty Galore with bunny suit~Wat a pity cat~
[Today's menu]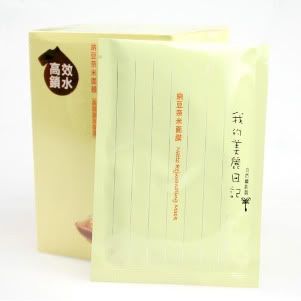 Natto mask~
Have a good sleep~ 2moro will be the last working day for this week~