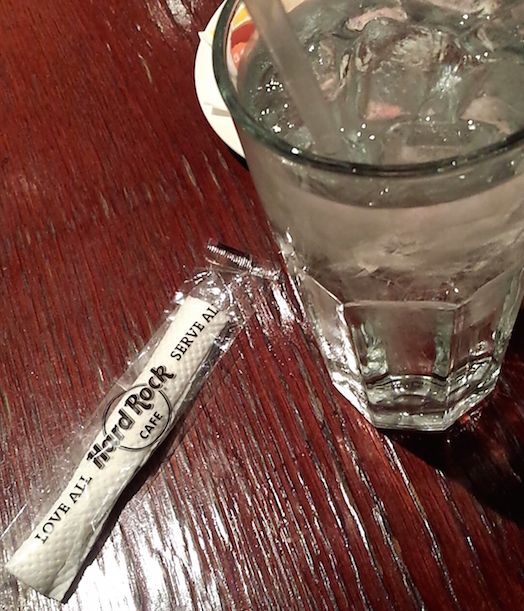 Had lunch at Hard rock Cafe Yokohama.
They offer lunch menu at a cheaper price during weekdays.
I ordered Cheese Burger.
So yummy!
The thick and juicy beef patty was so awesome.
And the fries was good too!
Comes with free flow drink. (Coffee/tea/soft drink)
I ordered hot lemon tea.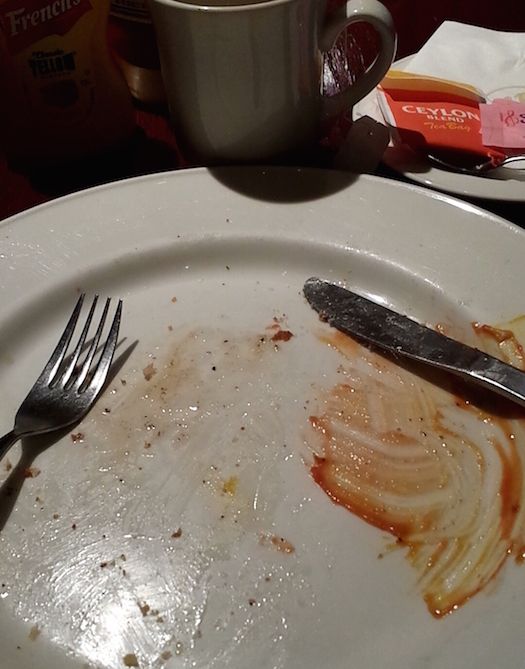 Yeah! I finished it all by my own. Hehe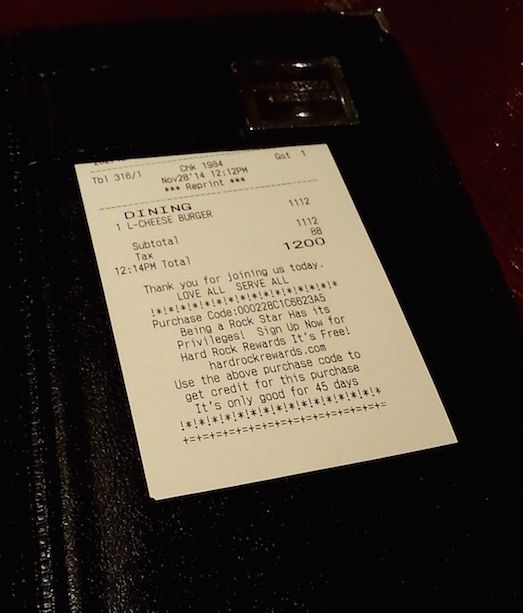 For only 1200yen.
So worth the price.