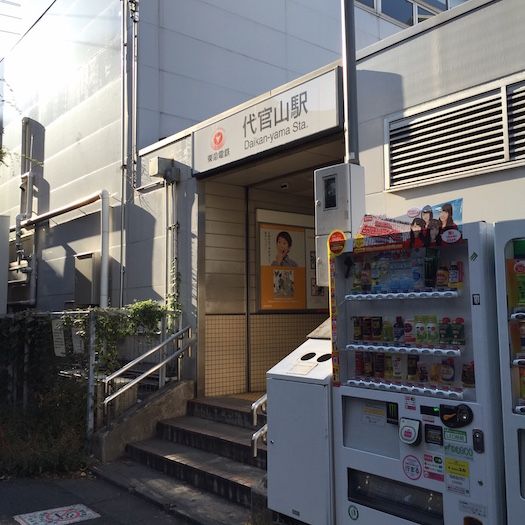 My first visit to Daikanyama after 18 months stay in Japan. LOL
From Gotokyo website
https://www.gotokyo.org/en/tourists/areas/areamap/daikanyama.html
Daikanyama is the source of the latest fashion and is also a high-class residential area. Dotted with embassies and homes of foreigners, the area has the atmosphere of a foreign country. The town has three major streets starting from Daikanyama Station: Hachiman-dori street which leads towards Shibuya, Kyu Yamate-dori street which leads towards Komaba, and Komazawa-dori street which leads towards Ebisu. Among these streets you can find Hillside Terrace, the symbol of Daikanyama, and tasteful and unique shops and restaurants where visitors can enjoy shopping and dining. In addition, the wide avenues of this area in the midst of the city are lined with big trees and greenery, and are most suited to strolling.
The weather was good for strolling.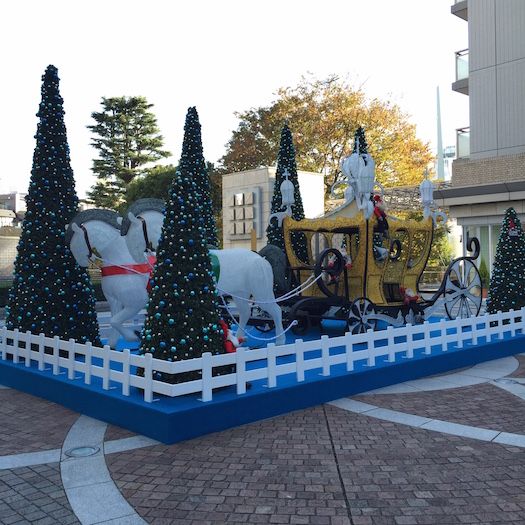 Xmas mood on!
Symbolic of Daikanyama??!!
Many unique and trendy shops can be found around this area.
There are also open cafes.
This is so "NOT TOKYO".
hehe.
Can see people strolling with their doggies.
Everyone at the street was so trendy and well-dressed.
Tsutaya Books
http://tsite.jp/daikanyama/
Daikanyama T-site