Today's loot are from 100yen shop.
There are lots of cute things can be found at 100yen.
For budget shopping, I usually go to 100yen such as Daiso, Can Do and Seria to hunt for nice and cute stuff.
I bought a mug cover, note pads, a pair of indoor slipper and also nail sticker.
Each of them is 108yen after tax.
And also I found this cute sticker from 100yen shop.
I decorated my Macbook Air with it.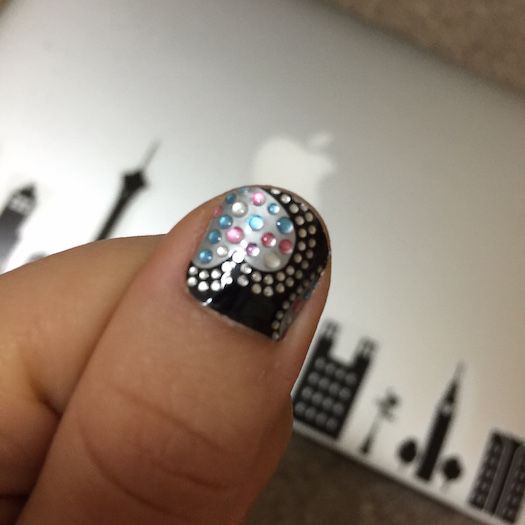 And I tried the nail sticker. The quality is quite good.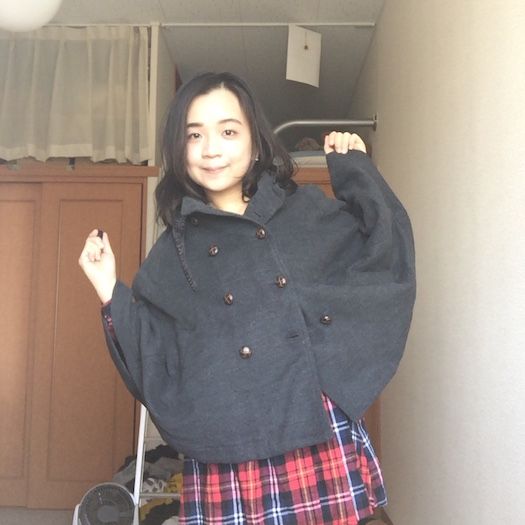 My OOTD.
It's getting cold out there so I wear my Poncho today.
Hehe.