Had brunch at Jiyugaoka Bakeshop on a Saturday morning.
http://www.bakeshop.jp/
The shop is quite famous from my survey.
Manage to get a seat although it was quite full on a Saturday morning.
The 1kg jumbo ketchup!!!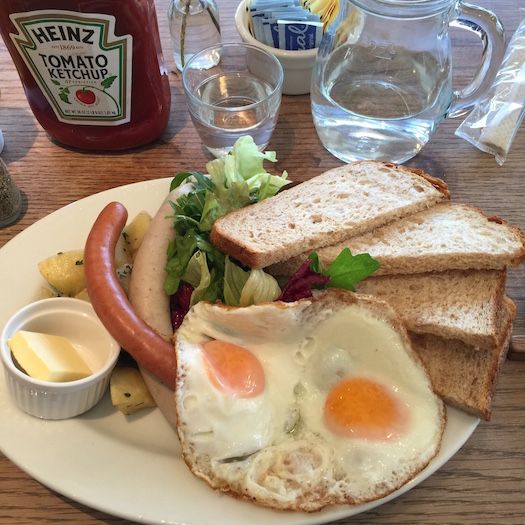 My full breakfast, abit pricy though 1500yen.
Two sunny side up, two sausages, two slices of bread, veggie and potatoes.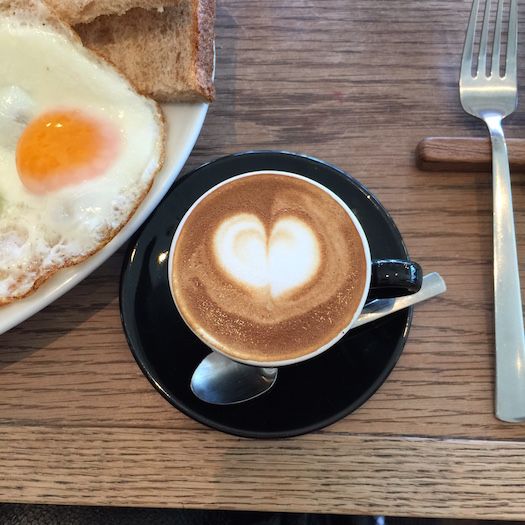 And a cup of macchiato 500yen.
Eat well. Sleep well. Live well.