The shopping and gourmet paradise - Jiyugaoka, can be accessed by Tokyu Toyoko line, and it's between Shibuya Station and Yokohama Station.
A shopping street with many tiny shops, selling clothes for madam. Hehe.
White roses! I want!
Fluffy items for winter. Huhu!
And this shop is so cute.
You may find many interesting stuff in Jiyugaoka.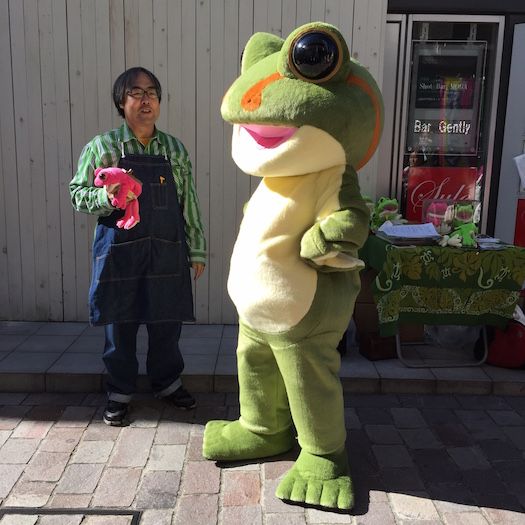 And I met this cute froggie.
High five!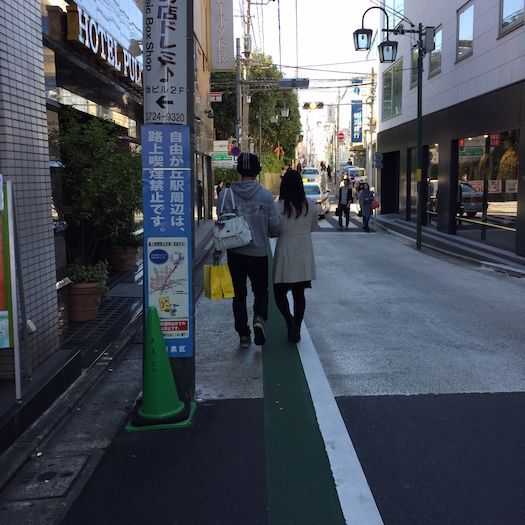 Quite rare in Japan - man carrying handbag for woman.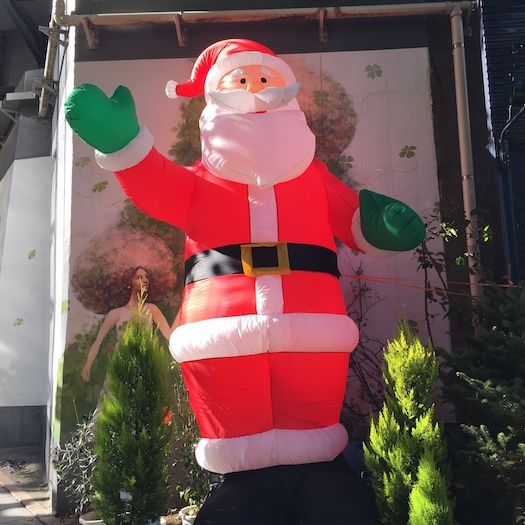 Hello Santa.
People is resting on benches at the Green Street.
Few coffee stands (van type) can be found here.