Had dinner at Tokyo Sundubu with my labmate.
We had Korean food.
http://www.tokyo-sundubu.net/
Green salad as appetizer
The cheese and potato chijimi.
Awesome.
The main dish- Oyster Sundub
Love oyster so much!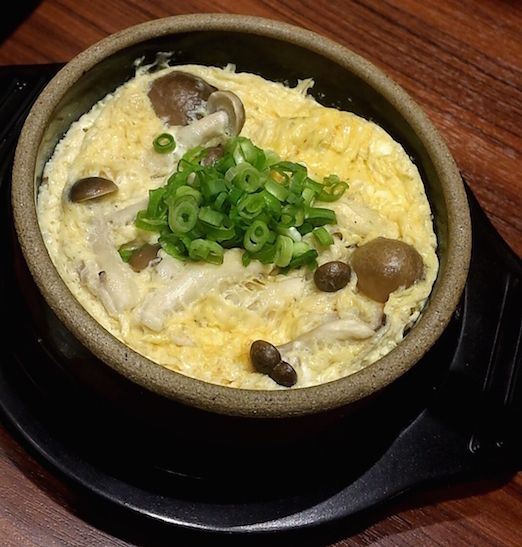 Oyster and mushroom stemed egg
Last but not least- dessert!
The dessert was so nice.
Yogurt ice cream with jelly and berry.