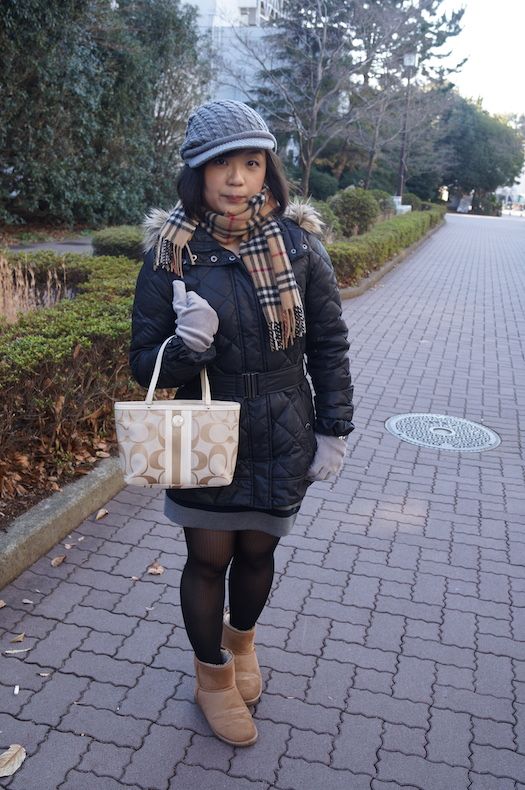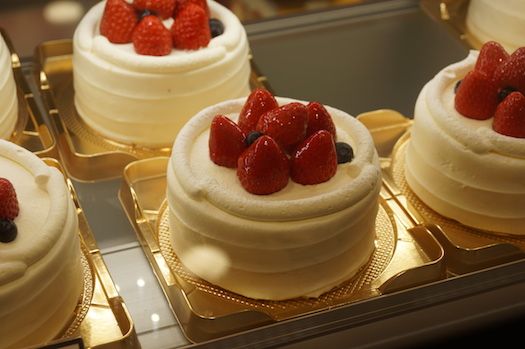 http://www.suzette-shop.jp/henri/item/493.html
I ordered his birthday cake 2 weeks earlier.
We went to collect the cake on the day of his birthday at SOGO.
So we went to a karaoke place around Sakuragicho and booked for 1 hour.
(FOC for birthday boy. So I just paid my fee, 550yen for 1 hour and one drink is included)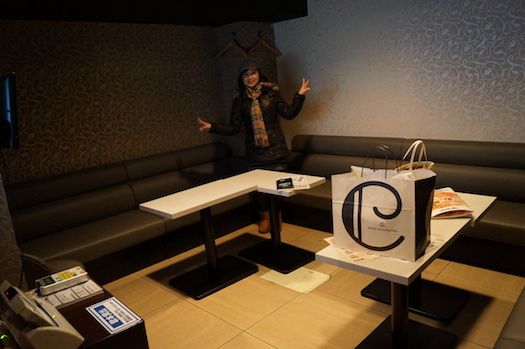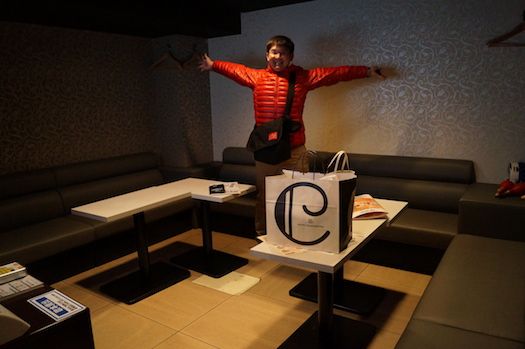 Spacious room just for two of us.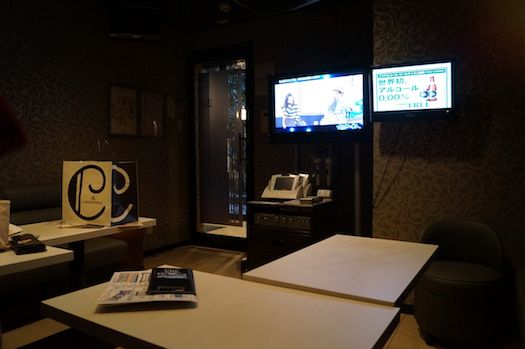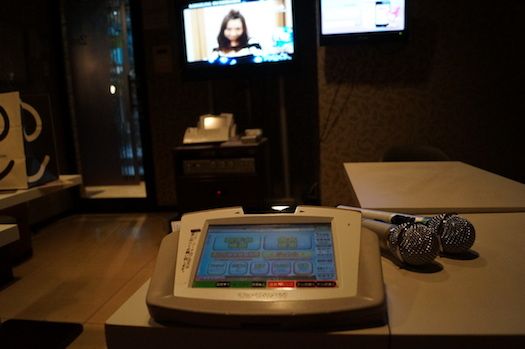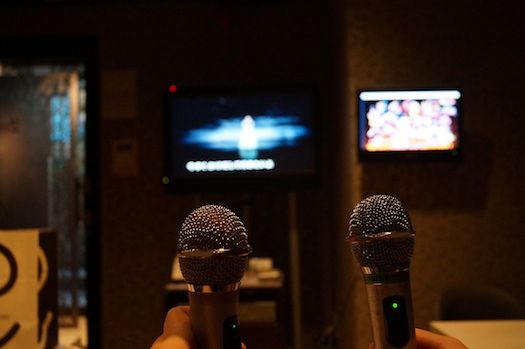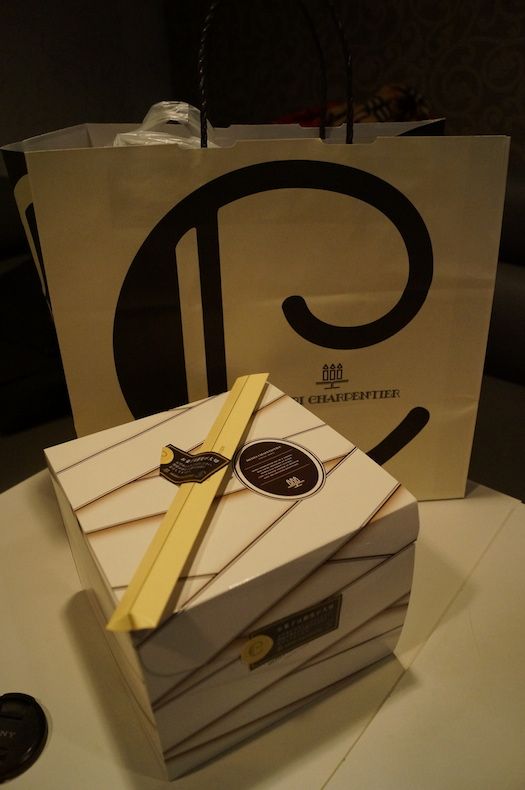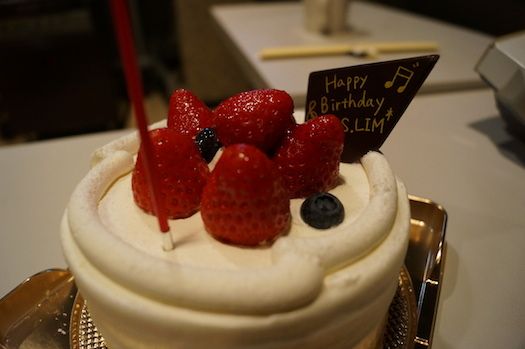 He looked so happy!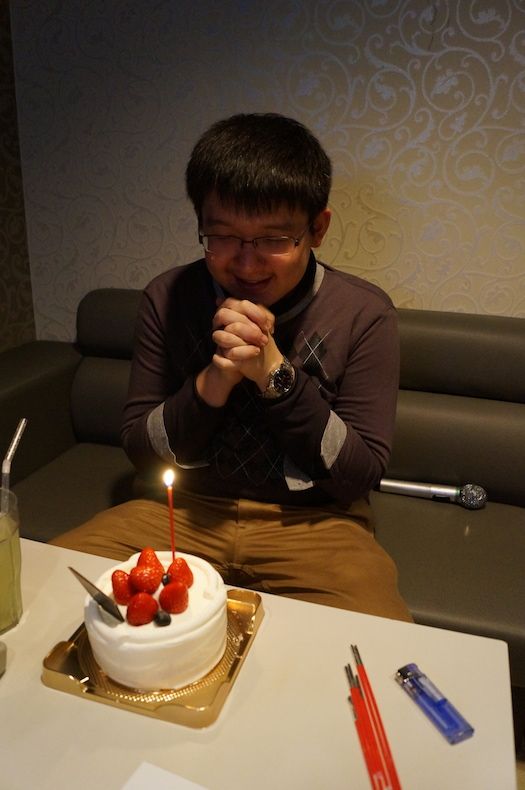 So he made his birthday wish.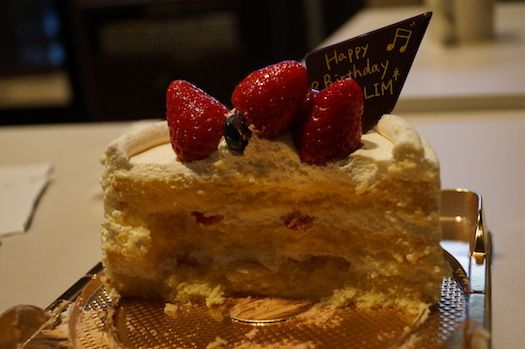 Hehe.
Very delicious.
We finished the whole cake in one hour. Lol.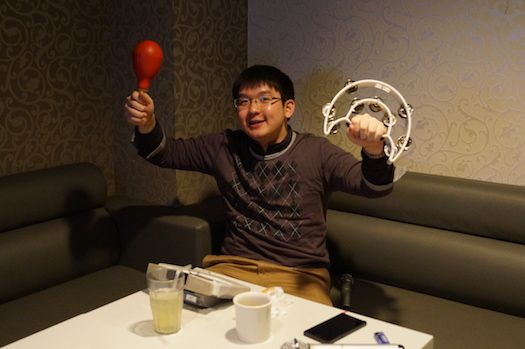 After the karaoke. We walked around at MM21 area.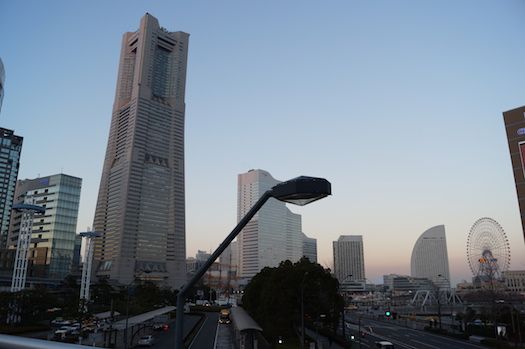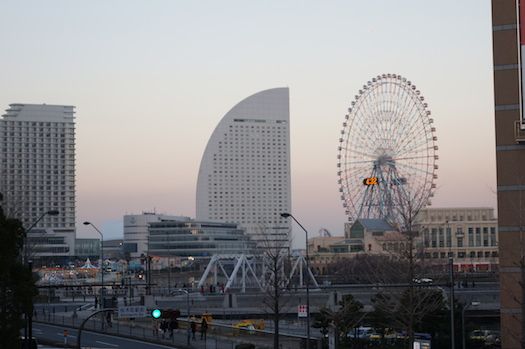 Countdown at MM21!
An unforgettable countdown with my love one. I love you 1314!