Today is our 7th Anniversary.
And also his last day in Japan.
We went to Ueno since easy access from Ueno Station to Narita Airport by Keisei line, and the fair is only 1000yen.
Had Nagasaki Champon from Ringer Hut as lunch.
http://www.ringerhut.jp/
Opps....I guess we ordered too much.
Champon and Sara Udon + Gyoza set!
Gyoza!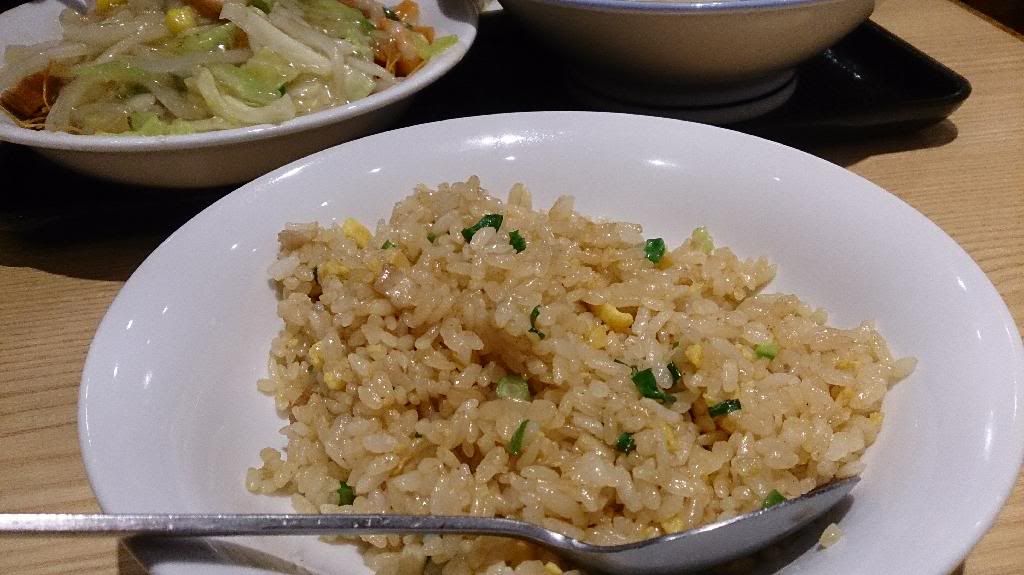 Fried rice!
Oden...
Burpp.....too full!
After lunch, we had a stroll at Ueno Park.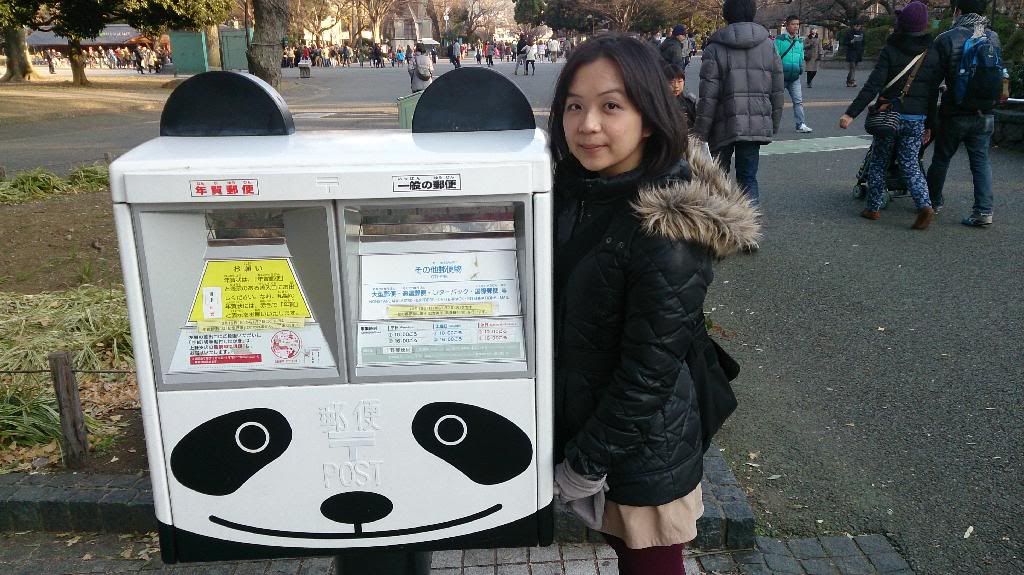 Found a panda post box. Hehe.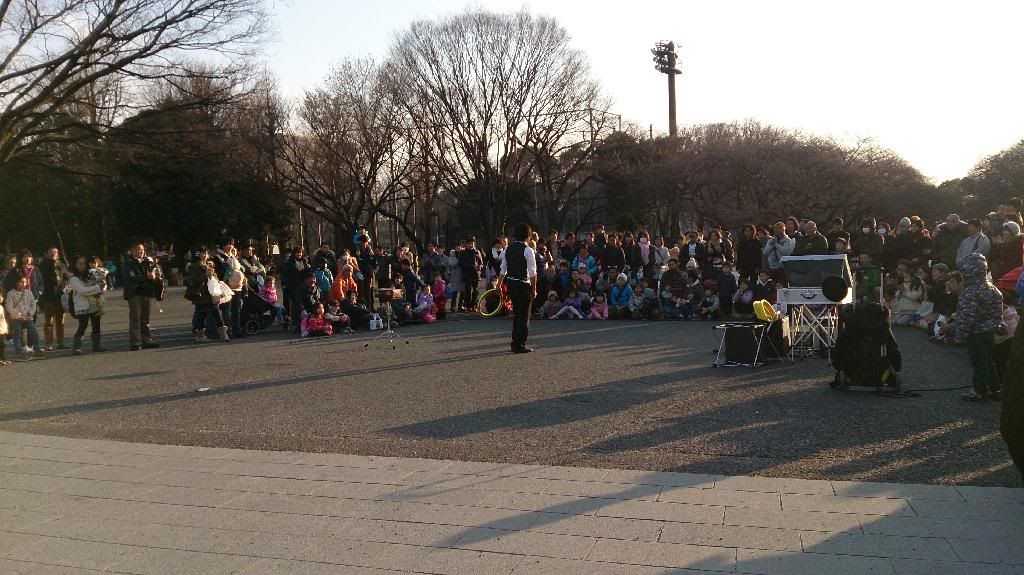 Street performance.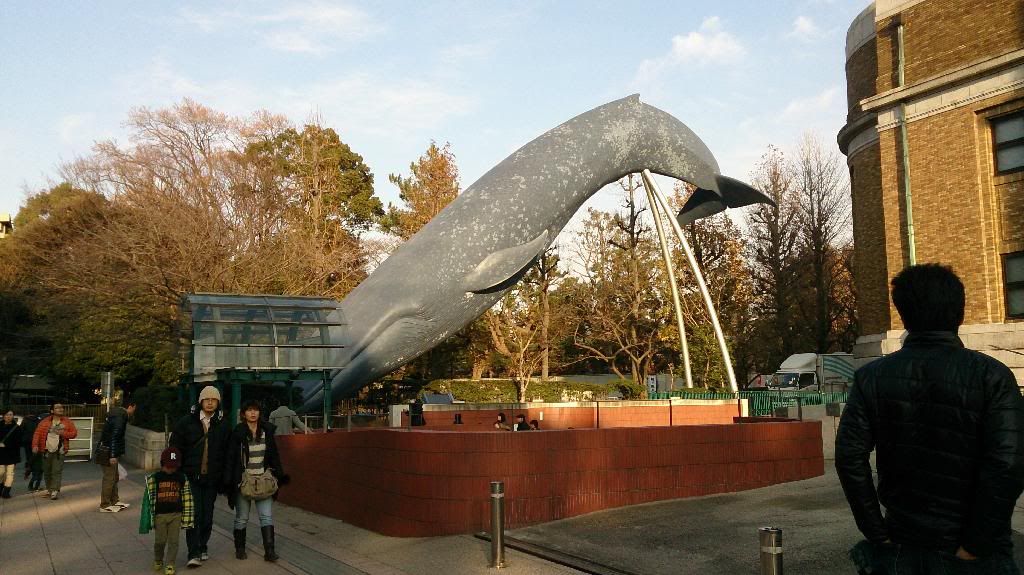 Dessert after lunch was Beard's Papa cream puff!
Awesome taste!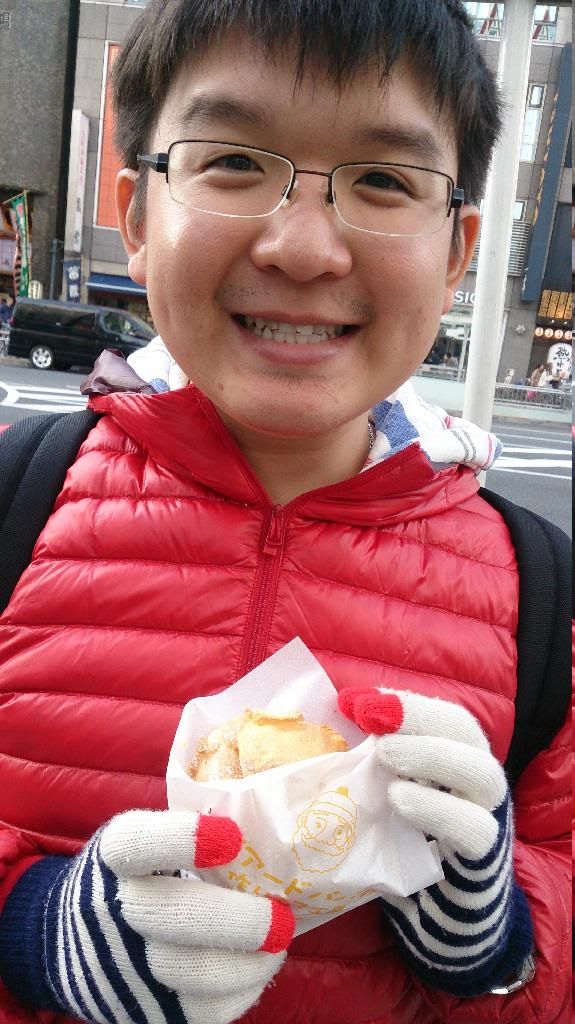 Time passed swiftly.
It's time to leave this happy place.
We boarded the train to Narita Airport.
Sobs!
Had a cup of Starbucks coffee since we still have some time after check in the luggage.
The seasonal menu- Chocolate Pretzel Latte (Venti Size...lol)
And a slice of new york cheese cake.
Sending him off with tears.
Not so sad this time, coz
we shall meet again next month.
HAPPY 7th ANNIVERSARY, dear!
I'll miss u!