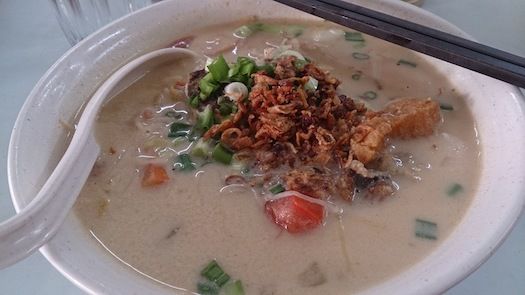 Fish head noodle for breakfast before departing to Genting.
First world hotel
Previous Genting Theme Park has been demolished.
The Genting Theme Park is closed from 1 September 2013 to make way for the world's first Twentieth Century Fox Theme Park.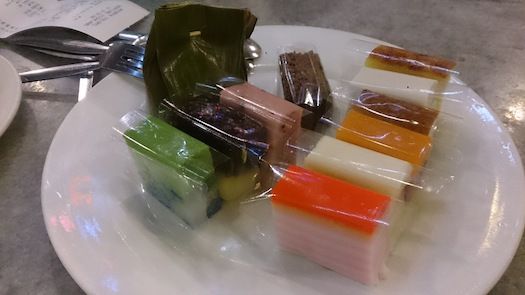 So we went into casino and I gambled for the first time in my life.
Basically, I just bet with dar-dar's money and followed dar-dar's instruction.
In the end, we won RM 62.50. Lol.
So we had a free lunch at Nyonya Color with the money won.
Haha