The post about my 1st visit:
http://ojyousama74.blogspot.jp/2013/11/yokohama-cup-noodle-museum.html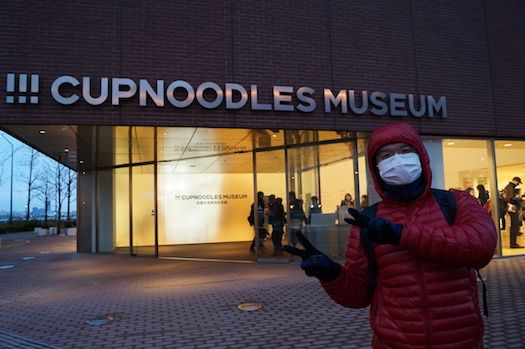 He was like a kid! Hehe!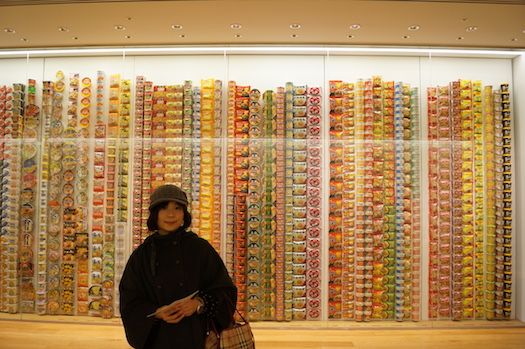 Malaysian Laksa!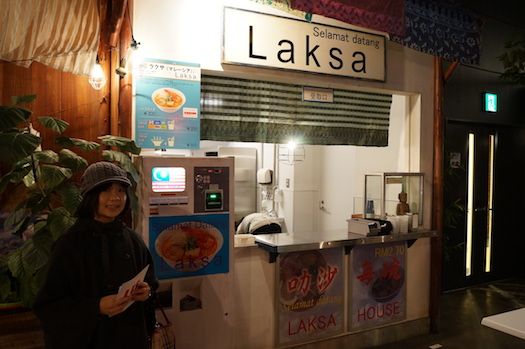 I wanted to try but dar-dar said he dont want to....
Alrite. Leave it to next visit.
Left HIS. Right MINE.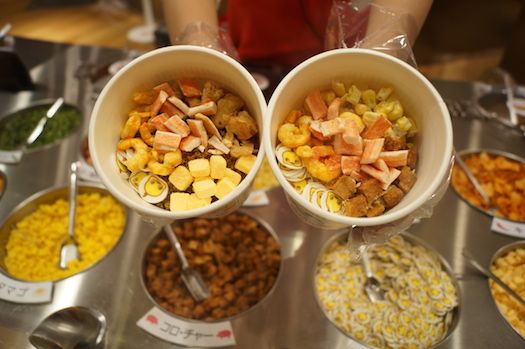 His: Curry, Mine: Seafood flavor
Done packing!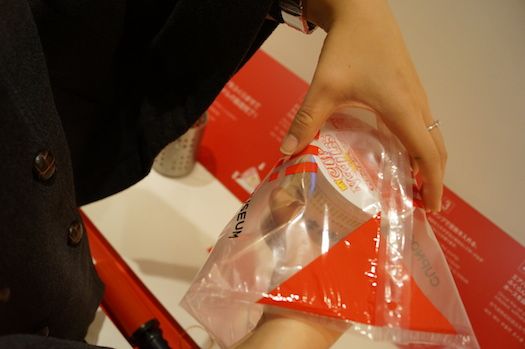 Fill it into the plastic!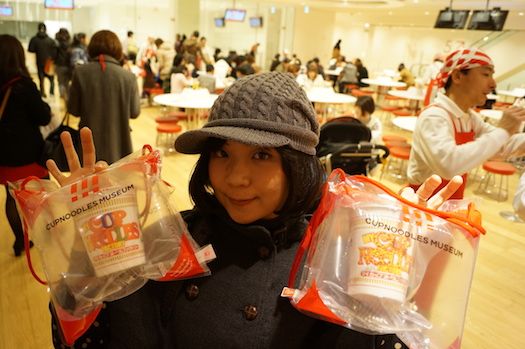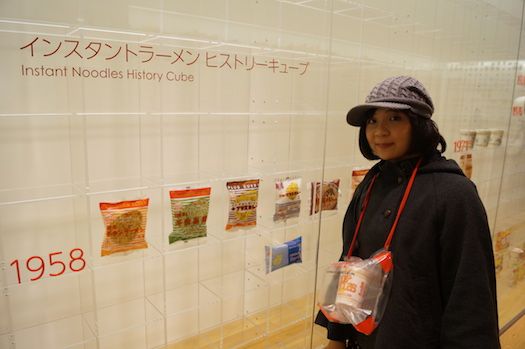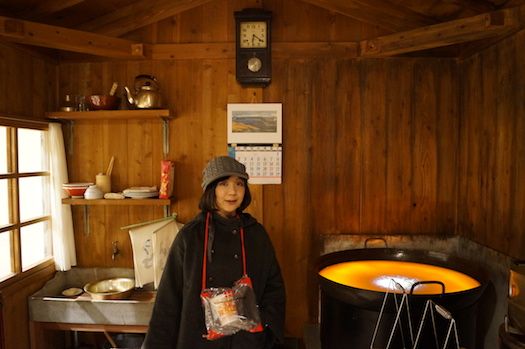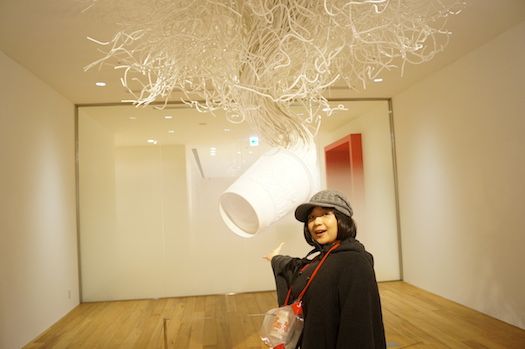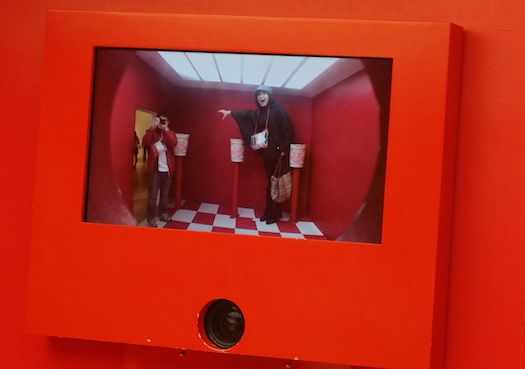 Illusion optic!
hehe!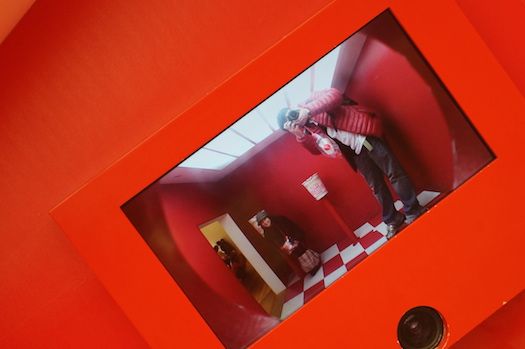 Mee maggi 快熟好味!