We went to Ikaho Onsen on the Christmas Day.
It was a slow-paced and pleasant trip with my love one.
We stayed overnight at a hotel, enjoying hot spring bath in cold weather.
We were so lucky to see snow leftover but it was freaking cold.
The lowest temperature was like minus 5 degree....lol...
So we stayed inside the warm hotel room, enjoying the "hot-cond"...lol!
As Christmas Day is not a public holiday in Japan, and it was a weekday, the place is less crowded and not much shops were opened.
Refer to Danny Choo's blog for more info instead!
I wanted to go to Ikaho Onsen after reading this post from his blog. Lol!
http://www.dannychoo.com/en/post/27083/Ikaho+Onsen.html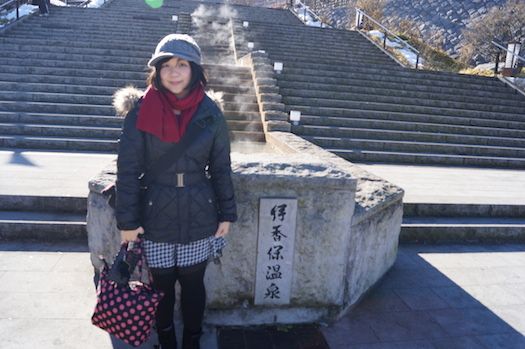 Transport:
JR Highway bus from Shinjuku Station to Ikaho Onsen for around 2,000yen per trip ( The cheapest and the easiest way to Ikaho Onsen.)
(Early booking by Internet is recommended, somemore can get 5% discount)
It takes around two and a half hour to reach Ikaho Onsen ( rest at Uesato Service Area for 20mins in between)
http://sapa.driveplaza.com/sapa/1800/1800066/1/
(Where u can get some souvenirs and take a short break)
Accommodation:
The place that we stayed for a night.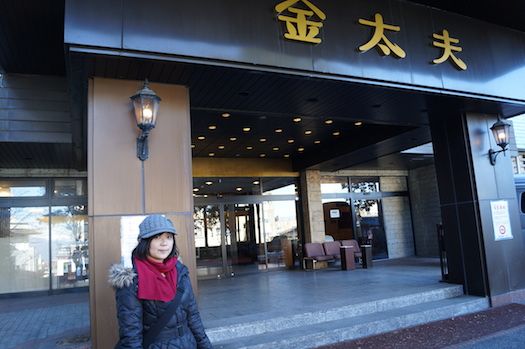 Kindayu Hotel
http://www.itoenhotel.com/search_hotel/hotellist/817_kindayu/tabid/179/Default.aspx
Facilities:
Private onsen, foot massage machine, ping pong and karaoke room. And it's FOC!
For only around 4,000yen per person per night!
(7,980yen each person for buffet package)
The hotel looks abit old, but it was clean and comfortable enough for staying one night or two.
Attractions:
-Ikaho Ishi Dangai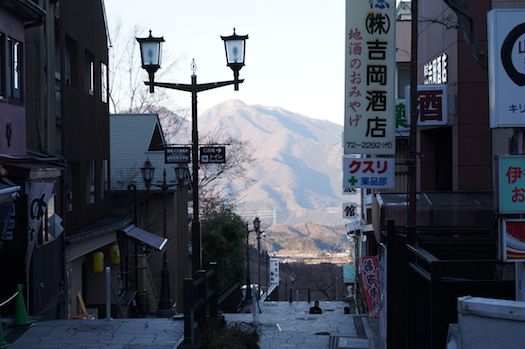 Showa Feel...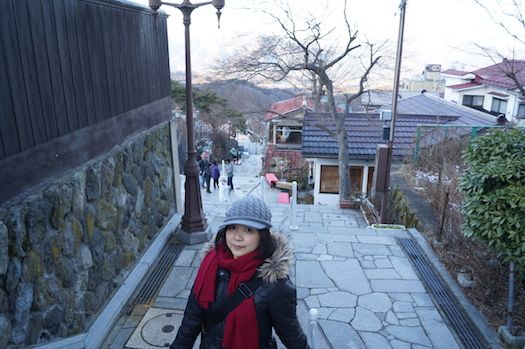 -Kajika-bashi (Kajika Bridge)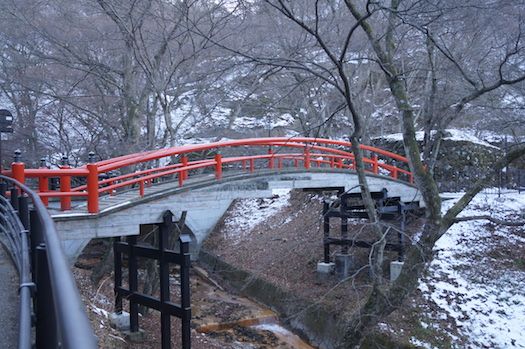 Stunning view of the snow covered hill
-Ikaho Shrine,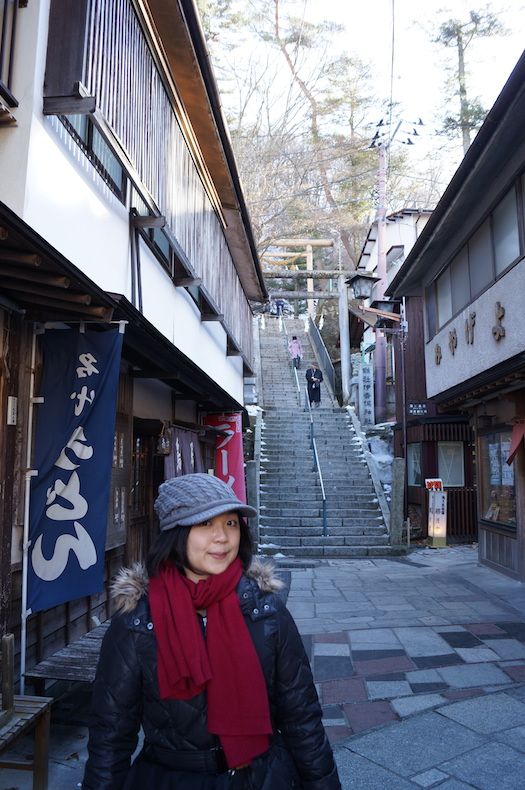 Way up to the shrine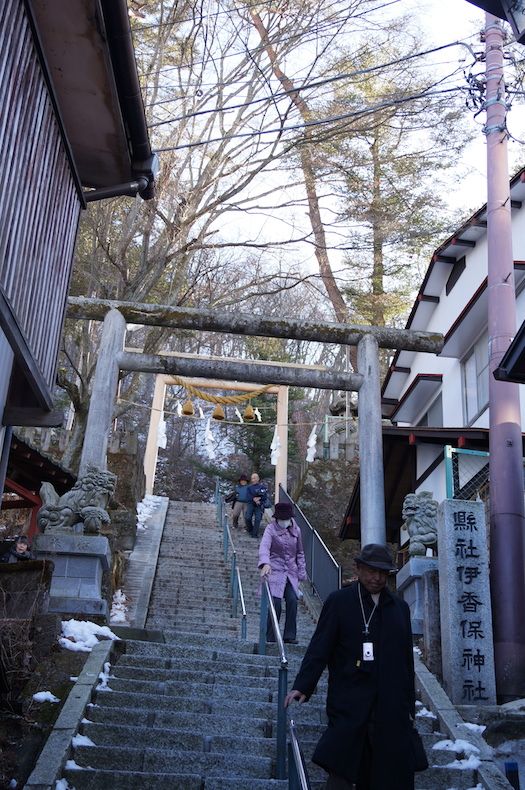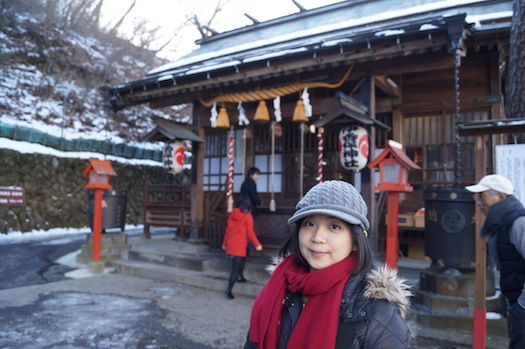 -Kyu Hawaii Okoku Koushi Bettei (The Minister's Villa of the Former Kingdom of Hawaii)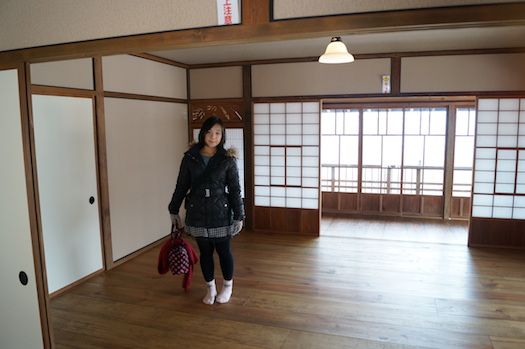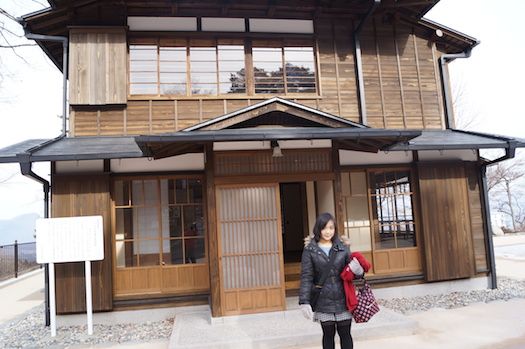 The water in the pond was frozen!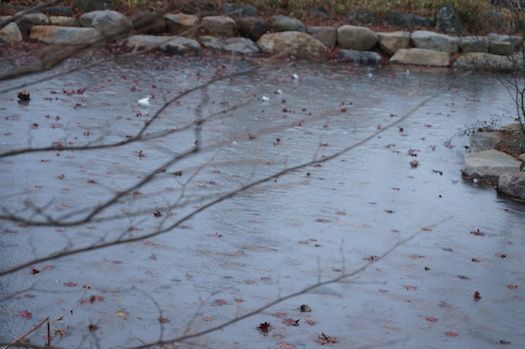 I acted like a small kid, threwing some snow pieces to hit the frozen surface.
It was fun! Haha!
Ishidangai, the well known Ikaho Stone Steps, form the main street of Ikaho Hot Springs resort area. It is a street with an exotic atmosphere, lined with Japanese-Style Inns, local gift shops and shooting galleries.
Kajika-bashi is a vermillion colored lacquered-arch-bridge near the head spring of Ikaho Onsen. In autumn, maples, sawtooth oaks, lacquer trees and the leaves ofmany other trees change to red, gold and yellow to create breathtaking scenery.
The Ikaho Shrine is one of three major historic shrines of ancient Gunma or Kozukeno Kuni. Many believe that the god of the hot spring and medical care is enshrined in Ikaho Shrine.
The villa of the minister of the former Kingdom of Hawaii is a Japanese-style wooden residence built during the early Meiji Period. It was the home of Robert W. Irwin, the minister to Japan of the then Kingdom of Hawaii, and the only building of the Kingdom of Hawaii that remains in Japan.
Find more info about Ikaho Onsen here!
http://www2.wind.ne.jp/heso/english/ihaho_spa/index.html
Ashi Yu (Foot Onsen)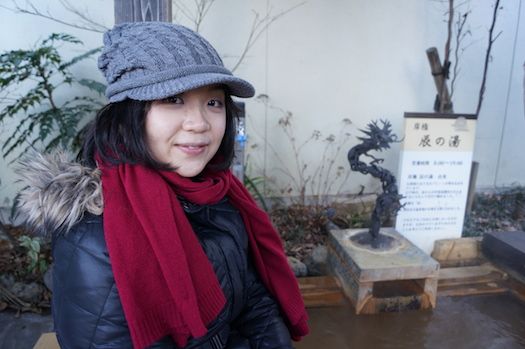 Remember to wear something easily taken off so u can put your feet into the warm hot spring.
remember to bring handkerchief of small towel along ( towel is available at 100yen at the shop nearby if you forgot to bring one)
I soaked my feet into the hot spring for around 20mins.
It was so warm and comfortable. And I feel refreshed after getting out from the water. Hehe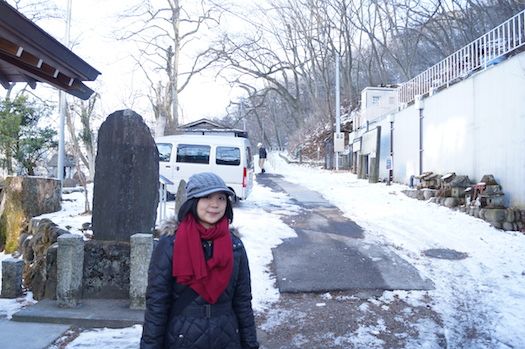 Snow!!!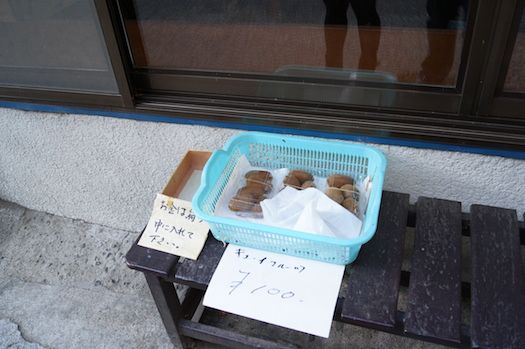 100yen for a pack of Kiwi!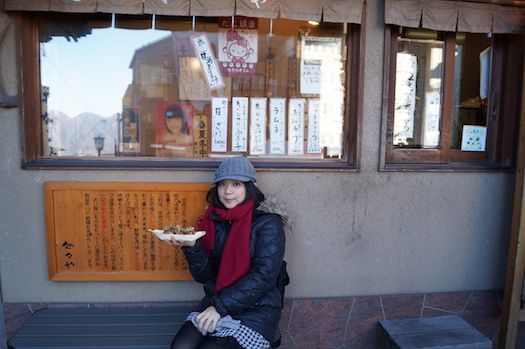 Takoyaki for lunch on the 1st day!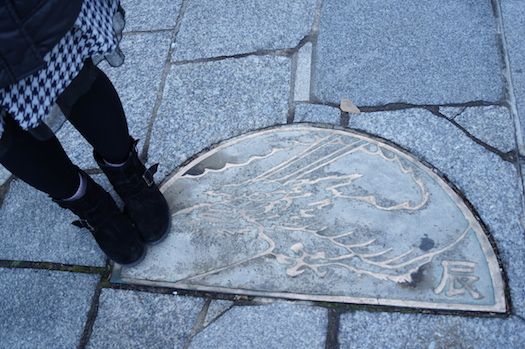 Dragon!
Lunch on the following day after checking out from hotel: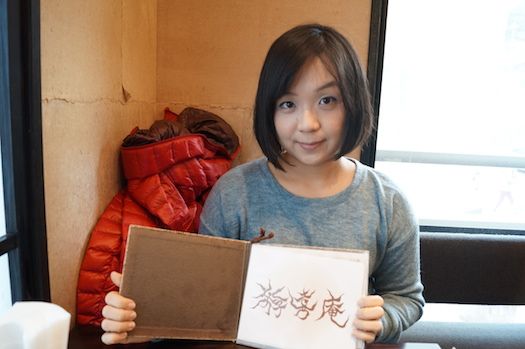 http://tabelog.com/gunma/A1004/A100401/10007837/