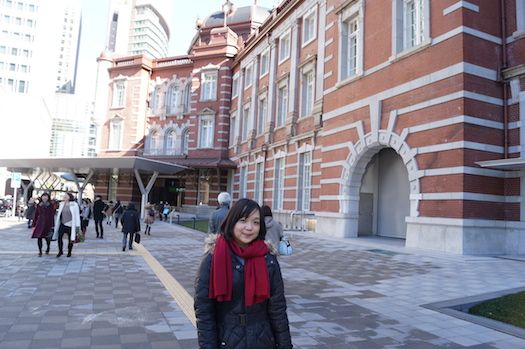 As planned, we took Keisei Limousine Bus from Narita Airport to Tokyo Station (900yen per trip)
We left our luggage in the locker and start our journey.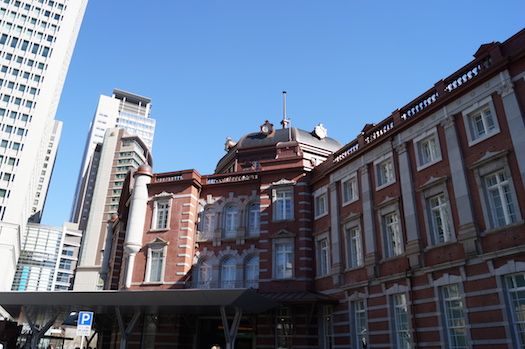 From Tokyo Station, we walked to Tsukiji fish market.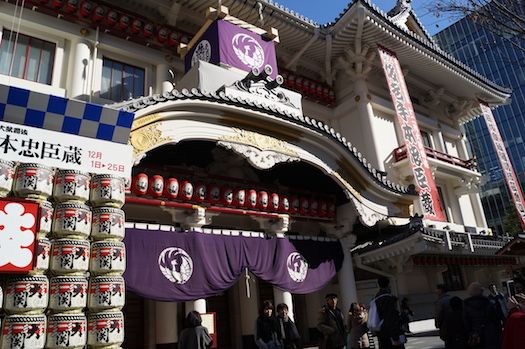 This is the Kabukiza theatre in Ginza.
http://www.shochiku.co.jp/
As planned, we had our lunch at Sushi Tomi.
http://tabelog.com/tokyo/A1313/A131301/13078722/
My sushi set. 1470yen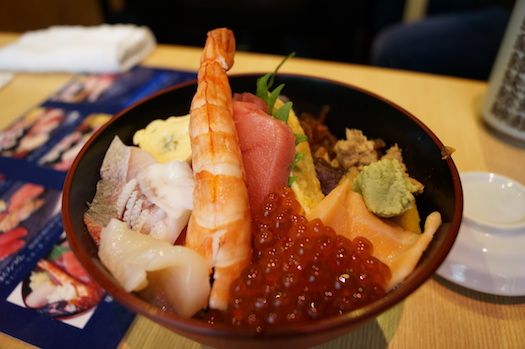 His seafood bowl. 1700yen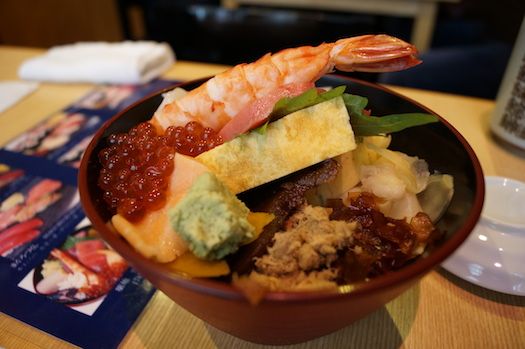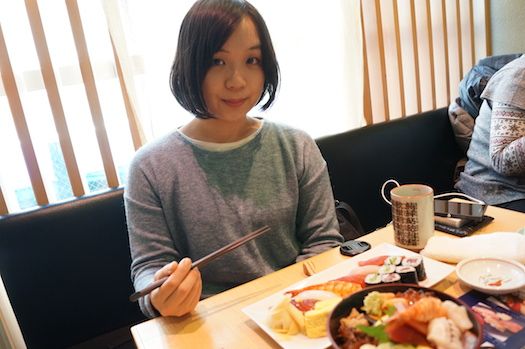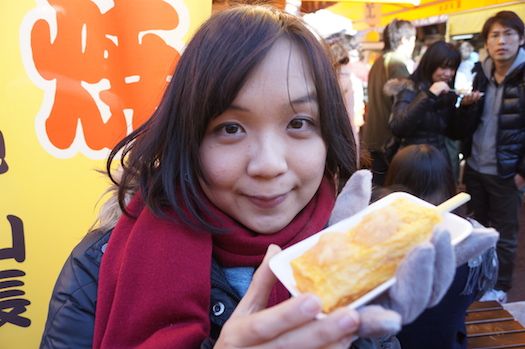 Had Kushi Tama after lunch at Tsukiji fish market.
It was very crowded.
Then, we walked to Ginza.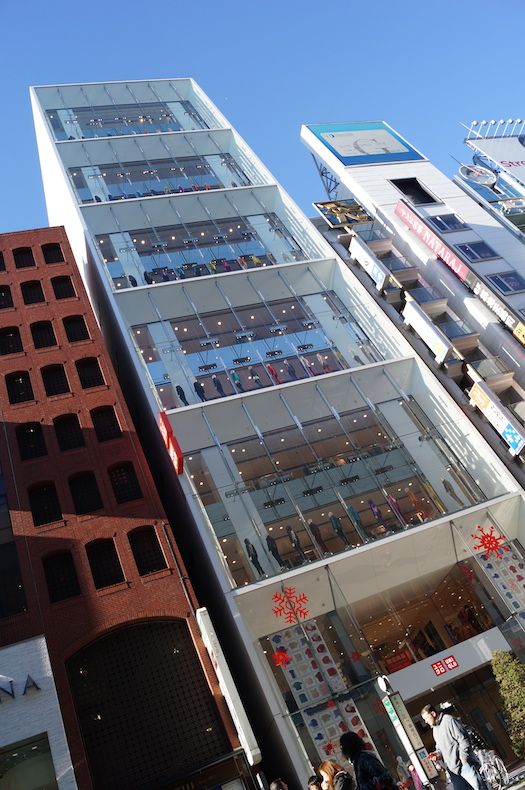 Uniqlo~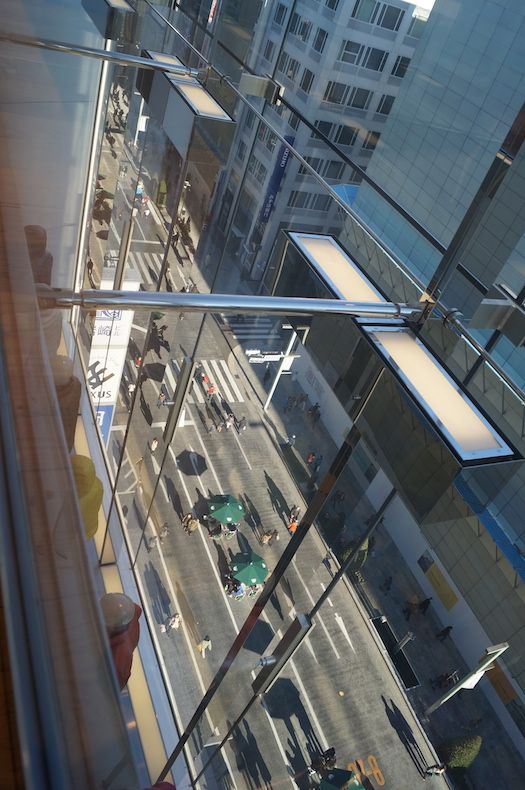 View of Ginza main street from Uniqlo.
Had this expensive Ichigo Daikufu 273yen (rm8.5) each.
But super nice! Hehe! Limited season only!
http://www.ginza-akebono.co.jp/products/ichigodaifuku.html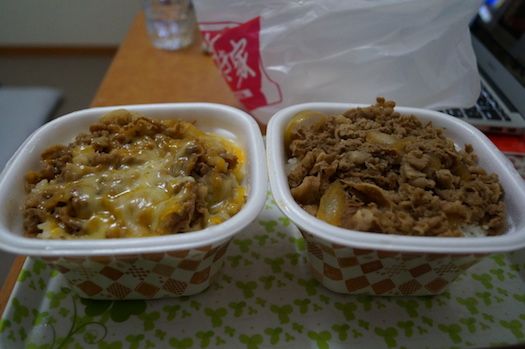 We went home early coz both of us was very tired due to lack of sleep.
So we had Sukiya's gyudon for dinner.
Hehe!