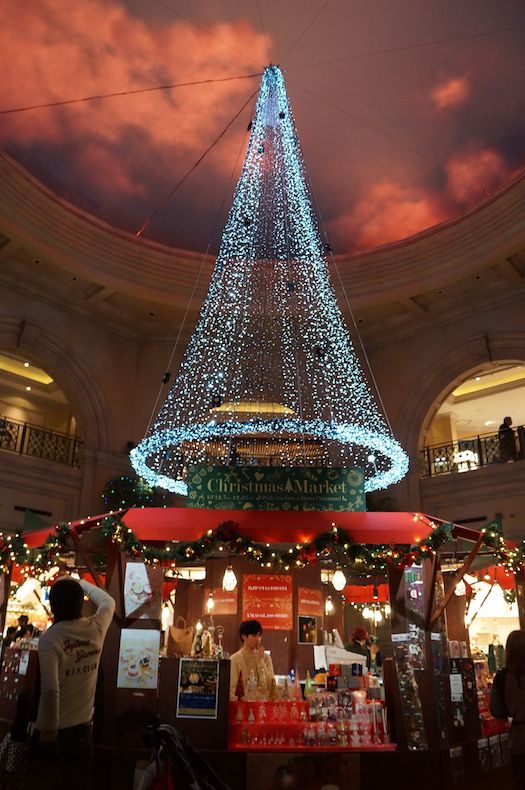 So we went Odaiba on the second day of his visit.
We took Yurikamome Line from Shimbashi station and get down at Odaiba Station.
Yurikamome Line crosses Rainbow Bridge on Tokyo Bay.
There are few access to Odaiba, but I recommend this route the most for sight seeing.
"
To raise itself from ground level to the
Rainbow Bridge
, the Yurikamome makes a 270-degree loop, providing panoramic views of both mainland Tokyo and Odaiba.
" ~Quoted from Wikipedia.
『クラッシュ マロン パイ ラテ』
A cup of hot Limited Season Latte from Starbucks to keep me warm.
~crushed marron pie latte~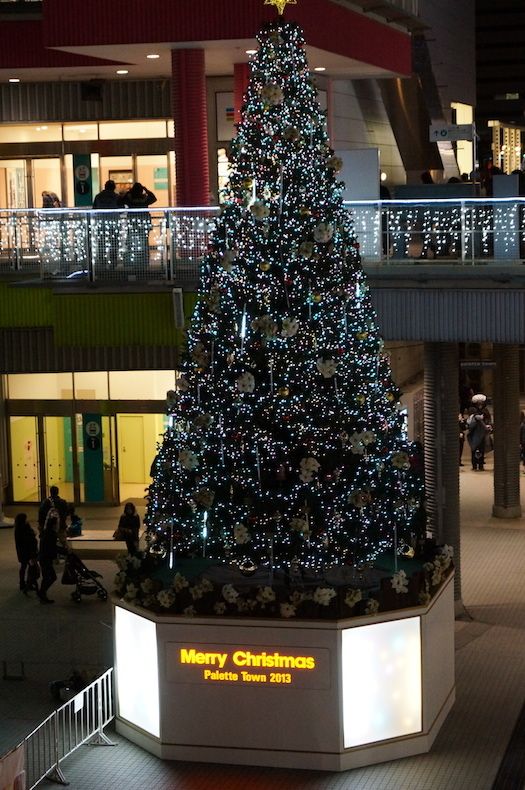 Large Xmas tree at Palette Town.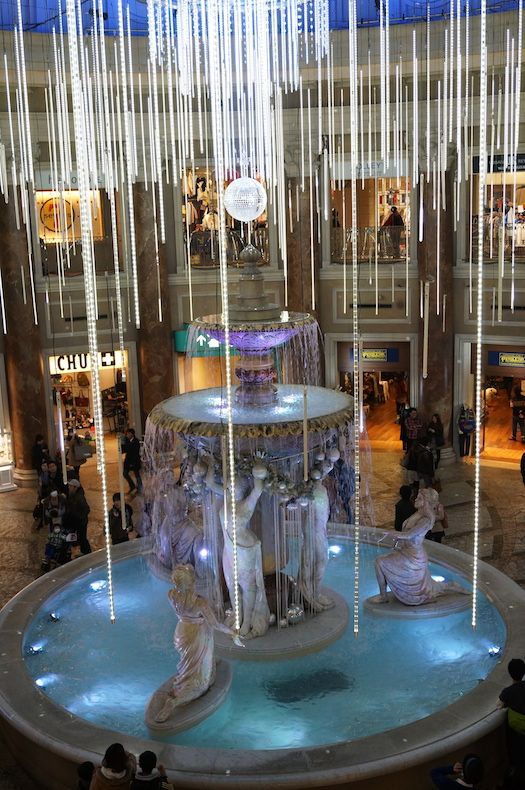 Venus Fort is always looks awesome and romantic!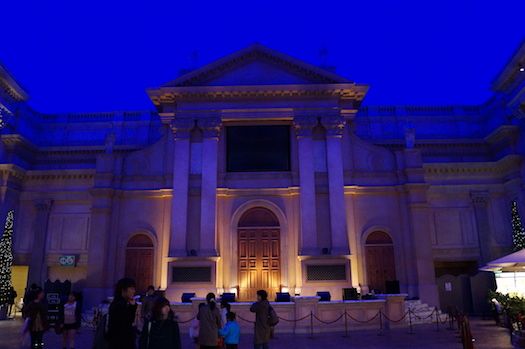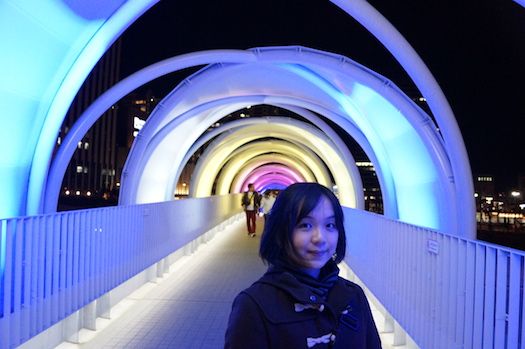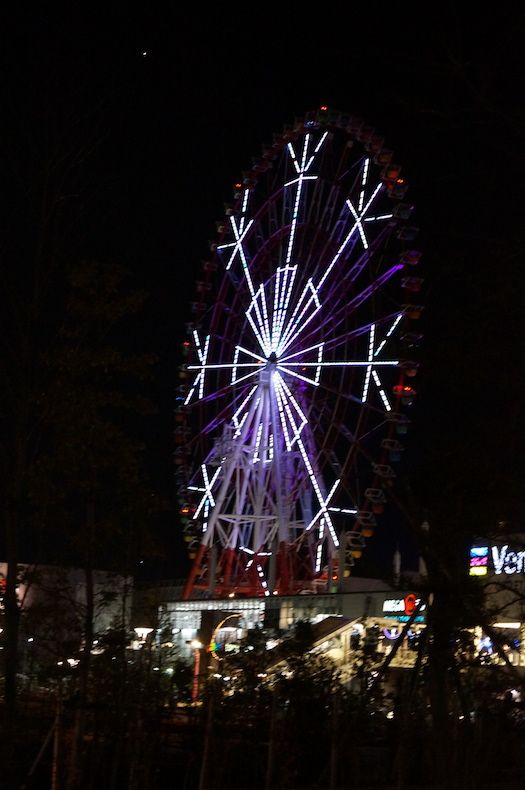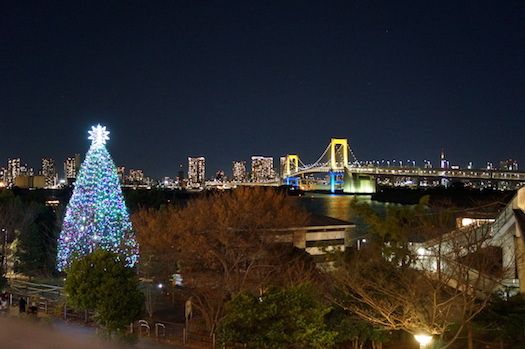 Odaiba, a popular date spot. Rainbow Bridge is nice as usual.
http://www.japan-guide.com/e/e3008.html